After weeks and weeks of rumors, the official dates of E3 2021 have finally been unveiled, a completely digital event due to the Coronavirus pandemic
It's finally official: ESA has confirmed that E3 2021 will be held in fully digital form. The pandemic caused by the Coronavirus has hit yet another great event in the gaming industry, as could be expected considering the failure to slow down the spread of the virus. In the past few hours, the first details on the next most anticipated conference in the industry have been revealed, cincluding the official dates of the show and some of the companies that have already confirmed their presence. Unfortunately, as it goes without saying, you will not be able to physically attend the show in any way and you will have to enjoy it from home, in the various live streams that will be put on the field.
The Entertainment Software Association has announced that E3 2021 will be held from 12 to 15 June next and, despite the lack of the possibility of a real physical event, the president and CEO of ESA has stated that the spirit will not be lost. . Stanley Pierre-Louis in fact he stated:
For more than two decades, E3 has been the premier place to showcase the best the gaming industry has to offer, uniting the world under the banner of gaming. We will evolve this year's E3 towards greater inclusiveness, but we still want to entertain fans with important announcements to make this event the main stage for video games again.

Stanley Pierre-Louis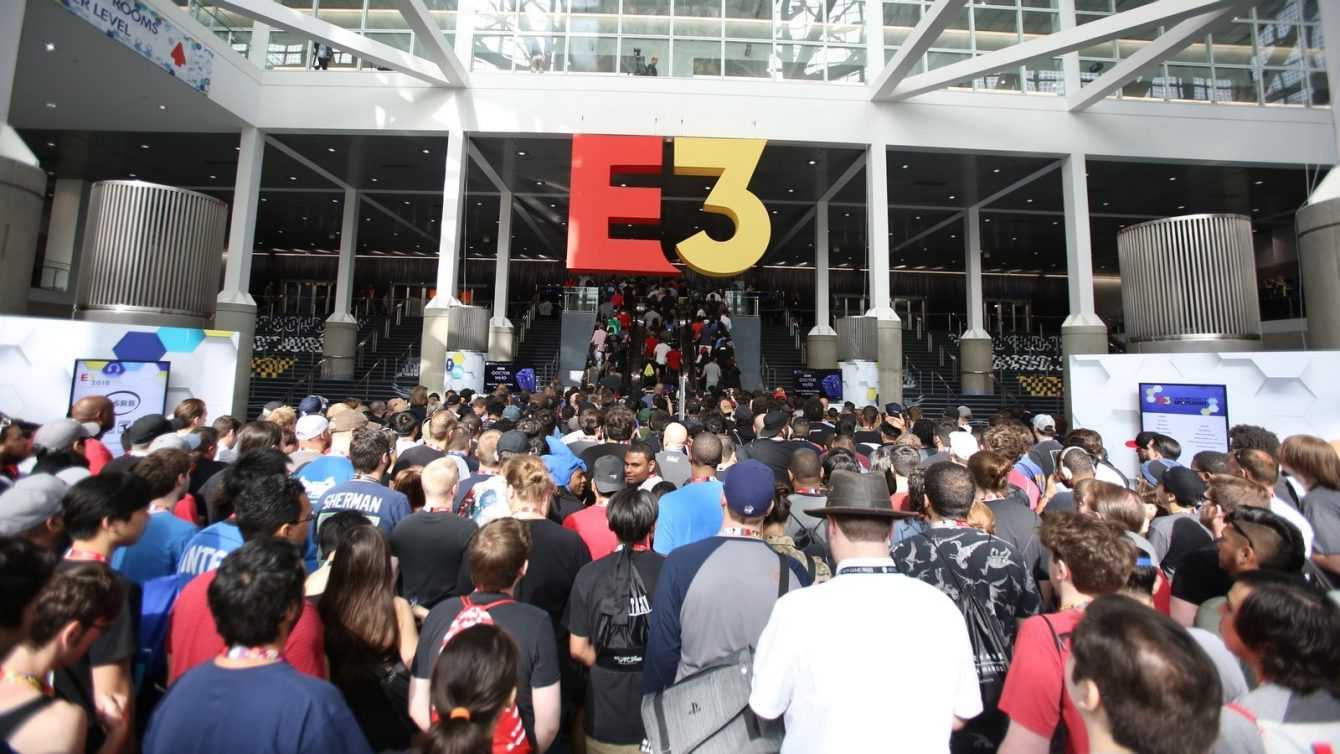 E3 2021: between official dates, companies and … little else!
The companies that have confirmed their presence at E3 2021 for now are Warner Bros, Koch Media, Nintendo, Capcom, Xbox, Konami, Ubisoft e Take-Two. Sony, Electronic Arts, Bandai Namco, Square Enix and SEGA are still missing, as well as Activision Blizzard. They still have time to register for the event, but we can expect some particular moves, especially from Sony. The event will be completely free and ESA hopes to be able to set up a live E3 2022. And we hope so too!
In addition to the official dates and this first information, nothing else is known about E3 2021. There is still time and we expect that other details and rumors will be revealed in the coming days. Will you be following E3 2021? Write it to us below in the comments, we will continue to keep you updated with all the news on videogame and tech! And if you are interested in game keys at advantageous prices, we recommend that you take a look at the InstantGaming catalog!