Easter is approaching, why not take the opportunity to make a nice and perfect gift for those close to us? Here are our tips
Let's find out some interesting technological gadgets to give for Easter instead of the classic egg.
Tech easter egg
For those who have in mind to give a technological gadget that is useful and at the same time very comfortable for everyday life: EINOVA Power Ring. The Qi wireless power bank with ring handle. Ideal for any type of smartphone! Thanks to its slim and compact design, the Power Ring is very comfortable to handle and can also be used as a stand. EINOVA's Ring Power is available for just 42 euros.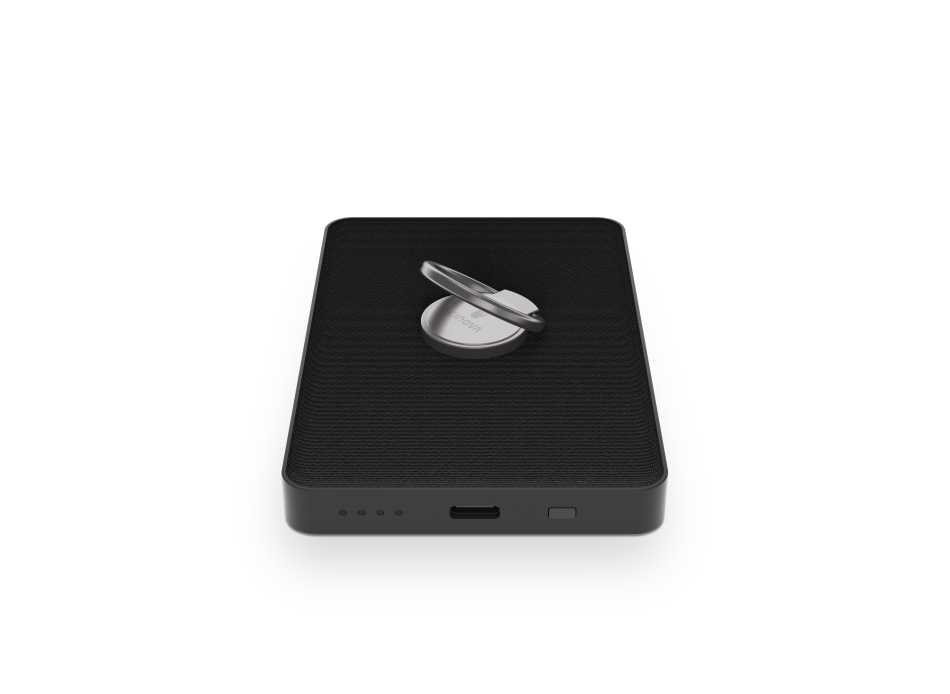 Easter egg music
For music fans who can't go for a day without their favorite playlists, there's the JBL Clip 4. Thanks to JBL Original Pro Sound technology, the new waterproof portable speaker delivers incredibly rich sound, despite its small size. size. Clip 4 is also available in 7 vibrant colors and allows for up to 10 hours of non-stop playback. The Clip 4 from JBL is available at a price of 49.99 euros.
The gaming egg
If you are looking for a monitor that allows fluid gameplay, that offers vivid and crystal clear images and that manages to give you an unforgettable gaming experience; then E series MMD monitors could be the solution. The displays are equipped with Ultra Wide – Color technology, to offer a very wide spectrum of colors and therefore provide absolutely realistic images. Depending on the model, the prices of the MMD monitors of the E series vary from a minimum of 168 euros to a maximum of 231.99 euros.
To stay updated on everything related to the technological world and beyond, keep following us! Greetings from the drafting of TechGameWorld.com.