Coming soon to Netflix Every House Is Haunted, a horror horror directed by Corin Hardy from a script by Jason Pagan and Andrew Deutschman
Corin Hardy, director of The Nun and Gangs of London, will direct a horror movie entitled Every House Is Haunted for Netflix, with Jason Pagan and Andrew Deutschman writing the script.
Sam Raimi and Zainab Azizi will be producers for Raimi Productions; while Roy Lee will represent Vertigo Entertainment. Andrew Childs, on the other hand, will serve as executive producer.
The project received a number of offers from different networks and streamers, but in the end it was Netflix who got the better of it.
The global streaming giant is no stranger to horror genre productions. Among his serial hits in recent years, it is impossible not to mention The Haunting of Hill House and the sequel The Haunting of Bly Manor.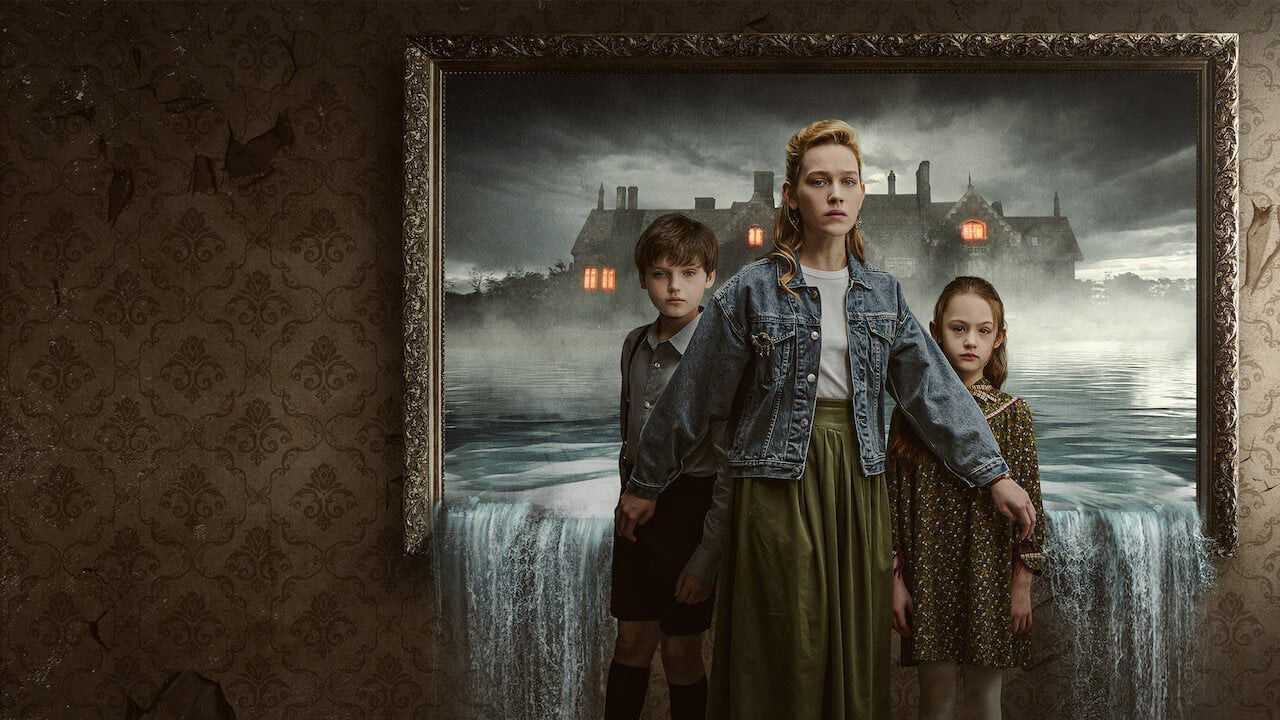 Every House Is Haunted: l'horror del regista Corin Hardy presto su Netflix
But what awaits us? What will the new Neflix production be about?
The idea for the film is partly based on Ian Rogers' short story, The House On Ashley Avenue, part of a collection called Every House Is Haunted.
The plot focuses on an insurance investigator trying to debunk rumors that a couple's death was caused by a haunted house, but his own beliefs and skepticism will be strained after meeting a psychic ea due to mysterious events of which he becomes an eyewitness.
How many can't wait to see it? Stay tuned to Tuttotek to find out the next news on Corin Hardy's project.