Final Fantasy 8 Remastered, after landing on PC and console some time ago, has also arrived on Android and iOS
It remains to be seen whether Final Fantasy 8, often considered the black sheep of the Final Fantasy series (or at least one of the more controversial chapters in regards to receiving), it will never get the great remake treatment its direct predecessor is getting, but until that happens (if it does). ), fans of the Square Enix game will still have something to play and enjoy. Final Fantasy 8 Remastered was released for PC and consoles about a year and a half ago, and has now landed on even more platforms, Android e iOS included. Let's see all the details about it in the next lines of this article.
Final Fantasy 8 Remastered: the price on Android and iOS is already discounted
Final Fantasy 8 Remastered is now available for mobile devices. The game is currently available on both for one price discounted. The cost is expected to increase the April 4th, so you better buy it now if you are interested.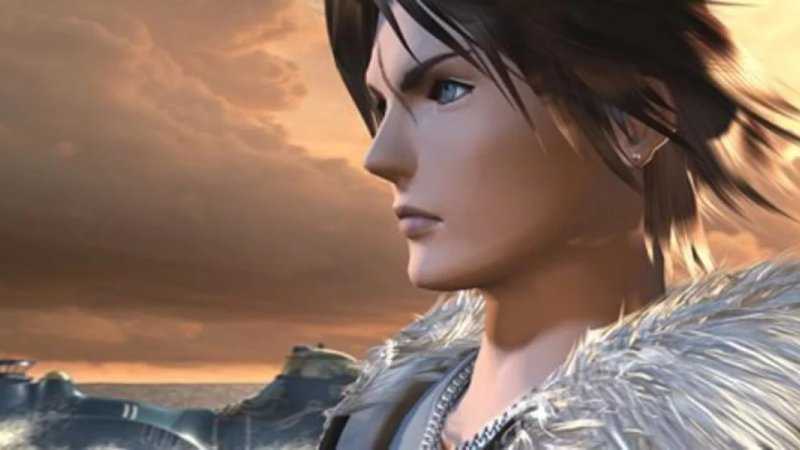 The mobile title is a re-edition of the remastered port that was released on consoles and PCs some time ago. The changes focused mainly on the combat system, smoother and less cumbersome in this new version and the ability to disable random encounters. The title is currently available on Android and iOS at the cost of 18,99 euro, you can download it right now on the stores of the respective platforms. Finally, we remind you that Final Fantasy 8 Remastered is also available on PS4, Xbox One, Nintendo Switch and PC.
We will keep you updated on future developments in this regard. Stay tuned to TechGameWorld.com for all the news and curiosities from the world of gaming and beyond. Finally, for video game download codes at discounted prices, please take a look at Instant-Gaming.com.