Final Fantasy is a saga that has remained in the hearts of many players, for one reason or another, and the first Final Fantasy is always a title that remains indelibly imprinted in the memory of those who enjoyed it from start to finish. The series began in 1987 and it is still ongoing, with each chapter, or nearly so, functioning as a universe in its own right. We at Tech Princess, however, have asked ourselves a question: what are the best Final Fantasy ever released? And the worst?
Final Fantasy: what are the best chapters?
Final Fantasy has become known over the years for being able to dramatically change formula and tone from chapter to chapter. There are Final Fantasy with dark and gothic atmospheres, others with steampunk tones, still others that refer to baroque and roccocò aesthetics. Nevertheless, some chapters have been able to enhance their contents more than others and the most emblematic example in this sense is without a shadow of a doubt Final Fantasy VII.
Final Fantasy VII
Final Fantasy VII is an essential title, not only for all lovers of the saga, but for fans of the videogame media as such. This chapter, published for the first time in 1997, defined a good part of what are today the canons of modern JRPGs, an unequivocal sign of how far it was already several steps ahead compared to the time in which it came out.
Moreover, the seventh chapter is still an emblematic example of storytelling and character design, with a plot with an ecological subtext that today seems more relevant than ever and worthy of one of the best Final Fantasy around. Unsurprisingly, Square Enix is ​​developing an episodic remake of it, even if the finale of the first part has already caused fans to discuss the possible direction this restoration work will take in the future.
Final Fantasy XIV
Completely online chapter and from mechanics MMO of the saga, FF XIV is in effect a small modern miracle. After a disappointing launch to say the least, the game has been completely razed (literally) and revitalized thanks to the A Real Reborn expansion, which has made it a fully-fledged RPG with nothing to envy to its more illustrious counterparts.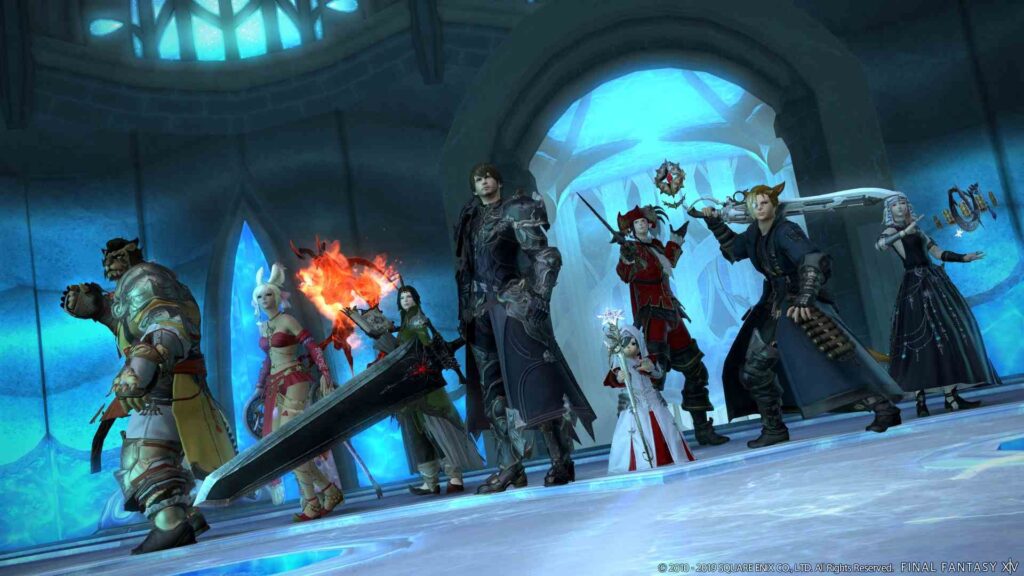 To understand how the developers have been able to create an engaging MMO full of activities to do, just think that Final Fantasy XIV officially came out in 2010, received the update A Realm Reborn in 2014 and is only about to end in a few months, in 2021, with the Endwalker expansion. A long-lived story that of this FF, which has a community and creatives who are passionate to say the least.
Final Fantasy X
Impossible not to mention Final Fantasy X in this list. The tenth chapter has the great merit of telling a splendidly human story, which touches on delicate topics such as religion, politics and sacrifice. FFX also brings into play some significant gameplay innovations, such as the ability to directly control the Aeons (i.e. the evocations, previously relegated to a simple movie) and real skills designed on measures for each character.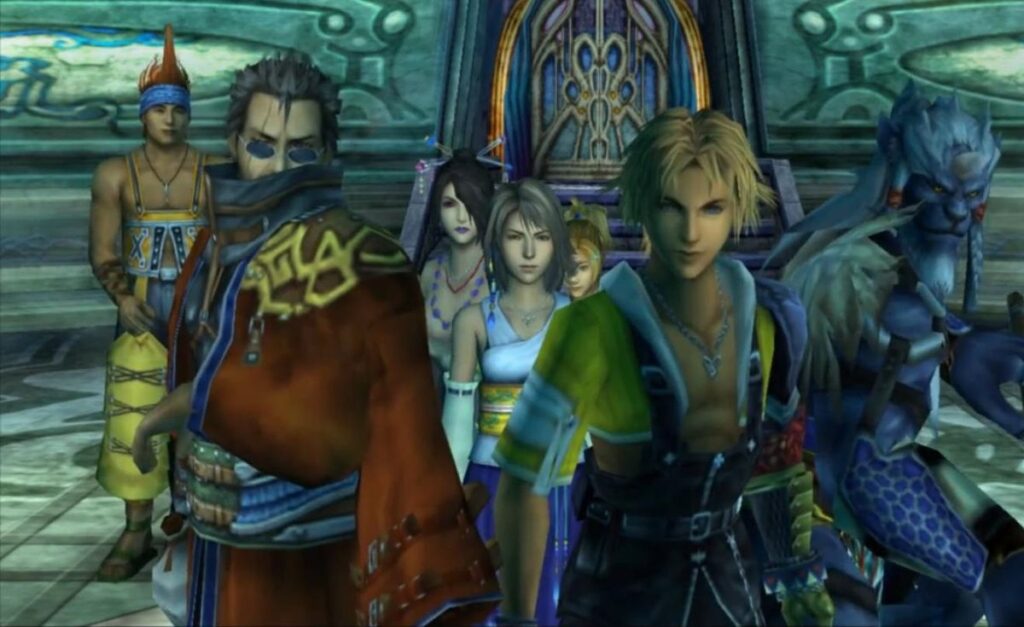 There are many fans of the saga to include FFX among their favorite chapters, also thanks to one myriad of post game activities to compensate for the initial linearity of the texture. The popularity of the game was such that it also inspired the development of a direct sequel, unfortunately not up to par with its illustrious predecessor.
Final Fantasy IX
We close the list of the best FF with Final Fantasy IX, which is certainly one of the most bizarre chapters of the whole saga, designed to maintain the classic feeling of the series with a look towards the future, a trend that would later explode in the tenth chapter. FFIX presents a style that has practically never been re-proposed in subsequent chapters, made up of super deformed characters and very peculiar anthropomorphic animals in their appearance.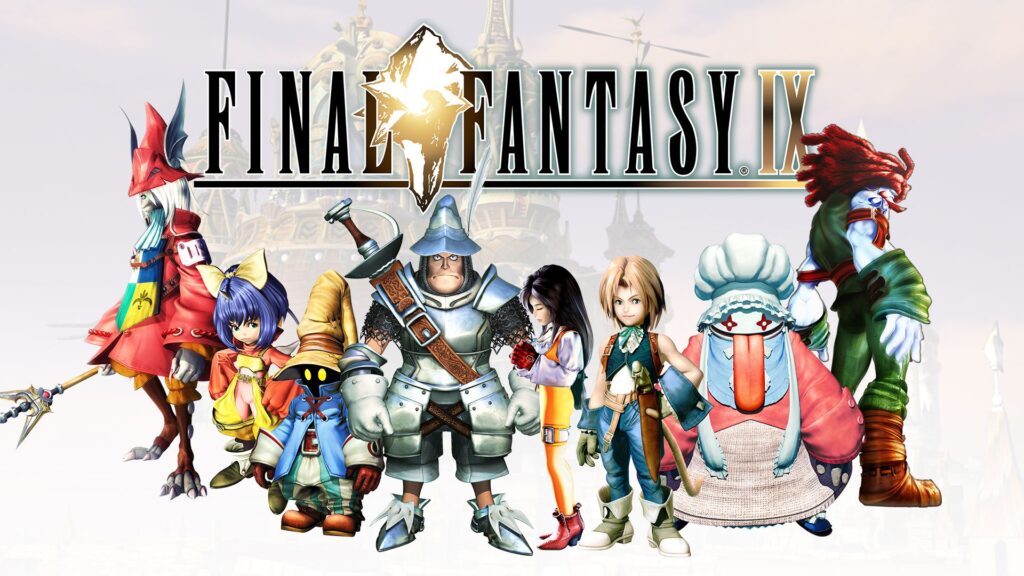 Although the aesthetic impact can somehow wink at the little ones, Final Fantasy IX offers a much less linear narrative plot than it seems, which can surprise even the most seasoned enthusiast. It is impossible not to mention the Italian adaptation, which has transformed the various Japanese dialects into our own, which has given a unique flavor to the production.
The worst chapters
However, the Final Fantasy saga didn't just have good times, there have also been several falls of stile, some more ruinous than others. Especially in recent years, Square Enix has found itself faced with years of rather troubled development, which have resulted in a title that leaves a lot to be desired on a playful and narrative level. The first sign of this trend came with Final Fantasy XIII.
Final Fantasy XIII
Final Fantasy XIII, which has become rather inexplicably a trilogy, is one of the chapters that has left the fans of the series to be desired. The first FFXIII was presented as an all too linear chapter for the canons of the saga, that even when he left a little more free the player did not leave him room to fully express his potential.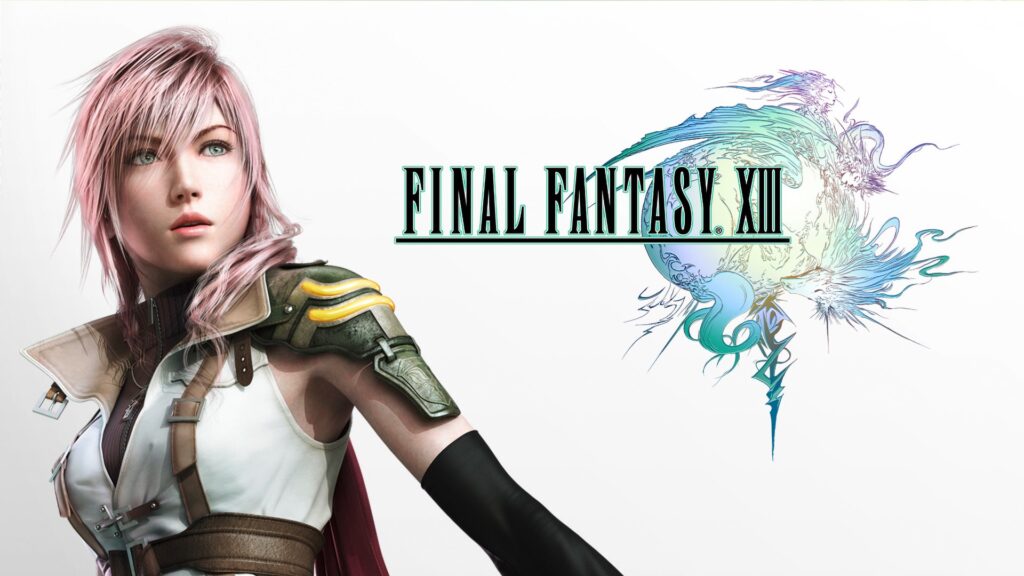 A problem he later shared with the sequels, which net of a combat system notevole, have not been able to entertain as they should, also due to a large decline in the quality of the writing of both characters and plot.
Final Fantasy XV
He also suffered a sad fate Final Fatnasy XV, the most recent chapter of the final fantasy. This game was ditched in the first place by the very long and troubled production, which condemned it to come out strongly incomplete. The narrative plot of FFXV in fact starts with excellent premises but is lost along the way due to a confusing and not very cohesive story.
Gameplay doesn't help that he failed to bring out his true potential, and that too often resulted in repeated pressing of a single key to finish most fights successfully. The fortunes of the game have risen slightly with the arrival of the DLC, but in general it is a half-successful FF.
Final Fantasy X-2
We close this roundup of the worst Final Fantasy with Final Fantasy X-2, the aforementioned sequel to FFX. This title is difficult to evaluate, given that on the one hand it has one of the best and most layered combat systems of the entire series and on the other a story that it deprives the previous chapter of all the emotional impact.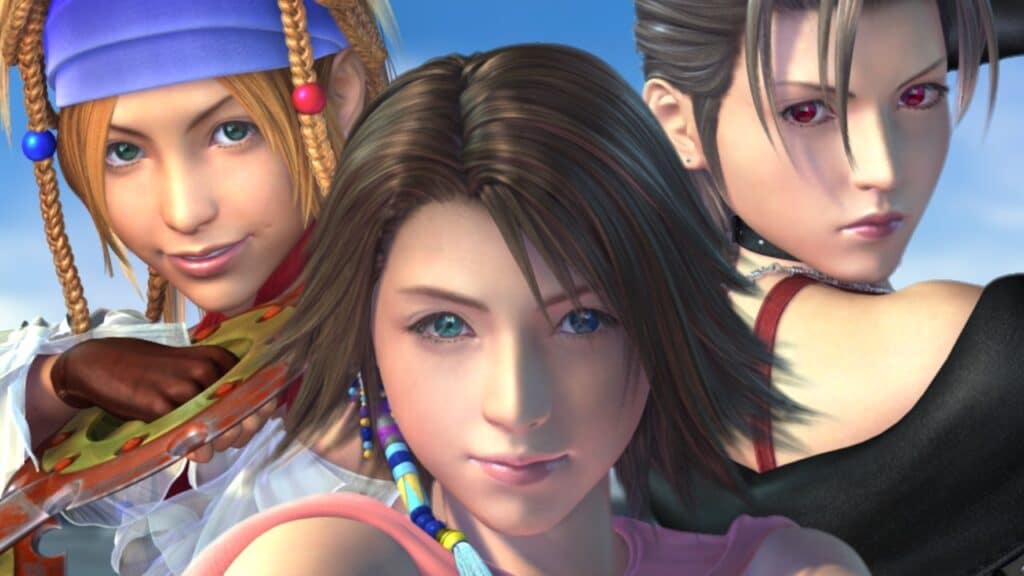 This sequel finds a place on this list for this very last reason. It is impossible to look at FFX-2 and not think that it is a product created only to ride the wave of a success that has already happened and cannot be replicated. In fact, beyond the fighting, the game offers very few twists and ideas, and if you loved FFX you will probably hate it from start to finish.