Square Enix has finally announced the release date of Final Fantasy IV Pixel Remaster, just after the publication of the collection containing the first three titles of the saga. It seems that fans of the fourth chapter will not have to wait long, since the Japanese software house intends to launch it on the market this September 8, or in a few weeks.
Final Fantasy IV Pixel Remaster: the release date is imminent
The appointment with Final Fantasy IV is therefore set for September 8, a date much closer than most fans expected. For those who don't know, the fourth chapter of Final Fantasy stars Cecil, a black knight who, together with his allies, rebels against the tyrant Baron. FF IV was the first game in the series to introduce the real-time combat system with ATB mechanics and represents the first step towards the future of the saga.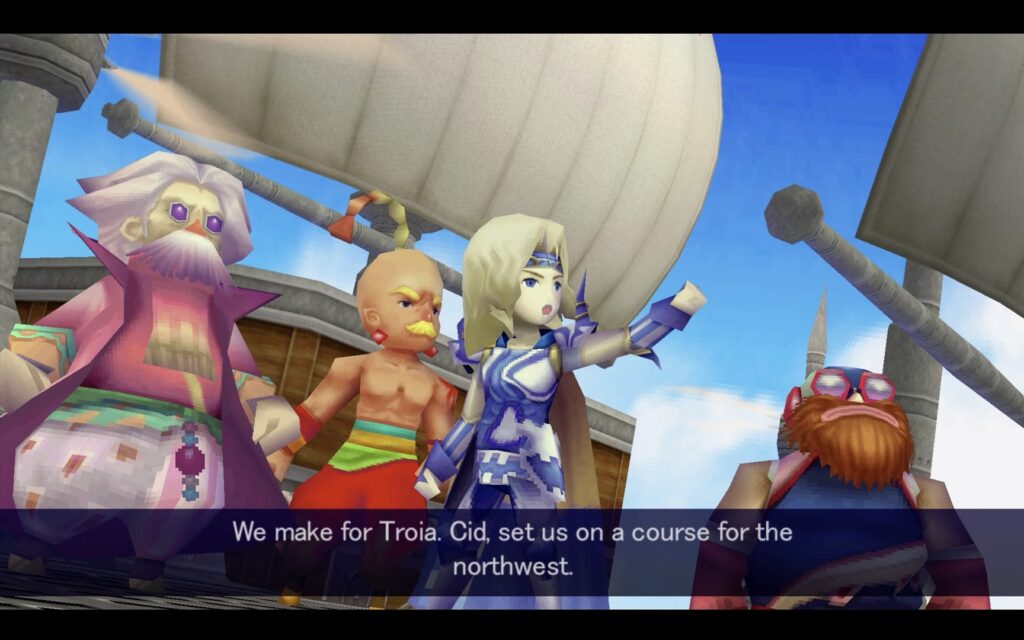 Here are the main features of this remaster:
Various graphics enhancements for 2D pixels, redesigned to fit modern hardware.
Rearranged soundtracks, supervised by the original composer Nobuo Uematsu.
Updated controls, modernized user interface with an option for automatic battle.
Lots of extras like the bestiary, the illustration gallery, the music player and the ability to save at any time.
We also appreciated these features in the remastered versions of the first ones and it is reassuring to see them re-proposed also for the remaster for the fourth chapter. To make matters worse, all those who pre-order on mobile devices and on Steam will receive a 20% discount on the purchase price.
Finally, we point out that the remastered version of Final Fantasy V e Final Fantasy VI, although we don't have a definitive release date yet. However, both games are expected to arrive by the end of 2021.