Wellness, health, sport and technology. Fitbit announced the new lineup of wearables for this fall: Versa 4, Sense 2 and Inspire 3. All products that use functions for the Fitbit health and Google's most advanced news. Devices to wear day and night, without having to recharge them continuously. But still with lots of really cool smart features.
Fitbit announces the new Versa 4, Sense 2 and Inspire 3: features and functionality
Whether you want to run a marathon or just get a better rest and monitor your health, a wearable can help you manage your well-being. And Fitbit continues to do so by measuring different metrics, dal heartbeat at rest to oxygenation of the blood, down to stressors and sleep tracking.
The new smartwatches presented by the brand do just that, with different levels of sophistication to meet everyone's needs.
Fitbit 4
Il Versa 4 allows you to focus on fitnesstaking advantage of the 40 training modes it can detect. It offers real-time statistics while you run or do an intense workout, track your outdoor routes with precision thanks to the integrated GPS and with the Minutes in Active Zone it tells you how much you are trying.
Purchase includes six months of Premium subscription, with features like Daily Recovery Level to help you achieve your ideal fitness. All with a slim and light design and six days of battery life.
Costa 229,99 euro and comes in four colors, you can find it here.
Fitbit Sense 2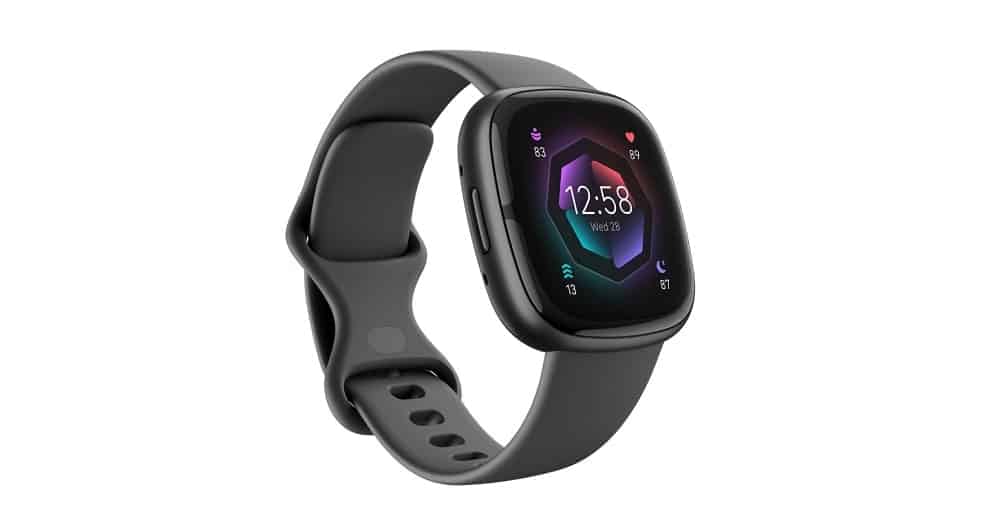 The new Fitbit Sense 2 instead it focuses most on health, with metrics designed to measure stress levels and heart health. It has sensors that detect atrial fibrillation via the ECG app and PPG algorithm, certified internationally. It also allows you to evaluate the variability of the heartbeat. And the temperature of the skin and much more.
With a 6-day battery and discreet design, it will be a wrist companion to keep your health and well-being under control at all times. Also in this case you will find six months of Premium included.
Costa 299,99 euro and you can find it in three colors here.
The new Inspire 3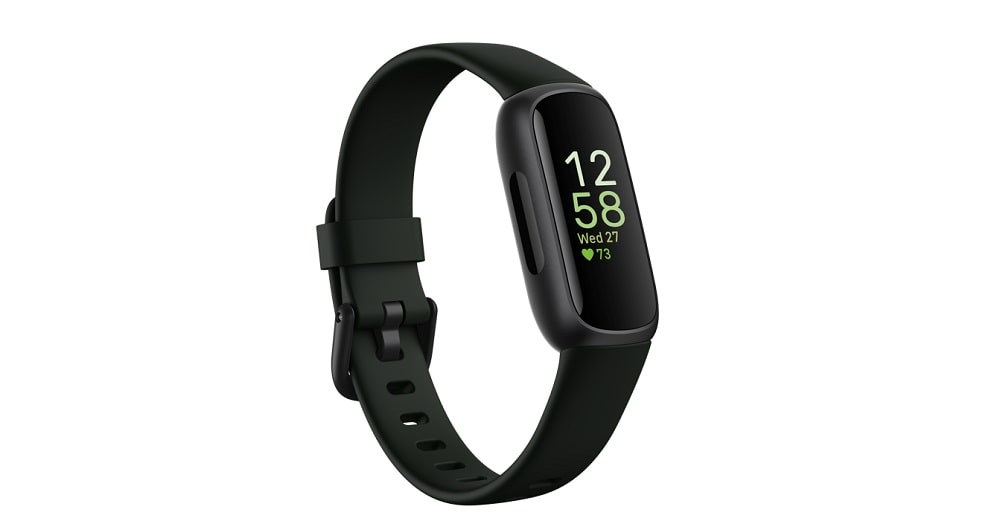 With a 10 day battery and a small and very light design, Inspire 3 is a tracker you will barely notice on your wrist. But he'll put your health first, monitoring tons of metrics on the color screen.
There are in factall key metrics, from those for heart rate to monitoring the menstrual cycle. There is also no shortage of notifications, smart alarm clocks, clock faces. Much more than the discreet look suggests.
The cost is 99,99 euro and you can find it here in three colors.
Lots of new features on the app
The Fitbit app continues to improve by measuring stats on physical activity, health, sleep, stress. With the smartphone app you can keep an eye on all the main metrics over the course of days and weeks. It also allows you to receive health notifications such as those for Irregular Heart Rhythm, than using a photoplethysmographic sensor (PPG) to recognize any signs of fibrillation.
And with Fitbit Premium, included for six months in the products, the features increase a lot. There are conveniences like the Daily Recovery Level and Sleep Profile, that allow you to better manage both training and rest.
All of this technology can foster a healthier lifestyle. But to get started, you need your willpower: you have to do the first step to health, but Fitbit can become a great ally.