From tomorrow at the cinema with Europictures we will finally be able to see the Children of Others, directed by Rebecca Zlotowski, released today, however, the first Italian clip
Although we will have to wait one more day for the entire film, Europictures has decided to release the first unpublished clip in Italian of the film The Children of Others, directed by Rebecca Zlotowski.
The film is in competition at the 79th Venice International Film Festival. From tomorrow it will be available in our cinemas.
The cast includes Virgine Efira, Roschdy Zem and Chiara Mastroianni.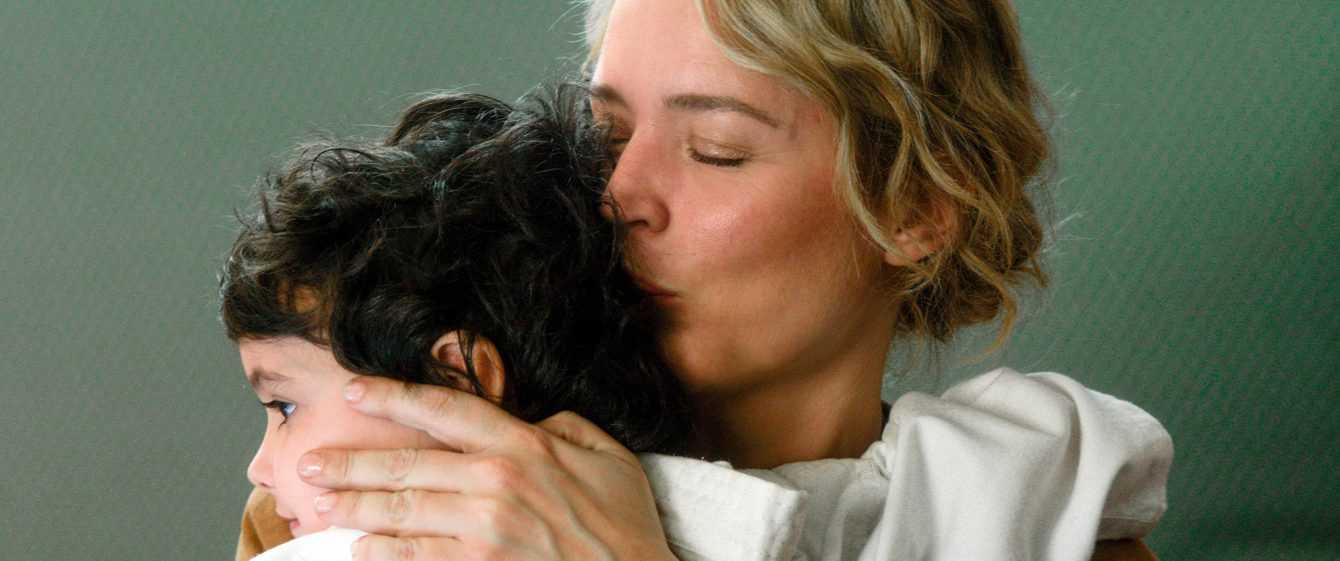 The plot
Virgine Efra is the protagonist, in the role of Rachel, a very satisfied guitar teacher with his life. Rachel loves her guitar lessons, her students and her friends. Love his life in general.
When Rachel falls in love with Ali, she finds no difficulty in forging a strong bond with Leila, Alì's little four-year-old daughter. Indeed Rachel immediately begins to take care of Leila as a mother would.
And it is probably this relationship that he manages to create immediately with Leila that triggers her the desire to create a family of his own. This desire is getting bigger and bigger, but time is short …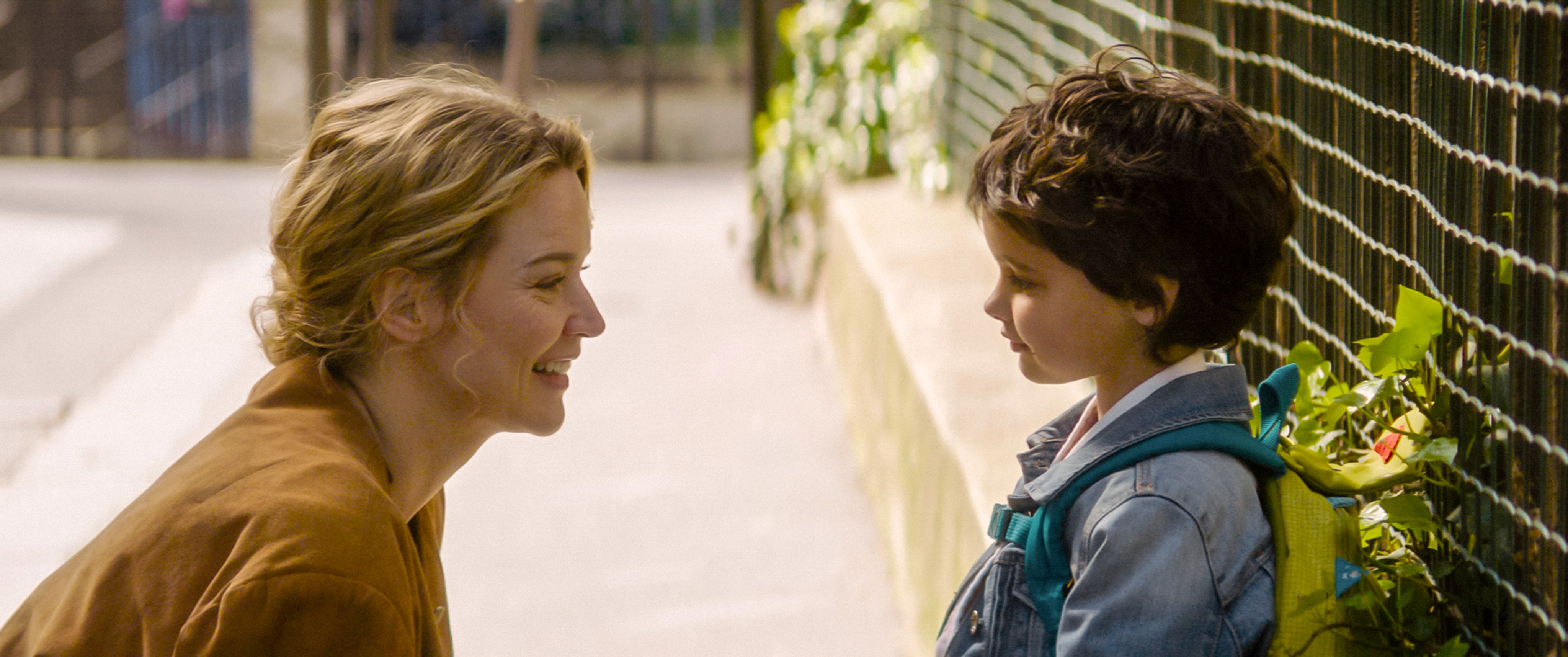 The delicate themes staged by the film
A feminine film that manages to be light and deep at the same time. The film decides to tackle and stage the very delicate theme of motherhood. This desire is explored in depth in all its many, as unexpected, forms.
The Children of Others, will be available in Italian cinemas as of tomorrow 22 September 2022distributed by Europictures.
In the meantime we can watch the trailer by clicking here and the first Italian clip by clicking here.
If you want to keep up to date on the world of cinema and TV series, keep following us here!
Are you looking for new movies and new TV series to watch? Discover the new subscription to Disney +, the streaming home of Disney, Marvel, Pixar, Star Wars, National Geographic and now Star too. Subscribe now to only 8.99 euros per month on this page.