Samsung brought on Galaxy Note 10 the new One UI 4.0, the operating system update that brings all the best features of Android 12. South Korean users can already download the beta version of the system on their smartphone.
Galaxy Note 10: One UI 4.0 arrives in beta
Korean users who have previously purchased a Galaxy Note 10 or 10+ they can already download Android 12 on their smartphone. Just be a member of the Samsung Members app and register for the program to be able to download the One UI 4.0 in beta version. Just go in Settings then Software update.
There is currently no information on the features coming to the beta, nor when Samsung plans to implement them. In fact usually during the beta test the developers they only receive some of the new features tested by the Samsung team, so they carefully test every detail and make sure they don't conflict. But they should all arrive: even two years after launch, Galaxy Note 10 continues to be a capable device excellent performance.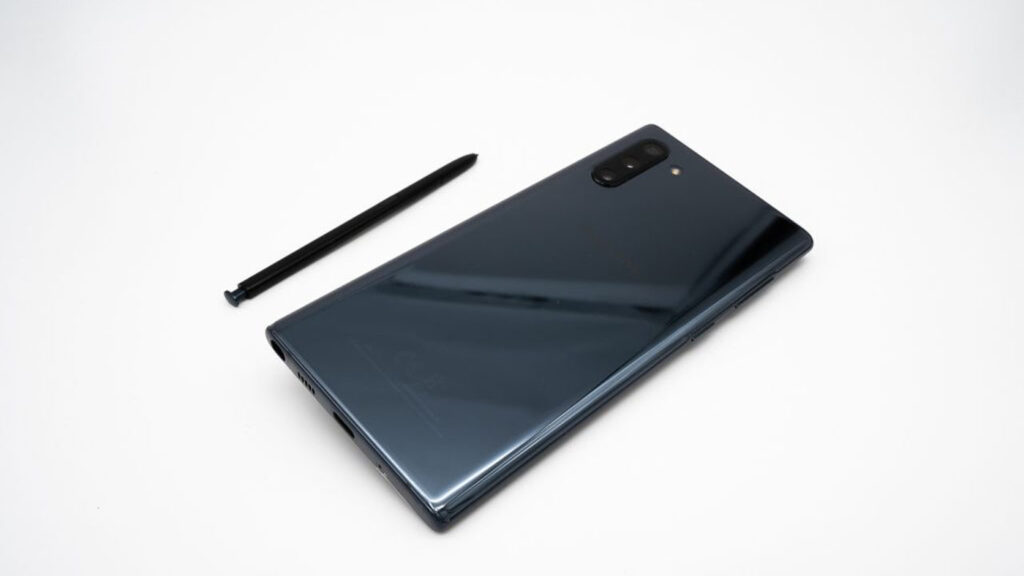 Samsung usually runs betas for four to six weeks. Which means that if the Galaxy S20 series gets the stable update in the next few days, the Note users will have to wait until January 2022 to get the official version of One UI 4.0. In some markets it could also arrive in February, at the latest.
In any case, those who continue to use their Note 10 will soon be able to try the new features of Android 12 and the particular functions introduced by Samsung, such as the integration of the entire Samsung ecosystem.