There are many new features introduced by Nvidia with the update of GeForce Experience 3.22. Let's find out together in this article
There are succulent news for all owners of Nvidia video cards, in fact the company has recently released some news for GeForce Experience 3.22. Below are the main news of the update.
Performance panel and automatic calibration
Directly from the Beta comes the new performance panel that allows you to better monitor the video card and show all data on screen. Also available for class video cards 30 e 20 a new automatic calibrator which detects the settings of better overclocks through advanced scanning algorithms.
NVIDIA Reflex Latency Analyzer enhancements
Last September, as many of you will remember, Nvidia unveiled the new Reflex technology. This technology reduces system latency in competitive games such as Valuing, Fortnite etc. Community feedback has been lifeblood for Nvidia as for the analyzer that also pushed them to insert a series of software features to make the measurement of latency easier and more precise.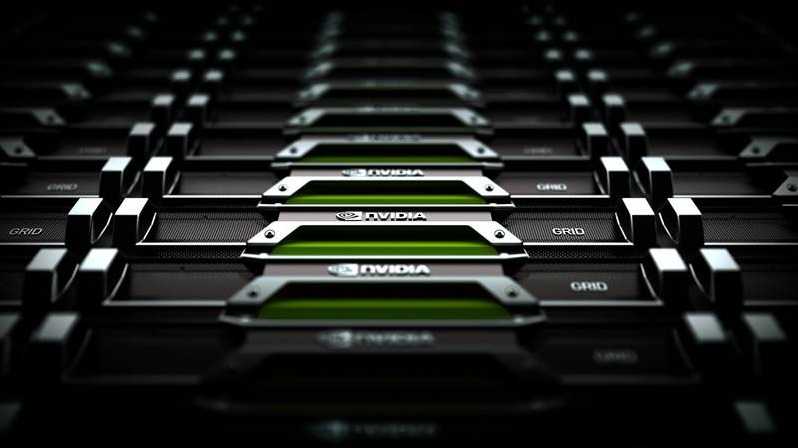 Users Reflex Latency Analyzer can now choose how many samples to average and reset the medie on demand. To do this, simply click ALT + Z -> Settings -> Settings -> Performance Monitoring Settings to connect the keys and change the settings.
Other notable features
Impossible not to mention the new support for thefast capture of HDR screenshots on over 300 games supported by Ansel. Or, the twenty-five games to which support for Freestyle e Ansel via the latest driver update Game Ready including Aim Lab, Little Nightmares II and many more.
Finally, we mention the bugs fixed through this update. First of all GeForce Experience will now default to the camera Nvidia Broadcast, if enabled. Also i have been fixed optimization issues performance and the latest have been included security updates from the Nvidia software.
What do you think of these innovations introduced in GeForce Experience 3.22? Let us know with a comment below and keep reading allotek to stay updated on the latest news and more.