Within weeks of launch, Capcom shares a video showing Resident Evil Village's progression mechanics. Let's go and discover them together
One of the most anticipated games of this period is certainly the new chapter of Resident Evil. In recent days, thanks to various news and articles, we have been able to take a look at the graphic aspect, the realistic impact of the first person and the characterization of some characters (for example Lady Dimitrescu). Today we see, however, what will be the mechanics that will allow the player to obtain upgrades and how the progression in Resident Evil Village.
Crafting, shops and progression in Resident Evil Village
Today a video was released showing how the animal hunting and how to use the collected resources to obtain upgrades for ours character. Specifically, within the village we could hunt mammals, fish and birds of various types by obtaining materials which can be in turn cooked according to different recipes. The latter will be available at Duke's kitchen. It won't be an easy feat though. Depending on the animal we will be able to meet resistors different, for example if we decide to shoot down a Aries, this is likely to try to gore us. These recipes will give Ethan, the protagonist, permanent uprgades that will affect the statistics. For example, Ethan will be able to withstand greater damage or survive longer in the hostile game world.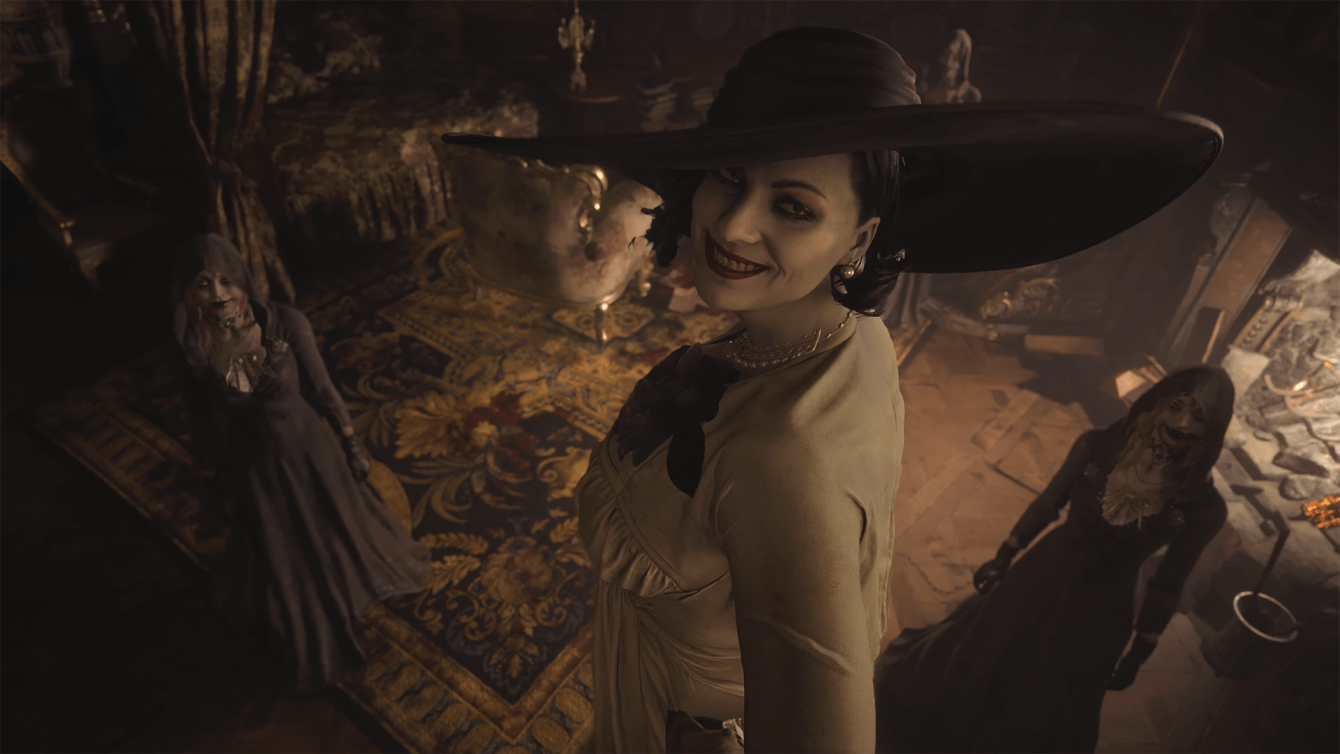 As for the paraphernalia, Ethan will be able to upgrade his own weapons through the "She", The in-game currency. These can be obtained by killing enemies or from the sale of the different ones objects scattered around the game world. Once we have these items we will have to go to Duke and exchange them for i She. Weapon upgrades will include improvements to the power, rate of fire, magazine capacity, reload speed and much more other. Finally, in Resident Evil Village we will have many mechanics that will increase the sense of game progression.
To buy securities discounted, go to our Instant Gaming link! To stay updated on the latest news restate on the pages of TechGameWorld.com.