Get easy performance boost with Intel XMP and AMD EXPO integrated profiles in BIOS settings, GIGABYTE Z690, B660 and later motherboards will support EXPO memories, let's find out all in this article
GIGABYTE TECHNOLOGYa leading manufacturer of motherboards, graphics cards and hardware solutions, has announced that all motherboards Z690, B660 e successive they will support memory EXPO. Users will be able to enjoy an increase in performance with ease on GIGABYTE motherboards of all platforms with memory AMD EXPO o Intel XMP supportate.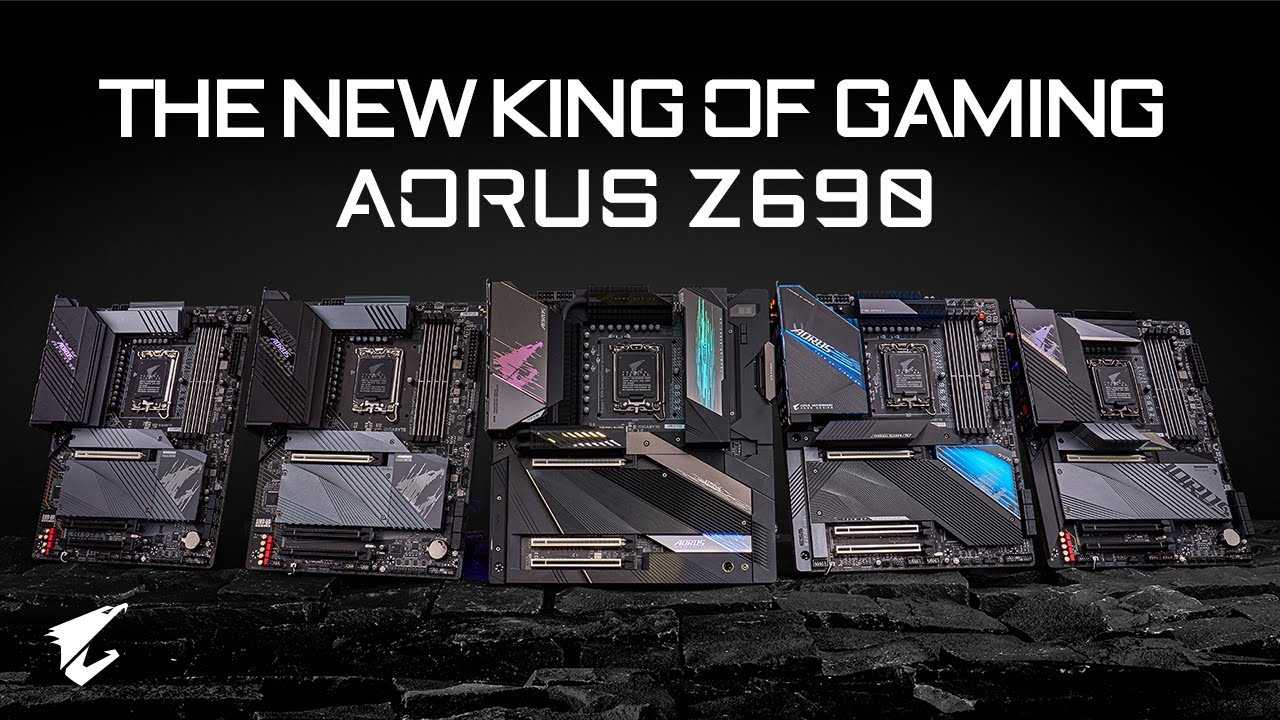 AMD: Availability of new EXPO technology for DDR5 memory
AMD recently announced the availability of the new technology EXPO for the memory DDR5 on the last platform AM5which allows for easy acceleration of DDR5 memory with profiles of overclocking integrati to increase performance, just like technology XMP.
At the same time as the launch of this new technology, all major memory module brands have started releasing their respective EXPO memories. GIGABYTE supports both AMD EXPO that Intel XMP DDR5, on their own motherboard AM5 and brings this innovative solution to the Intel platform as well, allowing users to speed up their memories DDR5 on Z690, B660 and later motherboards simply by activating the features XMP and EXPO in the setting of the BIOS to achieve an increase in performance.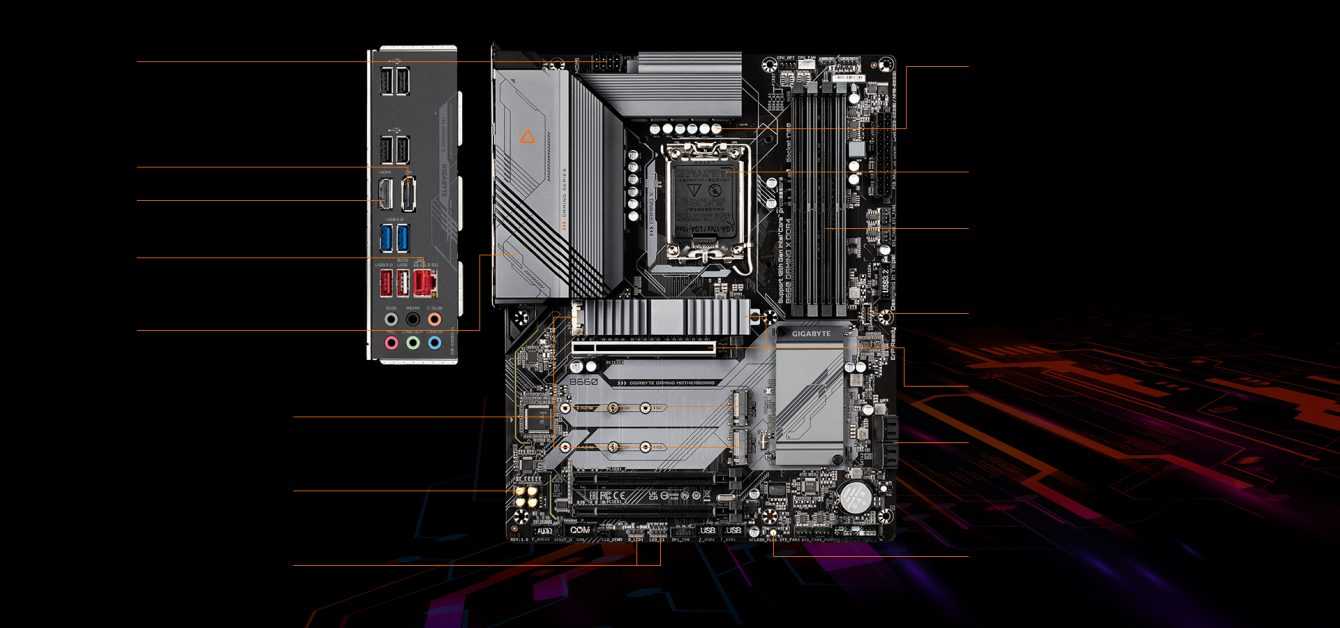 Availability
The latest version of the BIOS, with support XMP ed EXPO, for motherboards Z690, B660 and later motherboards Sara soon released on the site Official web. Please consult the website for any further information.
What do you think of this EXPO memory support, for GIGABYTE Z690, B660 and later motherboards? Let us know below in the comments. Don't forget to follow us on our Instagram page, on all our other social networks and to stay connected on TechGameWorld.com.
The article GIGABYTE: motherboards will support EXPO memories comes from TechGameWorld.com.