Rockstar amazes everyone by confirming the release date of Grand Theft Auto VI: the game is waiting for us in exactly one year, at Easter the trailer
Against all odds (but we hoped), Rockstar she threw herself into fish, revealing the first details of Grand Theft Auto VI, one out of all the release date. The game will come on April 1st 2022, and in three days – Easter Sunday – we will be able to see the trailer in action. Meantime, Abraham "Abe" Reil-Foulez Rockstar has revealed some of the details that the video in question will include, such as the protagonist and the setting. This time we can whiz through the streets of Bee Geezee, New Orleans' fictional counterpart. We do not yet know who will be the voice actor of the protagonist, but given the invitation from Rockstar to wait for the weekend, he will be a major actor.
Grand Theft Auto VI release date and other Easter surprises
The links to the fifth episode, in Grand Theft Auto VI, outside of the bizarre release date are evident. We will have two playable characters: Franklin's cousin, the former fisherman Isaac Carl "I.C." Wiener, and the undercover agent Mark DiGras. The game will also include the pandemic between one of its main topics, also integrating it into the gameplay. Avoiding the masks, in fact, our health bar will gradually empty by one point every ten minutes, while wearing them will help us not to contract viruses to the detriment of our vision, which will cloud more and more. We also have a primo screenshot of the game exclusively.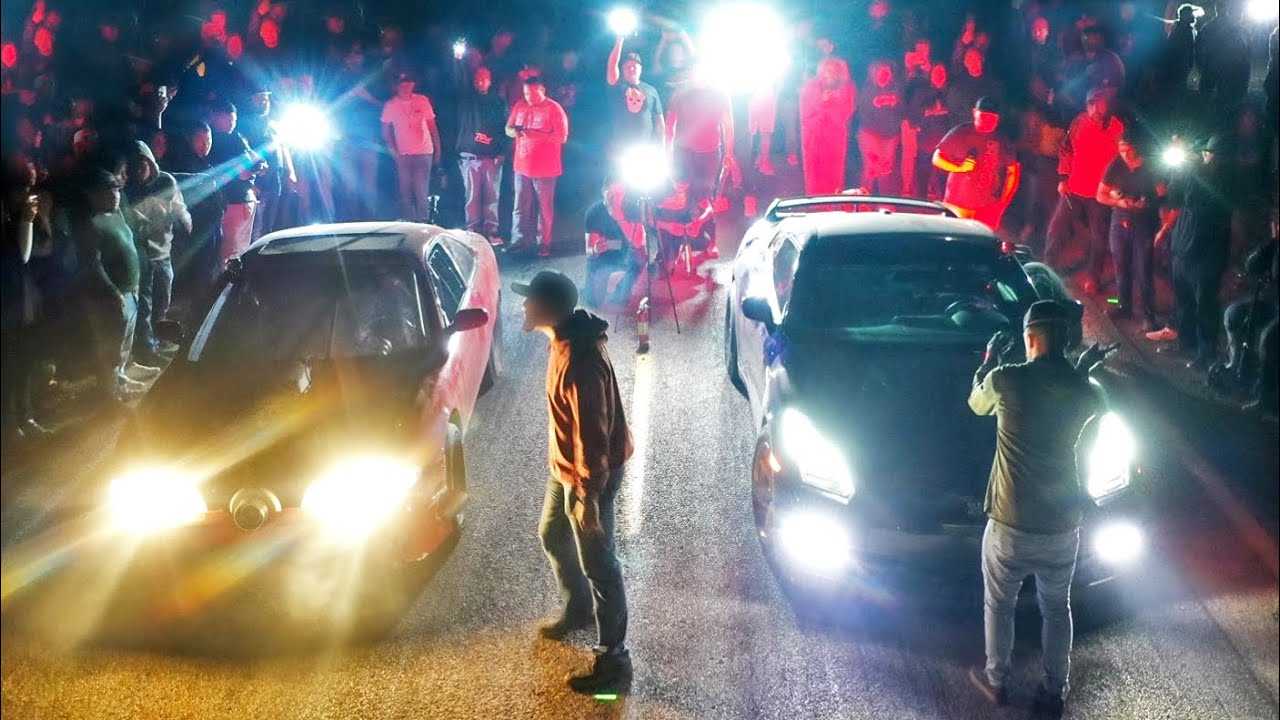 Rockstar's Reil-Foulez wanted to reiterate to the TechGameWorld.com staff how excited he was to release the release today as exclusive preview. "We have a very ambitious plan for the release of the sixth episode," said Reil-Foulez. "We are hoping to release the title on PS5 and Xbox Series X and Series S, and we will also be present in the next generations with GTA VI as the launch title for PS6 and NeXtBox 420", concluded the Rockstar PR manager. We asked Reil-Foulez if there was a release of the previous GTA on the Nintendo Switch, but refused to comment and he preferred to push us out of his office.
Now it's up to you to tell us yours: what do you think of this announcement? Let us know below, and as always do not forget to stay on TechGameWorld.com for all the most important news on the videogame sphere. For your gaming needs, you can instead find the best discounts in digital format on Instant Gaming.