With virtual meetings and reunions becoming the new norm even in the family environment, HANNspree introduces monitors with pop-up video cameras
HANNspree, a company specializing in display systems, introduces new displays to make it easier to stay in touch with the office, friends and family. The new ones HP270WJB gives 27″ e HP248WJB gives 23,8″ include a built-in 5Mp high definition webcam as well as a built-in microphone and speakers to be ready to interact with virtually everyone and do not require the use of additional external peripherals.
For a linearity of shape, for greater security and confidentiality, the webcam of the HP248WJB model also features a practical "pop-up" design so it can be hidden when not in use.
HANNspree announces new monitors with pop-up camera
The new monitors are ideal for creating workstations for the increasingly frequent smart working situations, but also for playing and socializing. In addition to being perfect for video conferencing, they offer a wide range of options to ensure flexible connectivity, comfortable viewing and high quality images for a variety of applications.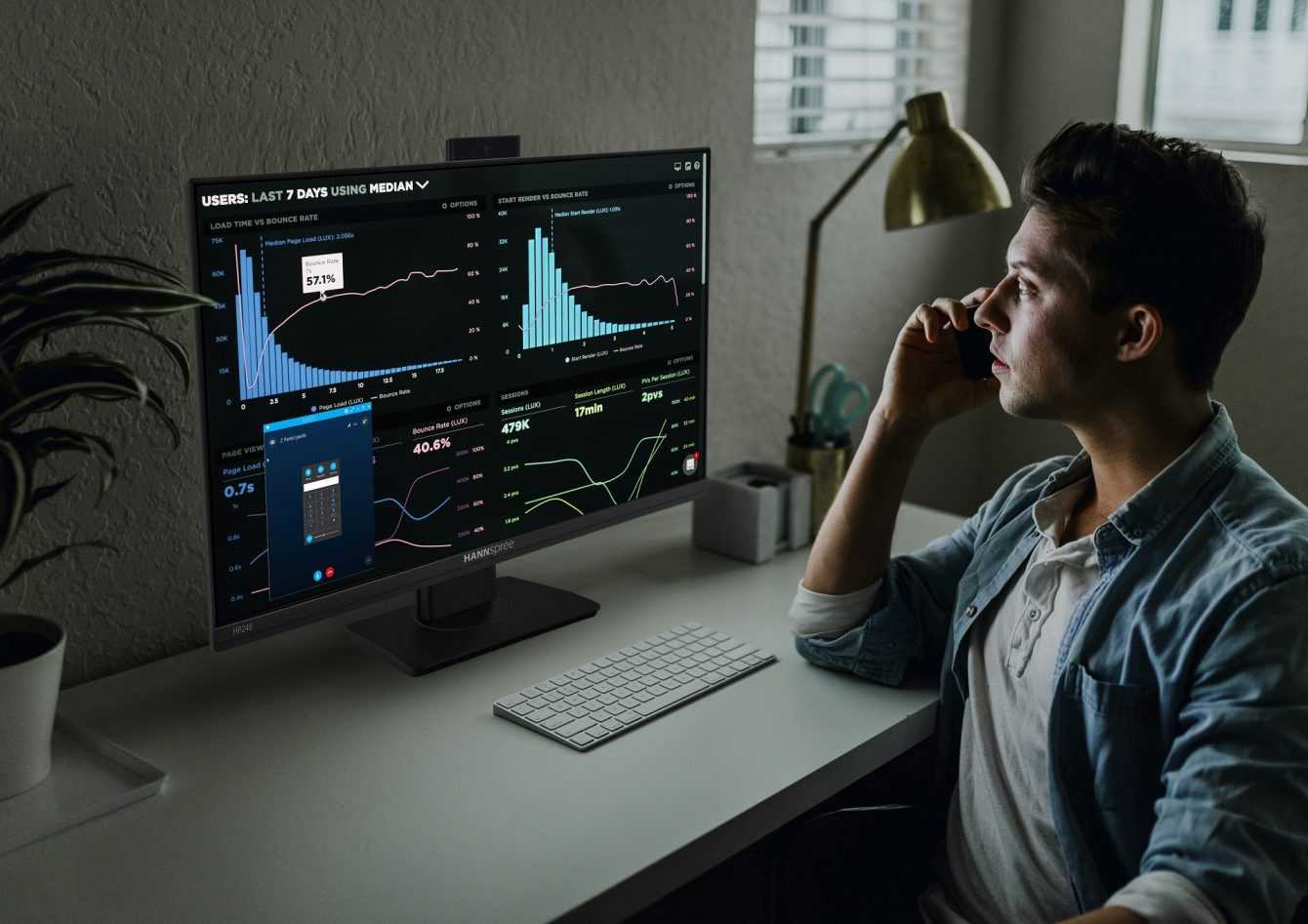 Perfect images
The Full High Definition resolution ensures that even the most demanding content is displayed faithfully, making these displays fully compatible for multimedia applications, design and games. A rich color palette and high contrast ratios ensure image excellence, thanks to the tecnologia Active Contrast of HANNspree, while the wide viewing angles allow the use of the screen even by multiple users without image distortion.
In addition, the preset modes for viewing games, movies and PCs make it quick and easy to select and switch between the best viewing settings suitable for different activities.
Visual comfort
When sitting in front of a display for a long time, to work, play or enjoy your favorite TV series, it is important to consider the impact that the hours spent in front of the screen have on the body. These ergonomic displays feature an adjustable multifunctional stand in height to help set the perfect position for your comfort, which is especially useful when a monitor is shared by multiple users.
This it can rotate, tilt and even rotate so that the display can change orientation to suit the content (just like a tablet). Equally important is taking care of eye health, which is why these monitors include one Low Blue Light mode and the tecnologia Flicker-Free which eliminates flicker to reduce the risk of headaches and other side effects caused by long hours of viewing in front of a bright screen.
To all hosts
With a triple interface of digital and analog ports, the connectivity for the external hardware of these new monitors is extensive. Furthermore, a hub USB 3.0 adds further connectivity to the wide range of USB peripherals available today.
Suitable for any modern environment, the new HANNspree monitors have an elegant design, suitable for both desktop use and wall mounting. They are covered by the extensive 3 year warranty offered by HANNspree and are affordable.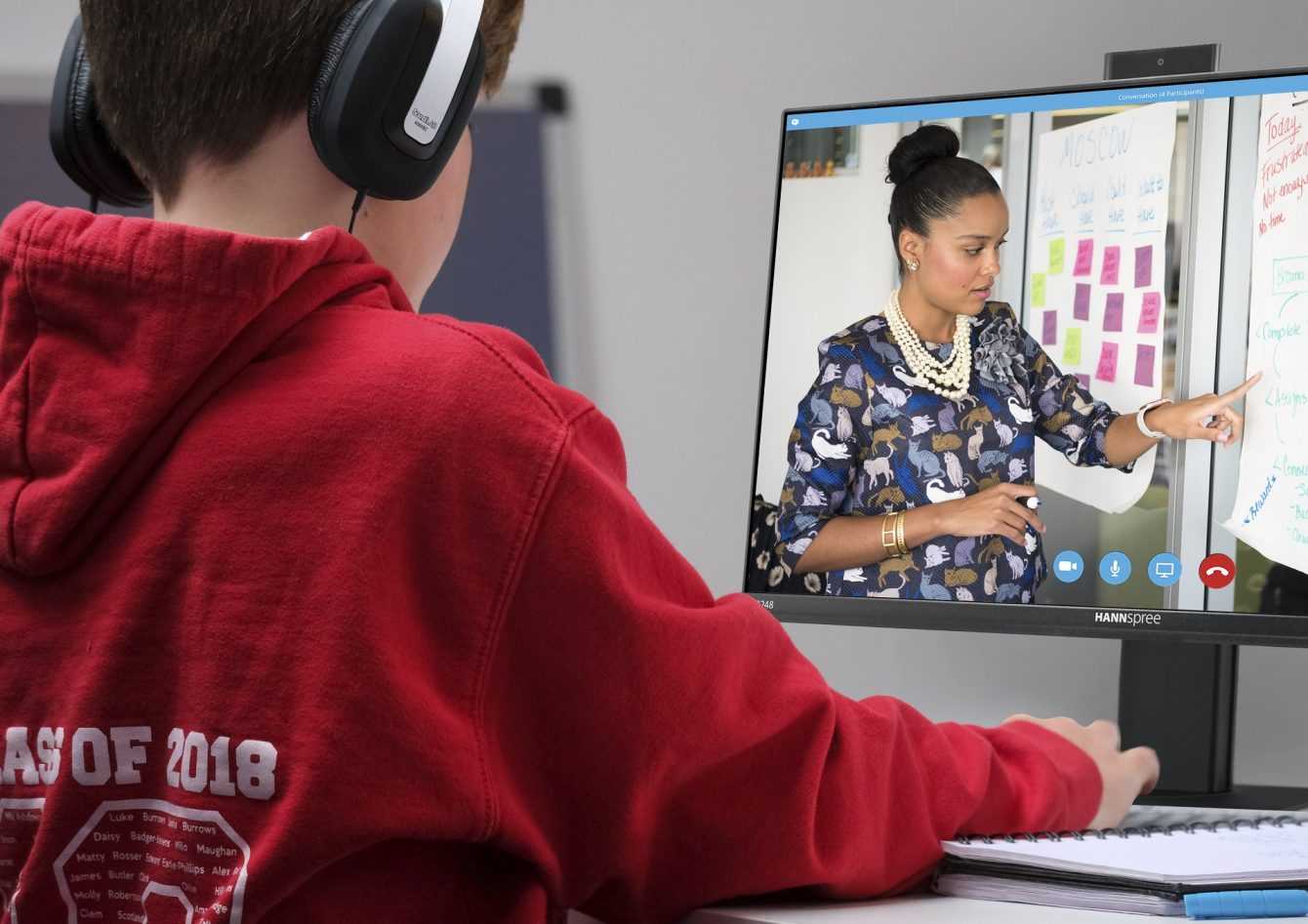 HANNspree announces new monitors with pop-up camera
The new HP248WJB and HP270WJB displays are offered at a price of € 189.00 and € 209.00 each. We remind you to continue following the tuttooteK pages, to be always updated on the world of hardware, electronics and much more!