Over the past few weeks, OnePlus has amazed us not a little when it comes to launching new updates and products. In fact, the company recently launched an interesting one software update for your OnePlus Buds Pro, but it has also revamped the design of its true wireless earbuds. And here comes a limited edition inspired by the illustrious Mithril armor of the saga of "The Lord of the Rings". A hi-tech gadget not to be missed, except that the sale is limited to the Asian market. At least for now.
OnePlus Buds Pro: the edition inspired by the Tolkien saga arrives
If you are a fan of "The Lord of the Rings", we are sure this limited edition is just the thing for you. The company's earphones hit the Chinese market nella variante Mithril, the so-called "elven metal" mentioned in Tolkien's famous saga. In the case of the OnePlus product, it is a coating obtained from a non-conductive vacuum metallization technology (NCVM), reminiscent of the look polished chrome and keeps a fingerprint resistant finish. And although the coating, which characterizes both the earphones and the case, resembles metal, this has no interference on the performance of the OnePlus Buds Pro.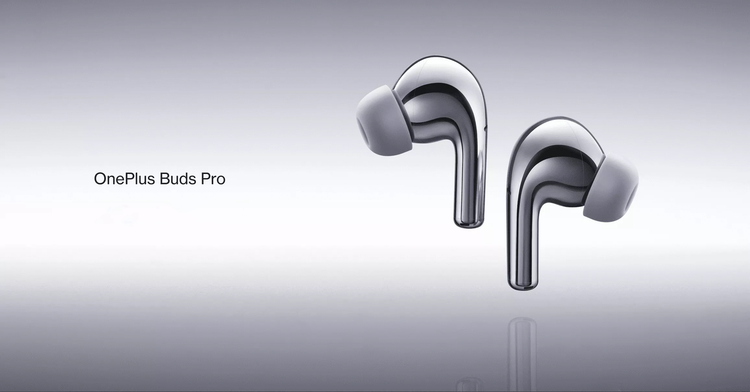 In short, the technical characteristics and functionality of the earphones do not seem to have changed. The only exception is the metallic coating, which makes them not only incredibly charming, but also absolutely unmissable for fans of the "Lord of the Rings" saga. Unfortunately, the limited edition of the OnePlus Buds Pro in Mithril will come for the time being released in China only. The earphones were launched at a price of $ 110, but were quickly brought to the retail price of $ 125. A figure that we would be willing to spend, mind you. After all, it is rumored that the edition may arrive in the United States and Europe sooner than expected. Ready to buy it?