Although summer is not quite beginning, GoPro Hero9 Black it is however an ideal product for this period, thanks to the accessory kit. The latter expand the functions and usage scenarios of GoPro, adapting it to your needs.
Among the main technical characteristics of the model in question, we report the stabilization HyperSmooth 3.0, the fotocamera a 20MP and the ability to shoot video with the amazing 5K resolution, for maximum details.
The kit di accessori, very varied and versatile, will allow each user to get the best possible experience from the use of GoPro Hero9 Black. In this article we will see in detail three accessories, the Shorty, the Chesty and the Weekender backpack.
The GoPro Hero9 Black Accessory Kit
Shorty: it is a compact design accessory, a tripod that can also be used as a selfie stick. Once stored in the backpack, it is compact and takes up little space, for maximum comfort even during transport.
Chesty: it is a kind of harness, which is worn precisely at the height of the chest, which allows it to be adjusted. Perfect for adrenaline-pumping and action-packed sports, thanks to the ability to shoot in first person.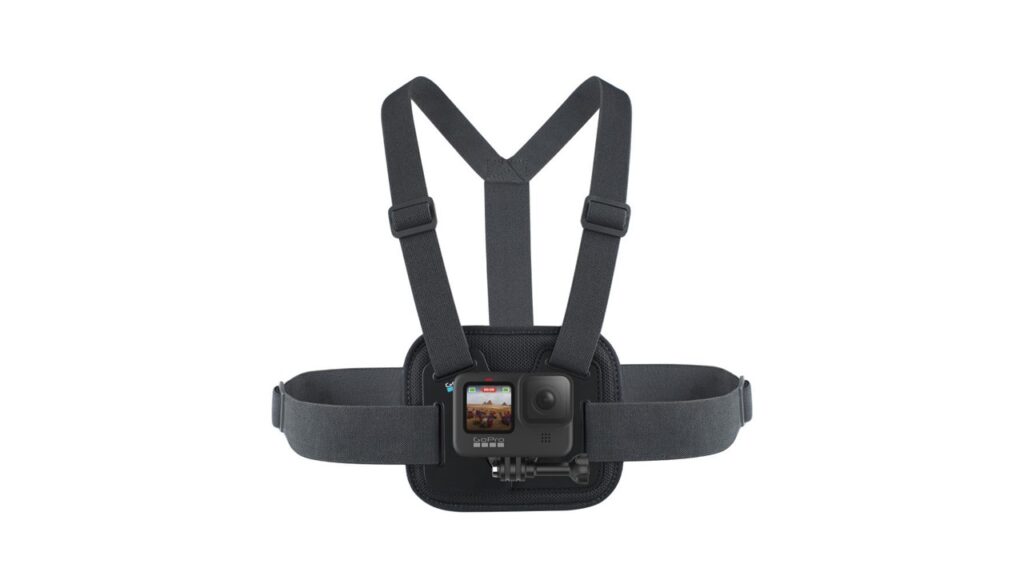 Weekender: it is a versatile backpack, designed to be resistant and to hold the GoPro and its accessories. It is ideal for traveling in the summer and moving around without fear of damaging what you have behind your back.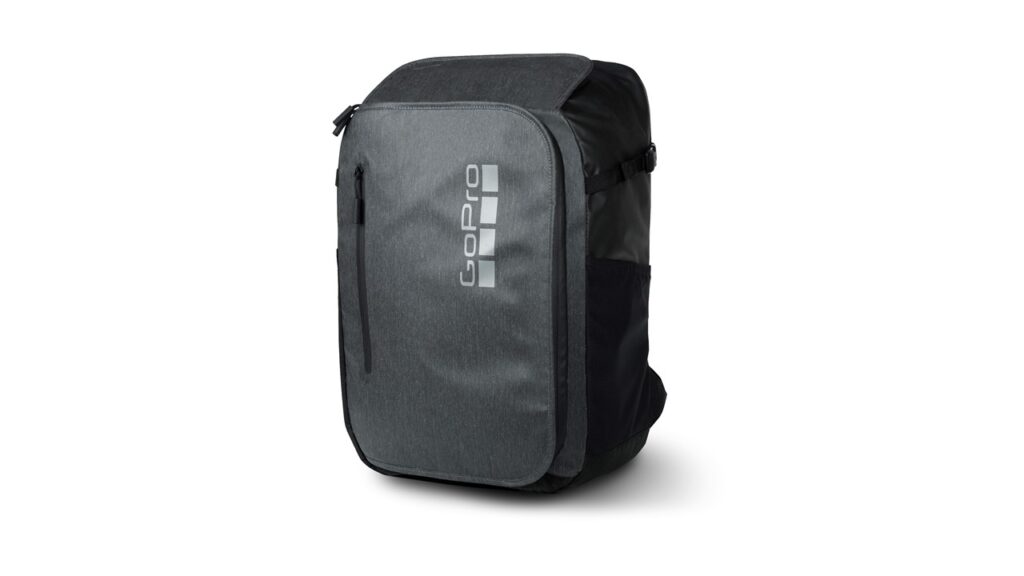 L'app Quik per l'editing
Through the Quik app, it will be possible to edit your photos in no time, so you can upload them to social networks immediately afterwards. Through the home screen of the app, called Mural, you can order and organize the shots in feeds and create personalized albums.
You can also add a music track as background to videos, all for free thanks to Quik. In short, making fantastic souvenir videos of your holidays and sports days has never been easier.