HONOR today launched the new HONOR Magic3 series, a flagship smartphone that boasts premium technology and cutting-edge design. The HONOR Magic3 series comprises HONOR Magic3, HONOR Magic3 Pro e HONOR Magic3 Pro+, all packed with exceptional features and functionality to deliver a unique design, cinematic videography and photography experience, and unmatched performance.
Honor launches the Magic3 series: all on the new flagship smartphone
Offering unmatched user experience and premium design, the HONOR Magic3 series features an 89 ° super-curved display and ultra-thin bezels for the most immersive viewing experience possible. The 10-bit screen displays 1.07 billion colors and supports certification HDR 10+, allowing users to enjoy more vivid colors and detailed images.
The Pro + version represents a step forward in smartphone design and offers a unique design, with a Super Curved Nano Crystal Shield and a Nano Ceramic body. These elements guarantee a comfortable grip and a higher level of hardness and resistance. The HONOR Magic3 series is certified with IP68 water and dust resistance, withstanding immersion up to 1.5m for 30 minutes.
All smartphones in the series also come with a notable special camera design called 'The Eye of Muse', which symbolizes the perfect blend of art and technology and features a concave surface, which provides the lens with an abundant light source to optimize performance and provide superior photographic capabilities.
Honor Image Engine for quality photos
Taking HONOR's photographic credentials to a whole new level, the HONOR Magic3 series is equipped with HONOR Image Engine, an advanced AI-powered imaging system that delivers high-quality, stunning images every time.
The HONOR Magic series is equipped with a multi-camera computational photography, the best-in-class, while the HONOR Magic3 Pro + features a quad camera setup, with a 64MP monochrome camera, a 50MP Wide camera, a 64MP 126o Ultra Wide camera and a 64MP telephoto camera, which allows users to produce stunning photos regardless of what they are shooting.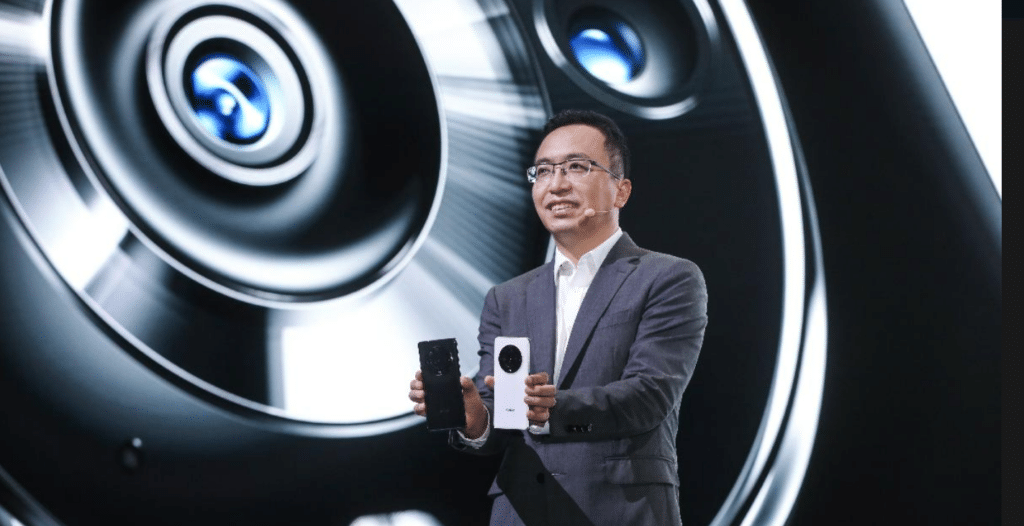 Providing vivid colors and real images, the 50MP camera has 1 / 1.28 inch ultra-large color sensor along with AutoFocus Full Pixel Octa Phase Detection (PD), which allows you to capture moving objects with fast and precise focus with exceptional detail. With the highest pixel resolution in the industry, the 64MP Periscope Telephoto Camera has a 3.5x optical zoom and up to 100x, allowing users to capture high quality images from afar.
A cinematic videography experience developed together with Bryan Mamahan
The HONOR Magic3 series is the first IMAX Enhanced smartphone. It also comes with AI cinematic effects to allow for professional cinema-grade color solutions. The HONOR Magic3 series enables video capabilities Magic Log e 3D LUT (Look Up Table). Commonly used for shooting professional movies, the log format allows users to enhance their videos with cinematic color tones and stunning images in HDR clarity. Cinematic 3D LUTs help users create cinema-friendly color tones.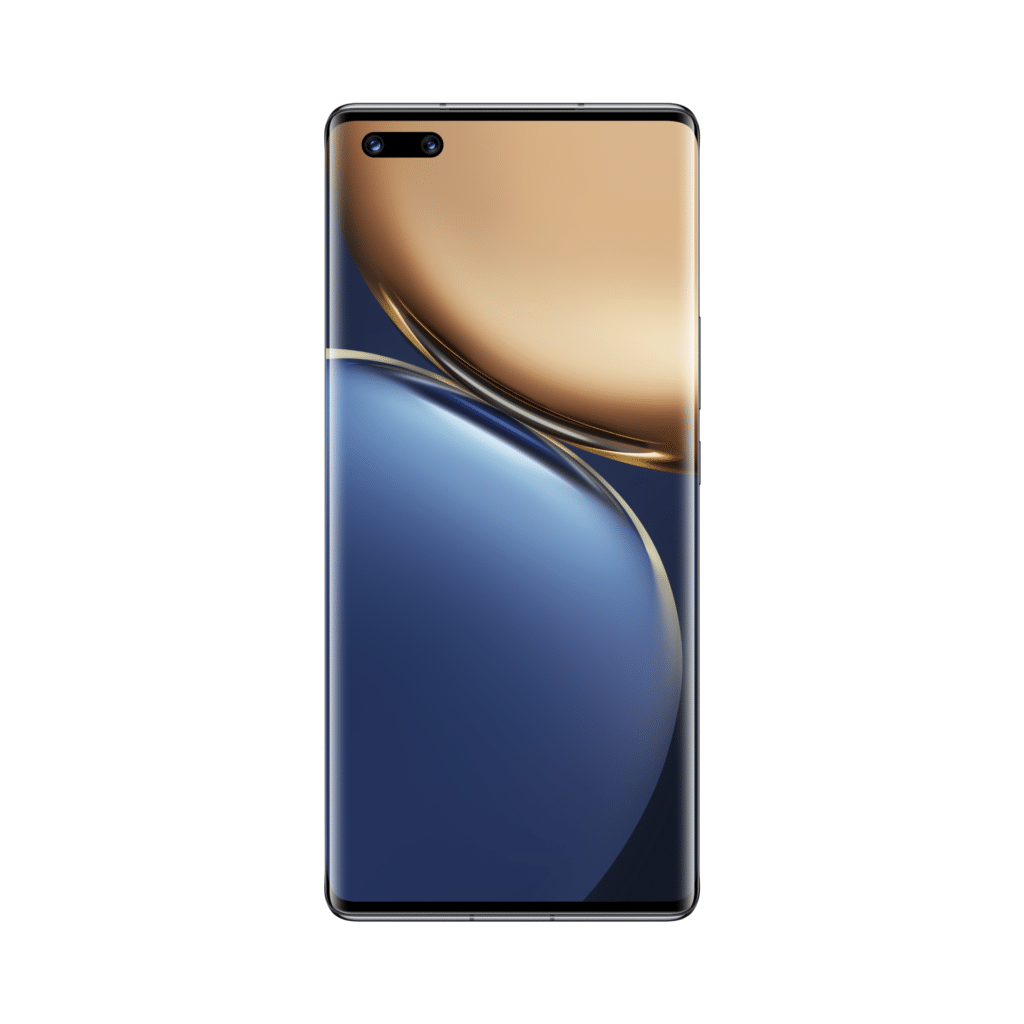 Giving users more freedom to control and adjust colors without compromising image exposure and accuracy, HONOR partnered with famed Hollywood colorist Bryan Mamahan to co-create eight exclusive LUTs inspired by classic films. The Magic3 series can capture 4K HDR content and features three omnidirectional microphones for clear audio capture, further ensuring better picture and sound quality for cinema-ready content.
HONOR Magic3 series with Snapdragon 888
The HONOR Magic3 series is equipped with the new mobile platform Snapdragon 888 Plus 5G. The company is among the first equipment manufacturers (OEMs) to launch a smartphone with Snapdragon 888 Plus. Compared to the Snapdragon 888, the new chipset sees upgrades in terms of CPU and AI computing. The chipset improves AI computing by bringing up to 32 TOPS and increasing AI performance by 20%.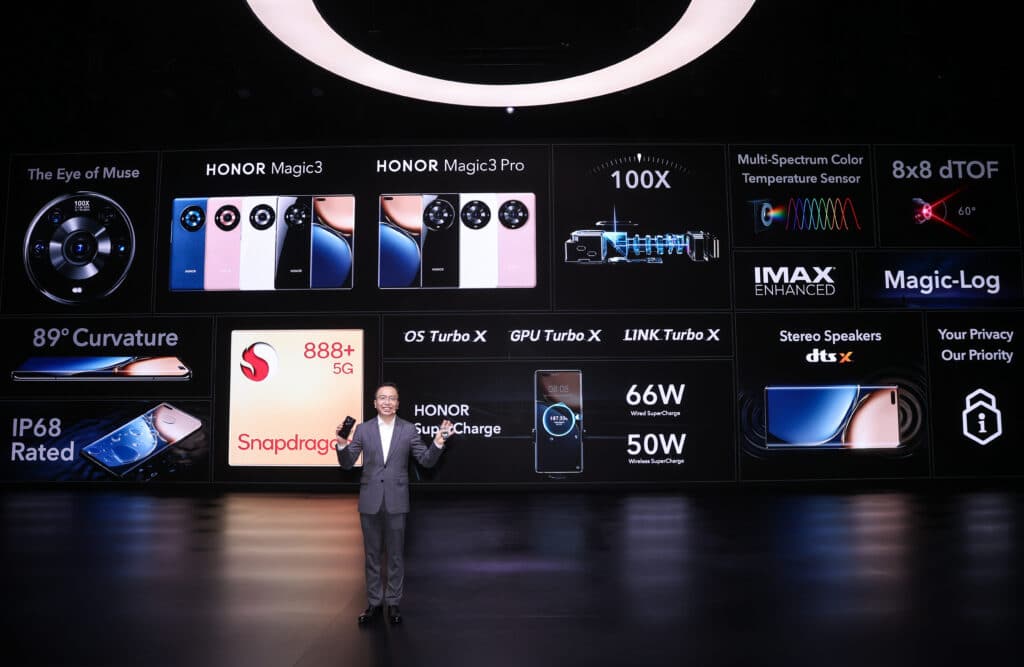 In addition to the chipset, the HONOR Magic3 series features OS Turbo X, which was first ported to the Snapdragon 8 series chipset. Contains low latency engine, anti-aging engine, intelligent memory engine which improve fluidity and allow more apps to stay alive in the background. Designed to energize gaming performance, the HONOR Magic3 series comes with GPU Turbo X graphics acceleration technology, applying optimizations that reduce power consumption, and improve performance.
Along with technology Superconductive Hexagonal Graphene, temperatures are reduced, leading to an overall more stable and comfortable gaming experience. Thanks to LINK Turbo X, a state-of-the-art technology developed in-house, the HONOR Magic3 series successfully uses Wi-Fi and cellular networks together to deliver a peak download speed of 6.1Gbps, the fastest download speed available today on a smartphone.
Color, prices and availability
Inspired by the Magic Hour, the main time of the day for photography enthusiasts and filmmakers, HONOR Magic3, starting from 899 euros, is available in Golden Hour and Blue Hour colors, made of synthetic leather, as well as Black and White. L'HONOR Magic3 Pro, starting at 1099 euros, is available in Golden Hour, Black and White, while theHONOR Magic3 Pro +, starting at 1499 euros, is available in Ceramic Black and Ceramic White, with a classic and premium look.
The HONOR Magic3 series will be available first in mainland China, while we don't have a release date for the rest of the world yet.