Actor Fabien Frankel has joined the cast of House of the Dragon, a prequel spinoff of Game of Thrones
House of the Dragon is the upcoming prequel spinoff of Game of Thrones. It will be set 300 years before the events narrated in the parent series and based on the book Fire and Blood, at George RR Martin.
The plot will follow the story of House Targaryen from the reign of Aegon I the Conqueror to that of Aegon III the Scourge of the Dragons.
Last December the news came that Olivia Cooke, Matt Smith and Emma D'Arcy would be the protagonists of the series in the respective parts of Alicent Hightower, Daemon Targaryen and Rhaenyra Targaryen. In February, Steve Toussaint, Eve Best, Rhys Ifans and Sonoya Mizuno joined the cast.
House of the Dragon: Fabien Frankel will play a key role
The latest addition to the cast is that of Fabien Frankel, which in Last Christmas starred opposite Emilia 'Daenerys' Targaryen. In House of the Dragon he will play Ser Criston Cole, a member of King Viserys I Targaryen's Kingsguard, a knight whose bold actions helped pave the way for civil war.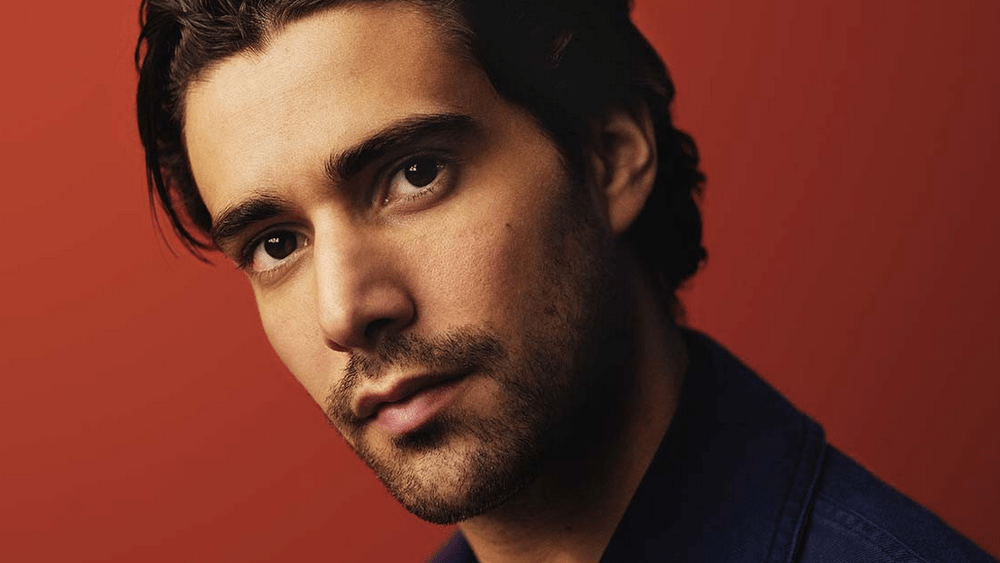 On the blog, George RR Martin talked extensively about the character:
He has no right to lands or titles, all he has is his honor and his skill with the sword and spear. He is a challenger, a champion, acclaimed by ordinary people, loved by women.
He described it as a lover, a seducer, a traitor, a Latin lover and a leader.
Finally, he welcomed him into the universe of A Song of Ice and Fire: "Welcome to Westeros, Fabien. And keep that sharp sword".