Become a travel blogger it is a dream of many creators and to achieve this goal it is advisable to have the right hardware available to capture authentic and realistic shots. OPPO has collected some tips for users who want to become a travel blogger with the possibility of using a complete device such as the flagship OPPO Find X5 Pro.
How to become a travel blogger thanks to the advice of OPPO Find X5 Pro and the top of the range OPPO Find X5 Pro
To become a travel blogger it is necessary make followers satisfied with content, focusing on real shots and without exceeding with artificial modifications. According to the company, the Find X5 Pro has all the credentials to guarantee aspiring travel bloggers to achieve this goal thanks to Hasselblad Camera for Mobile.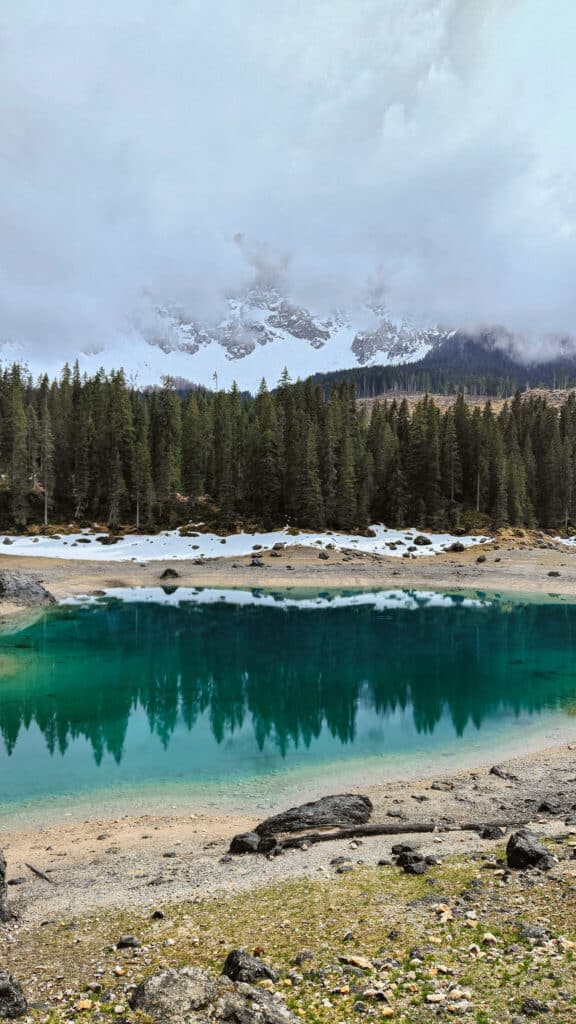 Furthermore, it is necessary to ralways stay "always on" and participate in online conversations to always be active and keep in touch with people. It is also important monitor trends and make a good story telling in real time, transmitting as much information as possible. In this sense, the OPPO Find X5 Pro's 5000mAh capacity dual cell battery can help.
Another detail not to be underestimated are the videos. OPPO Find X5 Pro can count on a wide-angle camera with five-axis stabilization that can offer excellent performance in all contexts of use.