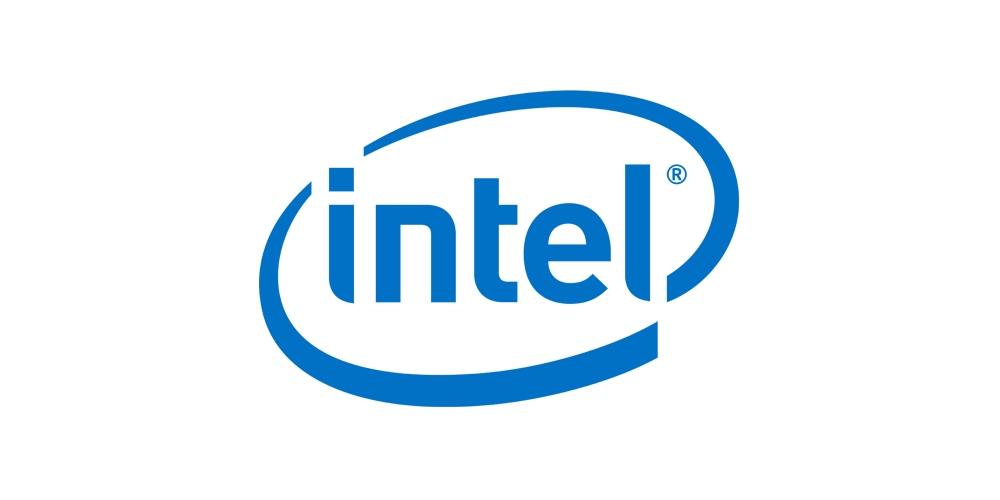 New information leaks from Intel regarding upcoming Ray Tracing Accelerated Meteor Lake Xe-LPG iGPUs, which may be missing XMX drives
Intel Corporation (or simply Intel, click here for more info on the company) is a US multinational founded on 18 July 1968 with headquarters in Santa Clara (California). It produces semiconductor devices, microprocessors, network components, motherboard chipsets (motherboard), video card chips and many other integrated circuits. A few weeks ago, confirmed that the next series of 14th generation core it will be equipped with a "Versatile Processing Unit" for artificial intelligence and inference. Now the Intel development team reveals some details on integrated graphics architecture.
Rumors about the new Meteor Lake Xe-LPG iGPU
For a few days, the rumor has been circulating that the new ones CPU Meteor Lake will be equipped with graphics Vehicle-LPG, a derivative of Xe-HPG. There are some changes to the architecture, such as the alleged lack of XMG drive, or more precisely the lack of support for the Dot Product Accumulate Systolic (DPAS) function. The GPU configuration will be different from that of the DG2 / Alchemist series which uses the Xe-HPG architecture.

The news on ray tracing
According to the recent patches introduced in Intel Graphics CompilerMeteor Lake's iGPU may support the ray tracing. As for the code of the ray tracing HW on Meteor Lake GPUs, it appears that the Meteor Lake GPUs support it. As well as Alchemist / DG2 e Old Bridge because there have been no confirmed changes. Note, however, that hardware acceleration of ray tracing is nothing new for integrated graphics. Earlier this year, AMD launched Ryzen 6000 CPUs with RDNA2 architecture and dedicated Ray Accelerator drives. It is still unclear how many execution units the architecture offers Vehicle-LPG. The news leaking from the Intel company is still not very clear. So it is good not to fossilize too much on these indiscretions and take them with gloves.
And you? What do you think of these rumors about the next ones Meteor Lake Xe-LPG iGPU di Intel ? Let us know with a comment below and stay tuned to TechGameWorld.com for more news and reviews from the world of technology (and more!).
The Intel article: news on upcoming Meteor Lake Xe-LPG iGPU comes from TechGameWorld.com.