In this article we will see how to do international tracking and track an order placed online, regardless of the courier or e-commerce site used.
Online shopping has now made it possible to break national and international borders buy goods in any country of the world with a few clicks. However, this implies that the item must be sent by courier to our home and the process can be very long: you have to go through the international hubs and customs. In fact, after the courier has picked up the package, it will arrive at the local hubs where it will be sorted to the national hubs and then to the international ones – which are usually located in areas adjacent to important exchange centers with ports and airports. At this point they can leave for the country of destination and from here the dies are followed in reverse until they arrive in the local courier's van that will deliver the package to its destination. Especially when buying expensive products, international tracking of our online orders becomes a necessity to stay up to date on the status of the shipment.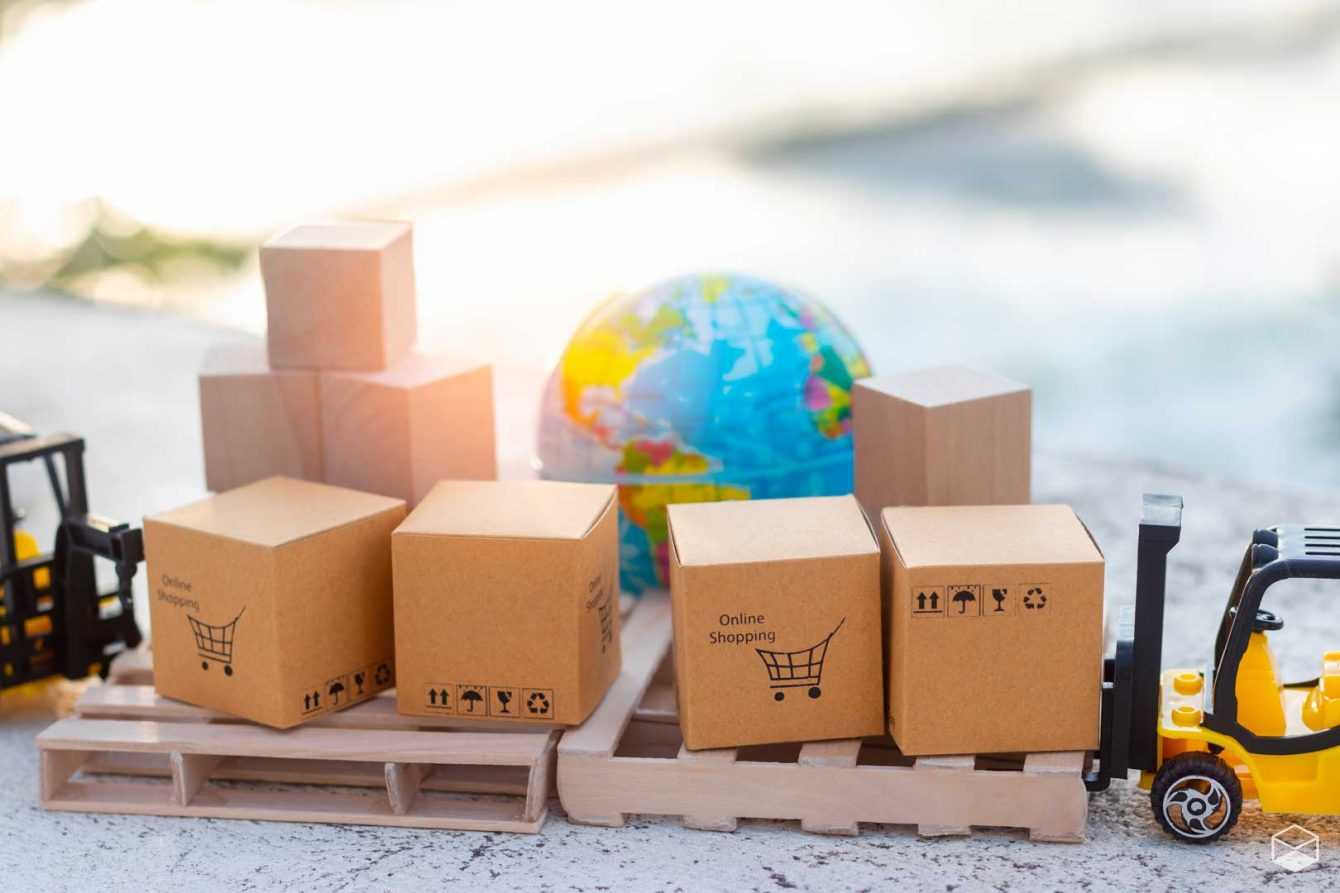 International tracking: how to track an order online
Couriers normally have international tracking services however they do they are not exactly very precise and in any case, if you buy through an e-commerce site, things get even more complicated. Also if you do a lot of shopping it becomes a bit tedious to go and check individual tracking sites every time. Fortunately, there are services that allow you to track shipments of many different couriers such as UPS, TNT, BRT and different sites such as Amazon, AliExpress. For example, tracking Yunexpress or China Post, two well-known couriers widely used by oriental sellers and therefore during particularly long shipments.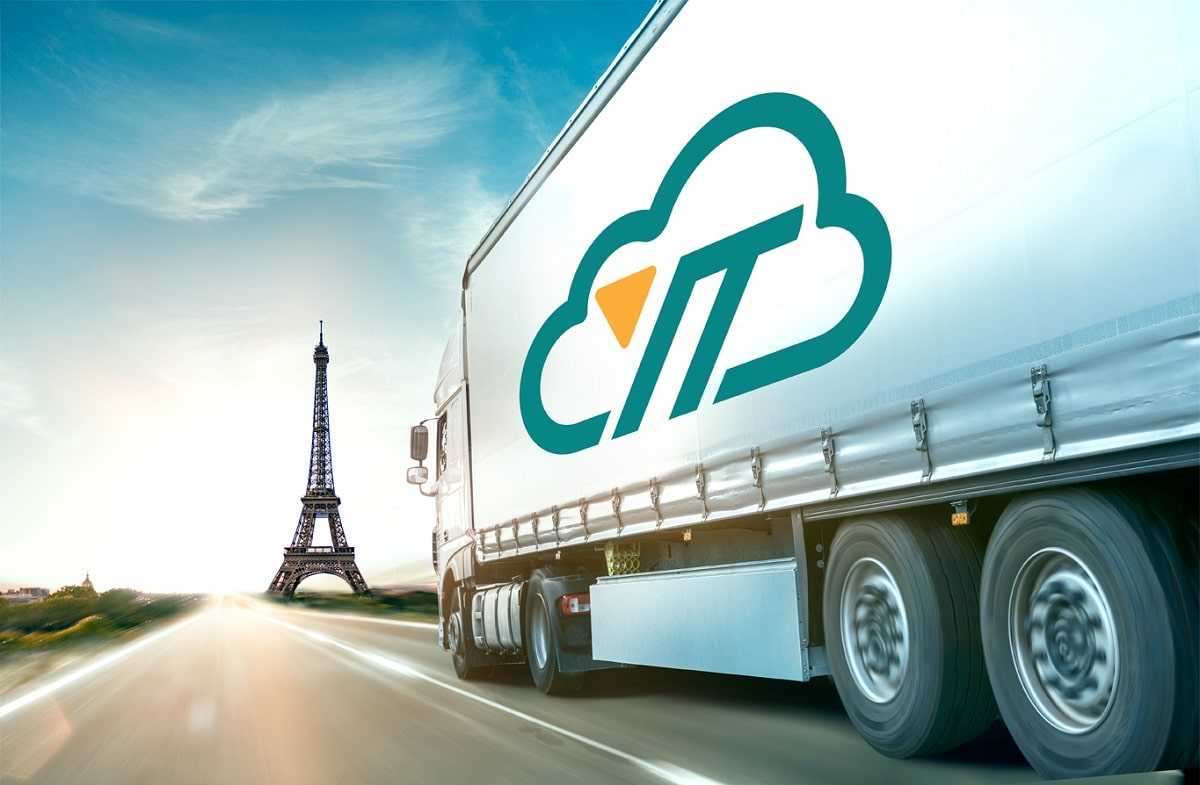 One for all!
We can interpret these services as large aggregators of international tracking services that agree with the various couriers and e-commerce sites in order to access the tracking information from a single interface. In fact, you just need to use the tracking code provided at the time of the order, entering it in the search bar of the global tracking system. The search algorithm in a few seconds he will find our shipment and provide us with all the information available on our online order. The advantage of these aggregate international tracking platforms is that, by having agreements with dozens of shippers, even if your package goes from one courier to another or through different national and international hubs, you will be able to track it. Sometimes, in fact, when there are several "handovers", tracking risks getting lost or in any case being out of phase, making us sweat cold. You know, no when the package seems to have stopped for weeks in a remote province of China? In reality, it is often just a failure to update the tracking.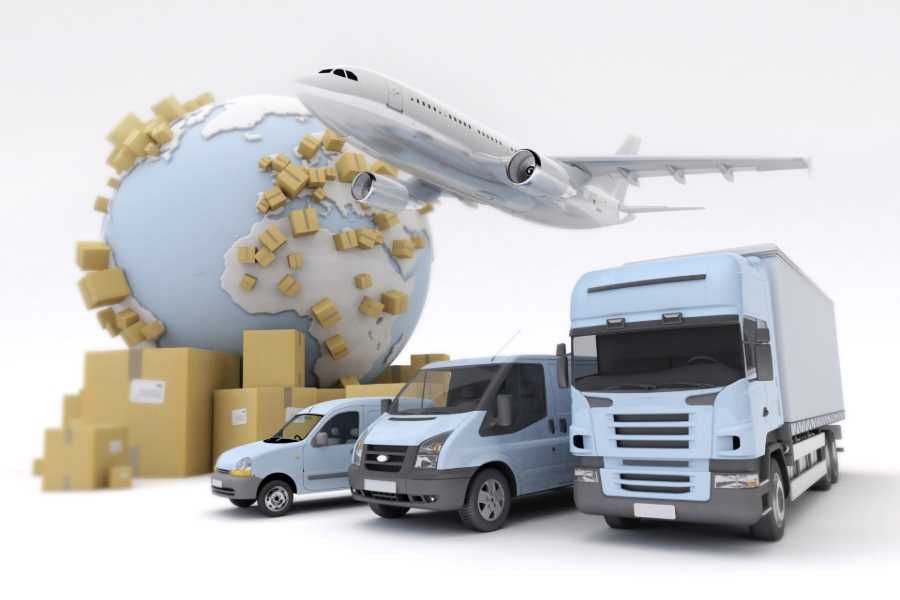 Knowing where our package is is not just a matter of anxiety. In fact sometimes understand if the package is stopped at customs for some reason it can give the possibility to get in touch with the offices in charge in order to unblock the situation. Often only additional documentation is required, but it could take weeks without your reminder. Therefore, using an international tracking service can also save you on shipping times! That's all from the web and social section, keep following us!