The colors of autumn have arrived bringing with them the desire to improvise photographers. Taking and editing photos is not as obvious as it seems. Images are becoming more and more important also in terms of communication and for many photographs are a working tool or in any case useful for presenting themselves at a professional level. We don't want to give you a photography lesson, but simply give you two tips to get better shots and post produce photographs easily.
Take and edit photos the easy way
The vast majority of people only take pictures with their mobile phones. Now even the telephone rooms have become of good quality, have many megapixels and the ability to focus and select subjects. With most smartphones you can also apply filters and select different modes: night, portrait, etc. In general the automatic mode works quite well.
If you are thinking of wanting to improve the quality of your shots you might think of some smartphone accessories come i mini goals, or if you take a lot of selfies you could opt for one mini ring light. If, on the other hand, you want to make a qualitative leap but you do not have the knowledge and skills to use a professional camera, know that there are some compact cameras really excellent, at a good price and simple to use, which give more than satisfactory results.
How to edit photos taken with your smartphone
Thanks to tools and websites, editing photos has become quite simple. Unless you need to do some super post-production work in Photoshop, you can improve your shots with just a few clicks. There are several apps and sites that allow you to do retouching and adjusting lights and colors without having great technical knowledge. If you import them to your computer you can often get better and more professional results. Let's see some examples.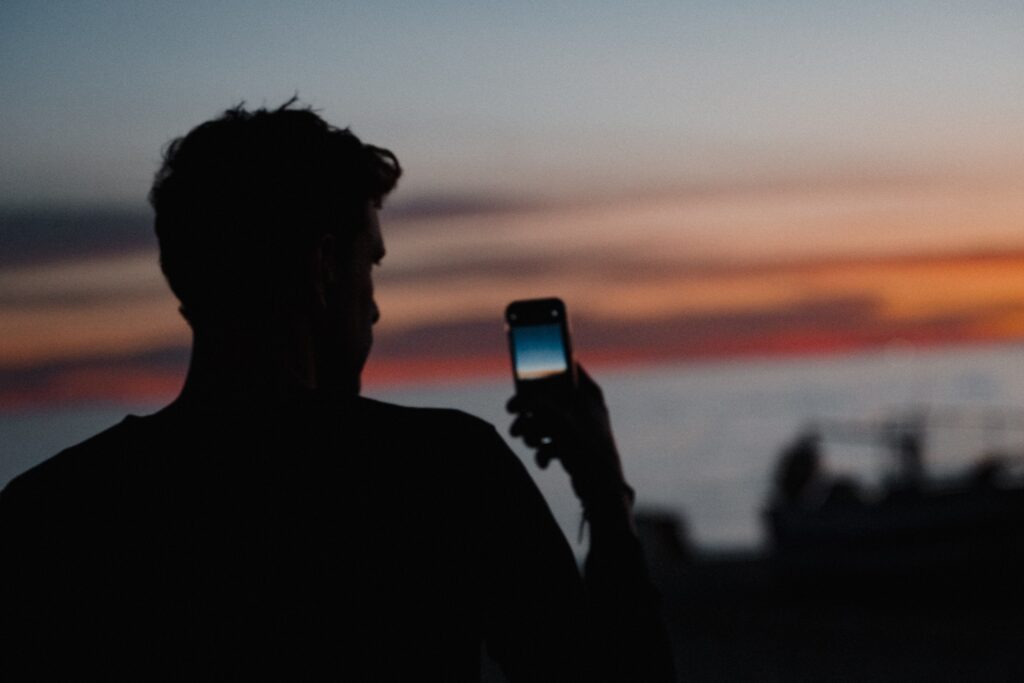 Basic rules for editing photos
When editing a photo you must remember to balance the parameters between them to avoid that the shot is not very real. If you turn up the brightness, remember to check the contrast and shadows as well. Ditto for the saturation, making the image very saturated could be plastic, so try to adjust the vividness and temperature to try to give balance. Often the shots are "crooked" but in post production you can adjust the axis of the horizon making them more "straight" and therefore easier for the brain to code. In general, try not to distort the initial image too much: the shot must already be good in itself.
Edit photos with Adobe LightRoom
Adobe Lightroom is a photo program that allows you to post quickly produce your photos. Also available the app for IOS and Android. You can apply filters, adjust brightness, saturation and others basic functionality even with the free version. This is a suitable solution for those who do not make a professional use or who want to solve the problem in a short time, but the image quality is lost a bit.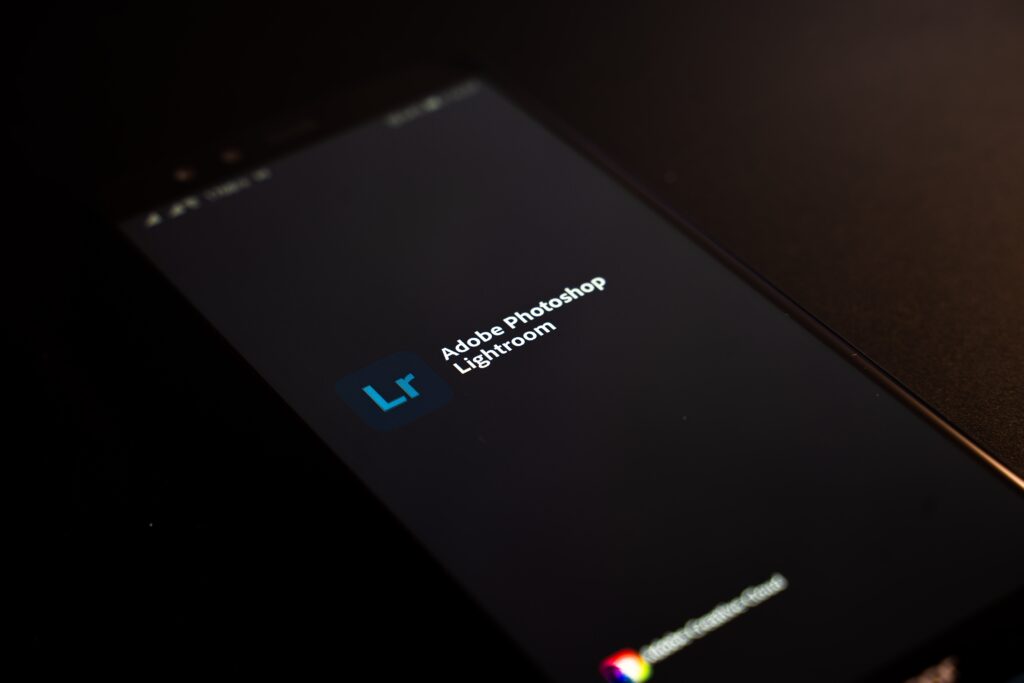 Luminar: edit photos with artificial intelligence
For those who are not very skilled with post production or have little time, Luminar is the solution. Starting from only 63 euros per year, you can access the first image editor entirely powered by artificial intelligence. With innovative technologies that provide many possibilities to express ideas and carry out creative projects. In addition to vacation photos, this is an excellent tool for those who use social media and photography also on a professional level. It allows you to achieve pro results and effects in a simple way.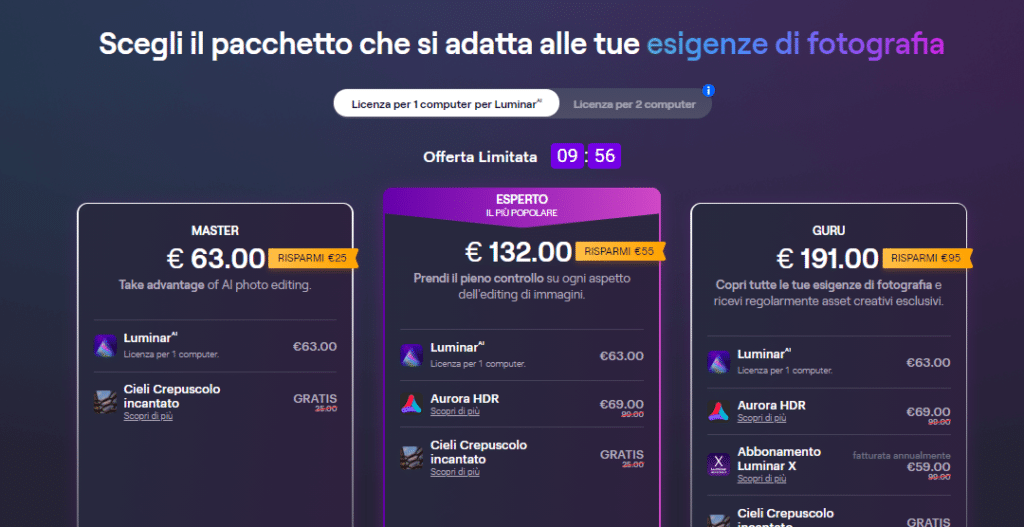 Magix: the multiservice platform
On Magix each user can discover thephoto processing from home PC without having to waste time studying how complicated professional software. You can also create video and music content with Magix. On their website you will find solutions and proposals designed for your specific needs. You can try the graphic design tool free for 30 days. Until the June 30th you can have a discount of 20% on all products, using the discount code MGXJUN21.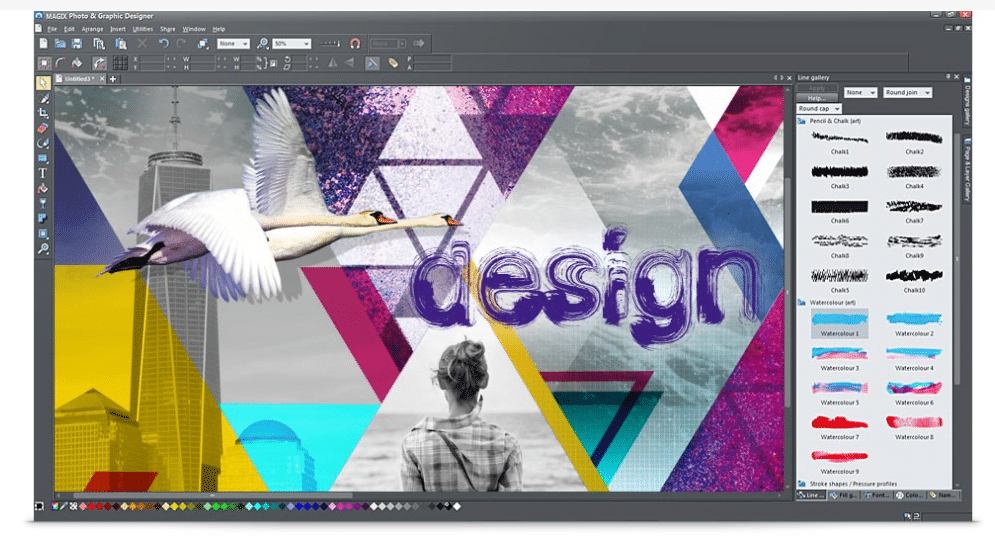 InVideo: to create videos with simple images
InVideo is a tool you need to transform visual content into great videos. Used by mass media companies, small businesses and brands to increase audience engagement through the power of video content. If you want to make a video with your collection of holiday pictures, you can access the one week free trial period.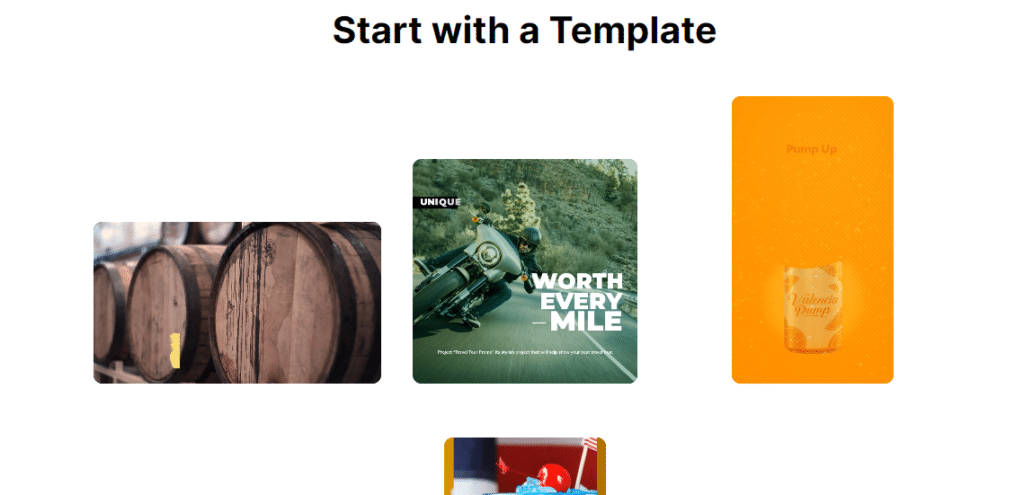 If you are passionate about photographs and videos, you will certainly already have a good starting point, but these sites and apps allow you to achieve good results even if you are a beginner.