In this article we will see how to find the video game keys at the lowest price on the market
In the videogame market it was once difficult to be able to catch discounted titles, especially if triple A. For years now, it has been possible to find videogames, even brand new, strongly discounted. Especially then if we talk about the PC market. With the advent of cdkeys, in fact, this market (and not only) has seen a sensational drop in the prices of video games, to the happiness of the gamers themselves!
If initially the websites that sold these keys were very few, now the internet is full of them. So what is the best way to find video game cdkeys at the lowest possible price? Well .. consult a comparator, which compares the most reliable sites and reports the lowest price for the title we are looking for.
How to find video game keys at the lowest price
Let's start by saying what a key is essentially. A key is an alphanumeric activation code that can be entered on various websites or platforms, in order to unlock content. More specifically, the videogame keys can be inserted be on platforms present on PC, and on the various consoles, to unlock a specific game. While on PC we have several (among the most famous: Steam and Epic Games), consoles allow you to enter codes only in your store: PlayStation Store for PS4 / PS5, Microsoft Store per Xbox One/ Serie X/S e Nintendo eShop per Nintendo Switch.
Through the keys it is possible to enjoy really advantageous discounts which, in most cases, turn out to be the best choice for gamers. Many believe that you can only save money this way if you own a PC. This is not true as both Xbox and Nintendo Switch allow you to purchase codes outside of their store. It is different for PlayStation, for which there is a trick. In a nutshell, on the various key sites it is possible to buy codes for PSN Cards: prepaid cards that recharge your account according to the chosen denomination.
After all this preamble, how can you find the best deal? As anticipated, to compare the various cdkeys stores there are specific sites. These sites do nothing but group all the key stores, compare the price of what we are interested in and draw up a sort of "ranking" of the site that offers this key at the cheapest price.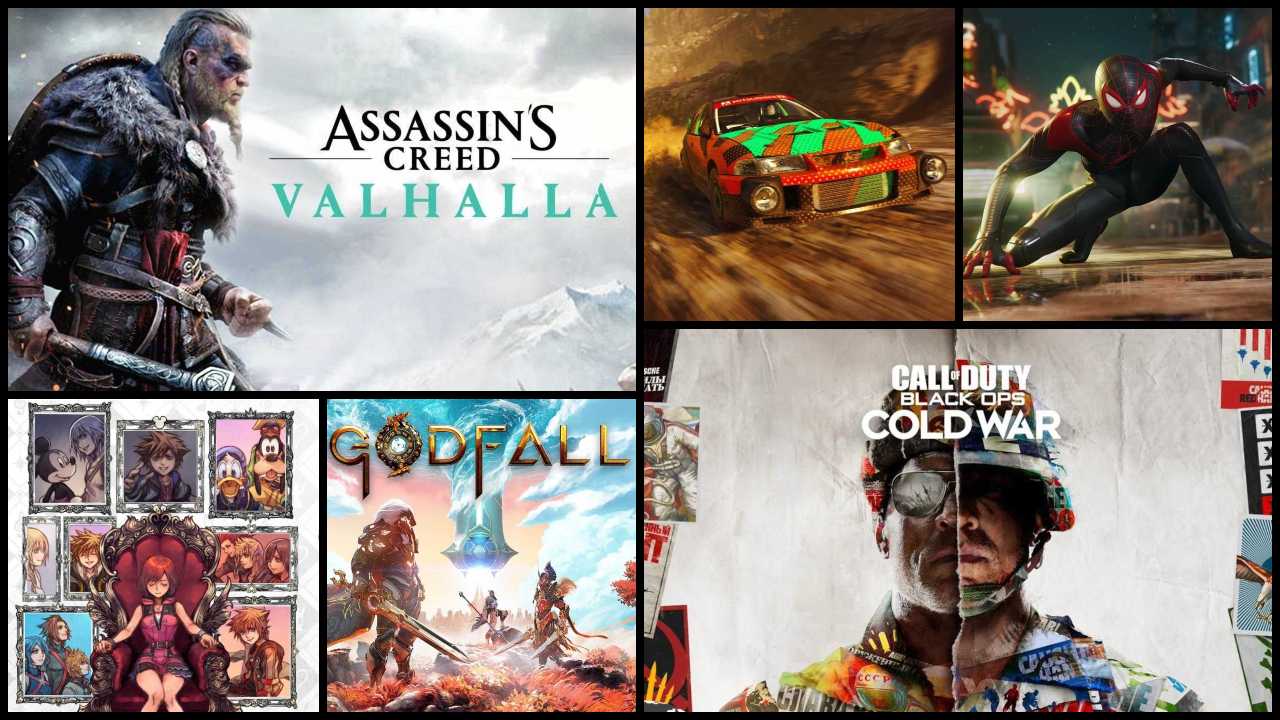 Does this only apply to older games?
Through this method we will not only be able to take us home indie games or games released a few years ago at bargain prices, but also true and own recent triple A with discounts really not bad! This is therefore one of the best ways to grab the video game of our dreams more easily. Not only will it save us money, but also a lot of time.
We remind you to continue following the TechGameWorld.com pages to stay up to date on the videogame world, technology in general and much more!