In this article we will look at a way to talk to random people online. It is a safe way to interact with others and make new acquaintances using the huge internet network
The web allows you to connecting billions of people in just a few moments, even if they are located on the other side of the world. In the infrastructure of the network, packets travel at speeds close to the speed of light and connect the various nodes in a fraction of a second. But it is not just an engineering and logistics masterpiece. In fact, the Internet has also made it possible to create a huge social network, where you can get in touch with many different people, with their culture and their different points of view. With great powers comes great responsibilities though, we know it. Very often the web is used badly, but at other times it is also used constructively to get in touch and exchange opinions and points of view for our personal growth. In this article specifically we talk about Omegle and ChatRandom.
Omegle: Chat and video chat with random strangers
Omegle is a free online chat room where strangers can meet anonymously randomly from all over the world and have fun together. It is not necessary to register for an account or provide any personal information to start chatting. You can start chatting immediately by entering a nickname of your choice and you can also choose whether to use text chat or video chat.
Obviously video chat is what allows greater involvement and greater immediacy, but which also exposes the greatest risks: given that you do not know who will be in front of you, it is advisable to expect anything and therefore leave with caution. Whether it's a video or text chat in any case it is advisable not to disclose personal data or any sensitive information in any way. Many people also use a face mask to cover their face in these situations to ensure complete anonymity. However, the video is monitored and the service is moderated to avoid dangerous or illegal situations.
Omegle started in 2009 as a text chat service and quickly became very popular, getting over 3 million views per month. In 2010, Omegle introduced the video chat feature which is now the site's main attraction. To use it all you need is a PC with webcam and microphone. To start chatting, simply click on the "Text" or "Video" option depending on whether you want to enter a video chat or a text chat. You can also add your own interests to be coupled to users who want to talk about the same topics in order to simplify the interaction. If no match is found, you will be connected to a person randomly. Omegle is only available through the official website, but it also works very well on mobile devices from the browser without the need to install dedicated apps.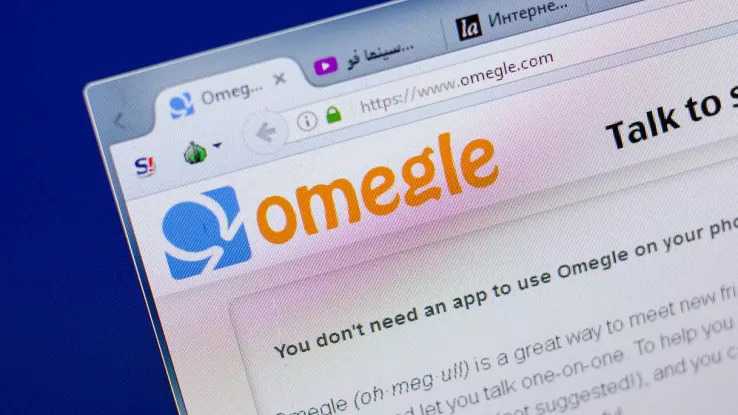 ChatRandom: many features for all tastes
Chatrandom is an a free instant video and text chat web app which allows you to connect with strangers from all over the world randomly. The website was launched in 2011 and is now one of the most popular and established random video chat sites, on a par with Chatroulette. Also in this case it is not necessary to register any account and therefore it is not necessary to share your data. However, the site also offers a paid service for users who wish to unlock additional features such as selecting a person's gender or nationality and other filters or removing ads.
There are several ways to use ChatRandom. Obviously there is random chat which allows you to connect with a stranger chosen by the system at random. The mode Cam4 Video Chat instead, it allows you to connect with up to 4 people at the same time. There gay chat instead it is specifically dedicated to homosexual people who want to meet other people with their same sexual orientation. And finally the chat room mode where each chat is associated with a specific topic and it is therefore possible to find people interested in participating in the discussion. The service is available on the official website or through a handy app available for Android devices.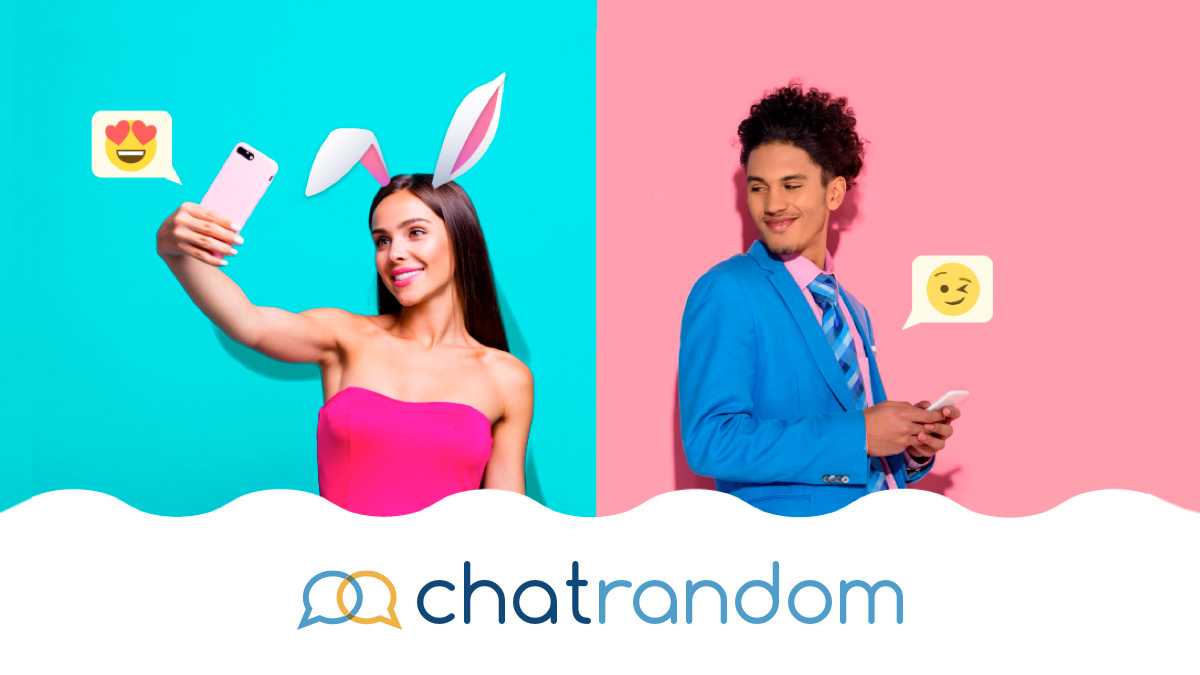 That's all from the web and social section, keep following us!