HUAWEI nova 9 is available in Italy on the Huawei Store and Amazon. The new flagship announced on 21 October from today until November 23rd It can be purchased at a cost of € 499.90 on the Huawei Store with a gift HUAWEI FreeBuds Pro, Phone Case and the 6-month warranty extension and on Amazon only with HUAWEI FreeBuds Pro.
HUAWEI nova 9 is available on the Huawei Store and Amazon
HUAWEI nova 9 is ultra-thin and ultra-light, which is 8% and 16% more than competing smartphones, respectively. The 120 Hz curved OLED display, 66W HUAWEI SuperCharge safe charging and 4300 mAh long-lasting battery guarantee an intuitive and efficient use experience in various situations, from surfing the Internet to watching movies and TV series.
Designed for the new generations and to enhance their creativity, thanks to the numerous technologies it supports, HUAWEI nova 9 presents itself as a complete device that responds to different needs and interests.
It integrates an advanced front and rear camera system with Ultra Vision Camera 50 MP and numerous video modes, including Dual-View that allows you to switch between the front and rear cameras for simultaneous front and back recording and thus create a single video file without the need for editing.
In addition, the photographic compartment includes an 8MP ultra-wide-angle camera, a macro camera and a depth camera with a large 1 / 1.56-inch sensor and a high light sensitivity RYYB CFA that collects 40% of light in more than a standard RGB sensor. This allows you to take quality photos and videos even in low light conditions.
In particular, vlogging enthusiasts can take advantage of the high-resolution 32MP front camera: similar to the rear camera, it supports 4K video capture and AIS (AI Image Stabilization) video stabilization to make high-definition videos.
For gamers who love to play from mobile, however, the Qualcomm Snapdragon 778G 4G processor offers a fluid and engaging gaming experience thanks to Huawei's AI technology that allows you to prioritize activities in an intelligent way and optimize performance.
HUAWEI nova 9 with HMS and AppGallery
HUAWEI nova 9 also includes a number of updates regarding the Huawei Mobile Services pre-installed, in particular AppGallery which reached 560 million monthly active users, supported by 5.1 million registered developers and partners to consistently deliver a wide range of apps.
Among the most innovative Petal Maps 2.0 to be used safely while driving to plan itineraries and routes, Petal Clip, Huawei's first video editing software that allows you to easily create professional-quality video and photo content, and Petal Search with over 20 fully customizable search keys to find anything online.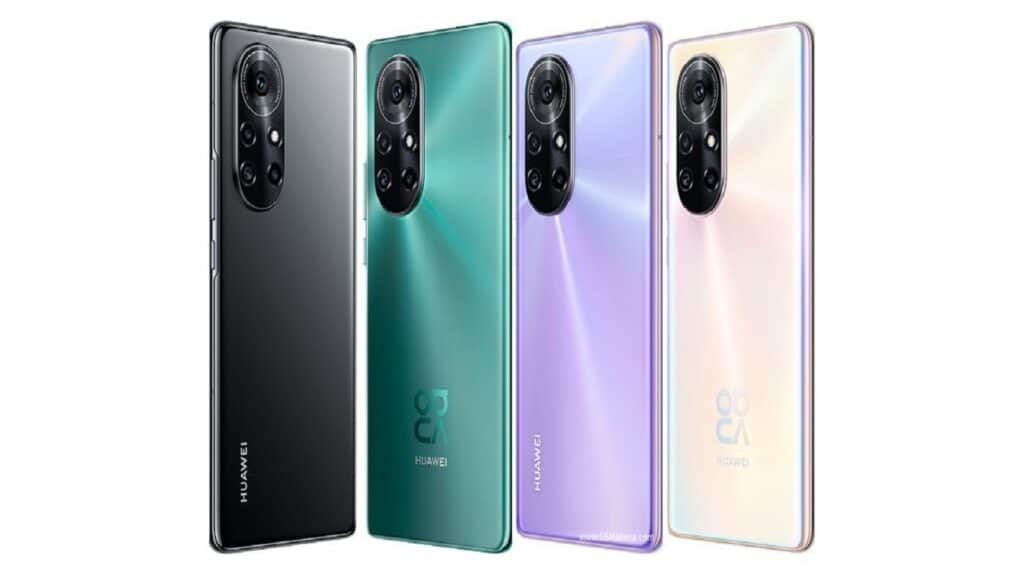 Not only that, with HUAWEI nova 9 the offer of apps has been expanded, but also the many already existing of various types have improved, including banking, social and entertainment, travel and health.
From today, November 9, to November 23, HUAWEI nova 9 is available on the Huawei store at a price of € 499.90 with the FreeBuds Pro, Phone Case and the 6-month warranty extension as a gift and on Amazon only with FreeBuds Pro.