Through a press release, IIDEA said it was very satisfied with the declarations of the Minister of Culture Sangiuliano regarding the video game industry: let's find out the details together
IIDEA is the trade association of the video game industry in Italy, which seeks to give identity and a common voice to a sector in constant development both on our own soil and in Europe and internationally. Founded in the early 2000s, initially the partners of IIDEA were obviously multinationals based in Italy, but in the last 10 years the increasing birth of local development studies has widened the base of the association. In 2019 IIDEA also threw itself into eSports, thus welcoming partners and members among the associations that deal with electronic sports.
You will therefore understand the importance of IIDEA in the Italian videogame market, which in the last few hours, via press release, has expressed itself on the declarations of the Minister of Culture Sangiuliano. The minister he expressed himself in a hearing at the Culture Commissions of the Chamber and the Senate in joint sessionon the programmatic lines of his Ministry, stating:
The video game industry in Italy represents a highly specialized sector in the technological, artistic and design fields, with around 2 billion in related activities. A cultural product that assumes centrality especially in this phase of public intervention in the processes of digitization of assets. One can think of a strengthening of the tax credit for the video game industry now envisaged by the Ministry of Culture, increasing its capacity.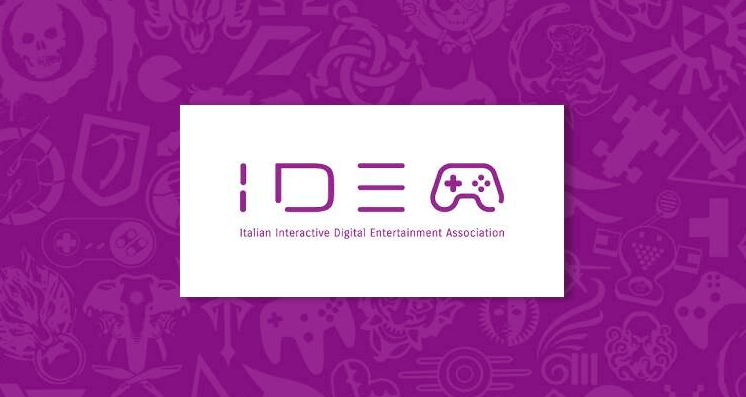 IIDEA satisfied with the words of the Minister of Culture Sangiuliano: steps forward!
IIDEA believes this is an important sign of opening, in line with the indications of the recent resolution of the European Parliament on esports and video games, and hopes it will herald greater attention from the Italian government towards the development potential of the sector in our country.
And this was what was expressed by IIDEA on the words of the Minister of Culture Sangiuliano. Words that seem to want to give more and more space to the gaming industry even in a country like ours, where its development has only begun in the last decade. Let us know what you think below in the comments, we will continue to keep you updated with all the videogame and tech-themed news, guides and reviews! And if you are interested in game keys at advantageous prices, we advise you to take a look at the InstantGaming catalogue!