IMOU presents the new Cell 2 security camera, 100% wireless and with rechargeable battery, offers maximum security for both outdoors and indoors
IMOUa leading company in the sector of smart securitywhich offers complete and innovative security solutions housekeeper and of small e medium-sized enterprisesis pleased to present Cell 2, the 100% security camera wireless and with rechargeable batteryideal forexternal and for theinternal.
To feel confident in your own Houseand to be serene even in the event of any movements, the most effective solution is to adopt a valid system of surveillance.
Cell 2 is a security camera that, free of annoying cables, equipped with rechargeable battery and connection Wi-FiAnd can be placed anywhere with extreme ease, both externally and internally to the house. Weather resistance, in addition with degree of protection IP65, provides for its use in multiple scenarios.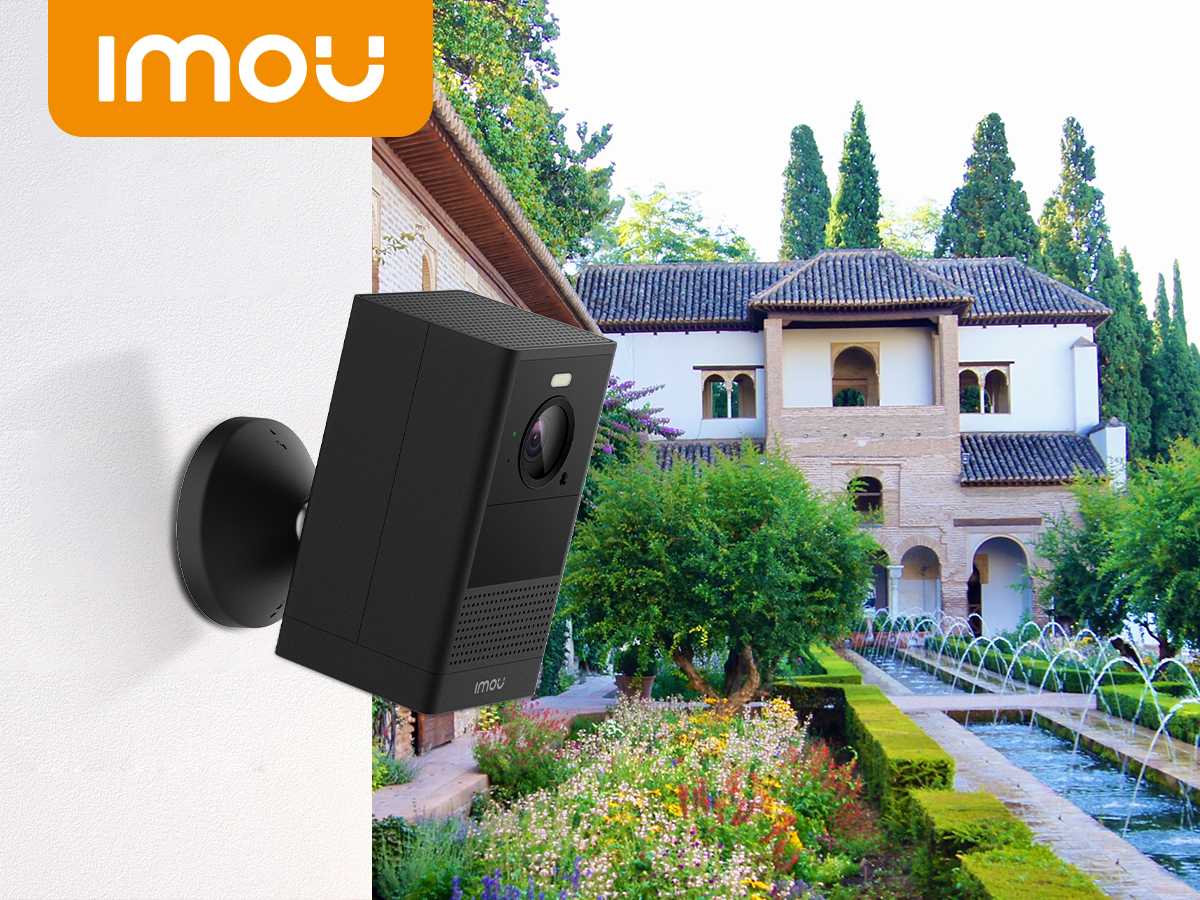 Cell Camera 2: safe and peaceful everywhere
Cell 2 allows you to capture every detaileven the smallest ones thanks to video QHD a 4MP and to see clearly what is happening in and around your own homeboth of day that of nightto always be safe and peaceful everywhere.
The camera is powered by a rechargeable battery connected via Wi-Fi which has a duration of 6 months on a single charge (6 months under normal conditions) and it is removable e replaceable. Cell 2 can also be connected to a IMOU solar panelfor a recharge in total autonomy, a solution green also for those who are particularly attentive to the environment and the energy saving.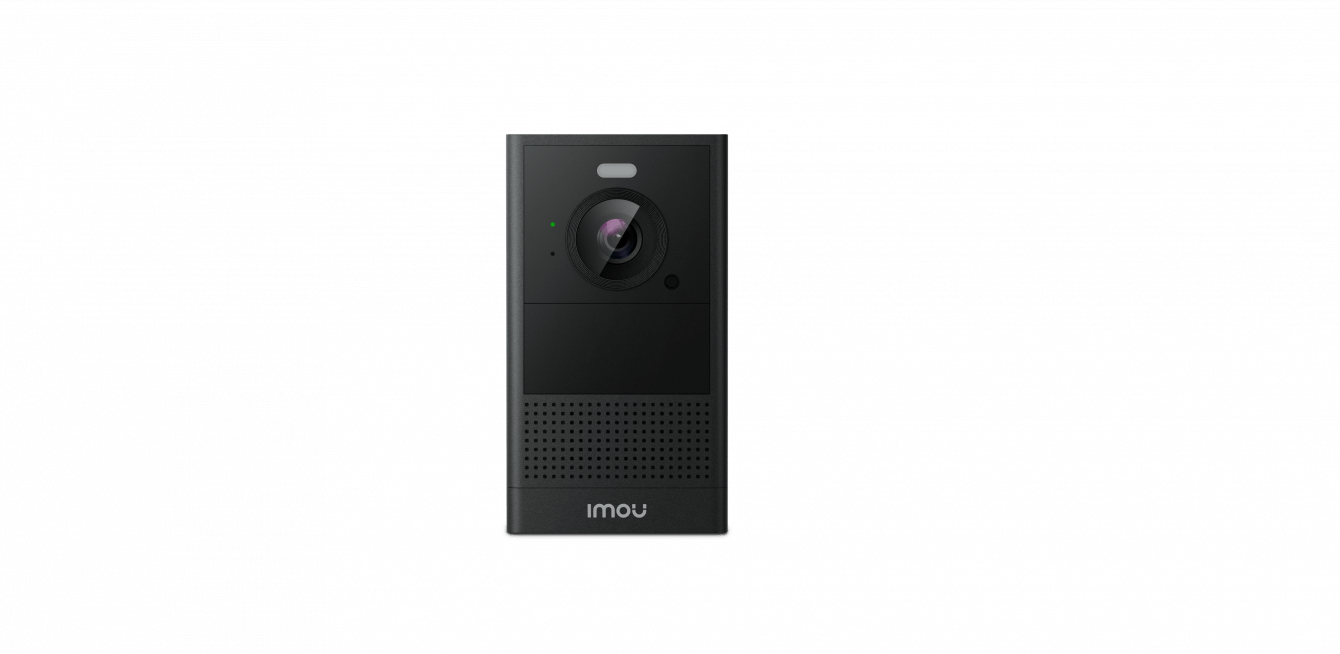 IMOU Cell 2: Color night vision and accurate detection of people
Cell 2, with a QHD video resolution from 4 MP it is capable of capturing every detail, for intelligent color night vision and crystal clear images even at night, with an integrated spotlight that illuminates the surrounding area and allows you to see the entire image in color, even in low light conditions. This camera IP battery operated supports 4 modes of night vision, for optimal safety during day and night.
The THE BRIDGE (Passive InfraRed) and Cell 2's image processing technology accurately identify the people in the image and send immediately a notification on the smartphonewith a detection time of less than 0.3 seconds.
In addition, it allows accurate human detection thanks to artificial intelligence, built-in reflector / siren (110 dB) and two-way communication, especially the artificial intelligence technology allows you to accurately detect unwanted visitors preventing false alarms, caused for example by animals.
Images can be recorded locally on SD card included or with cloud storage compliant with GDPR, which requires an optional monthly subscription. The Cloud makes life easier with alarm notifications, live video streaming and firmware updates with a simple touch.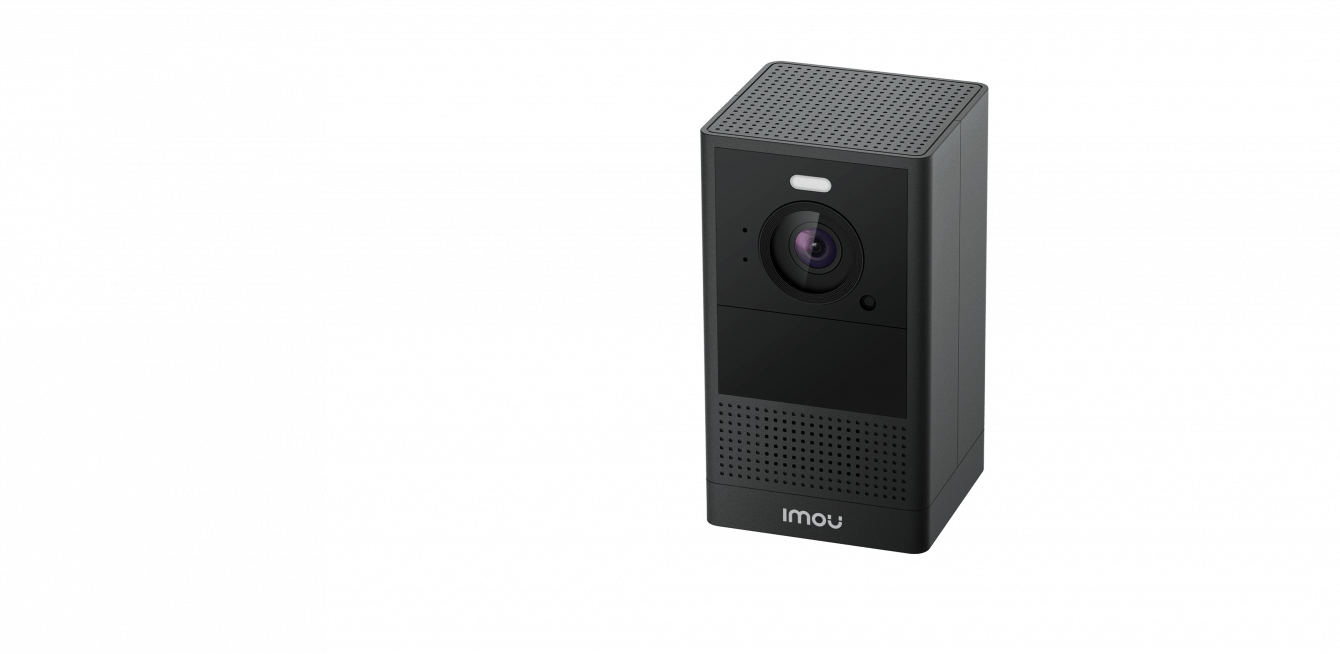 IMOU Cell 2: the words of the Sales Manager
Andrea Battaglia, Country Sales Manager Of IMOUcommented
Our range of Smart Home solutions with the arrival of Cell 2 is further completed, to satisfy customers who need battery-powered solutions that can be positioned in places where there is no electrical outlet. Cell 2 offers a lot of technology in a small space: it is a 2K (4Mp) Full Color with siren, spotlight, bidirectional microphone and without any additional base. Its contemporary design makes it perfect for indoor or outdoor use, in any weather condition. Cell 2 has already received an important international recognition: the Contemporary Good Design Award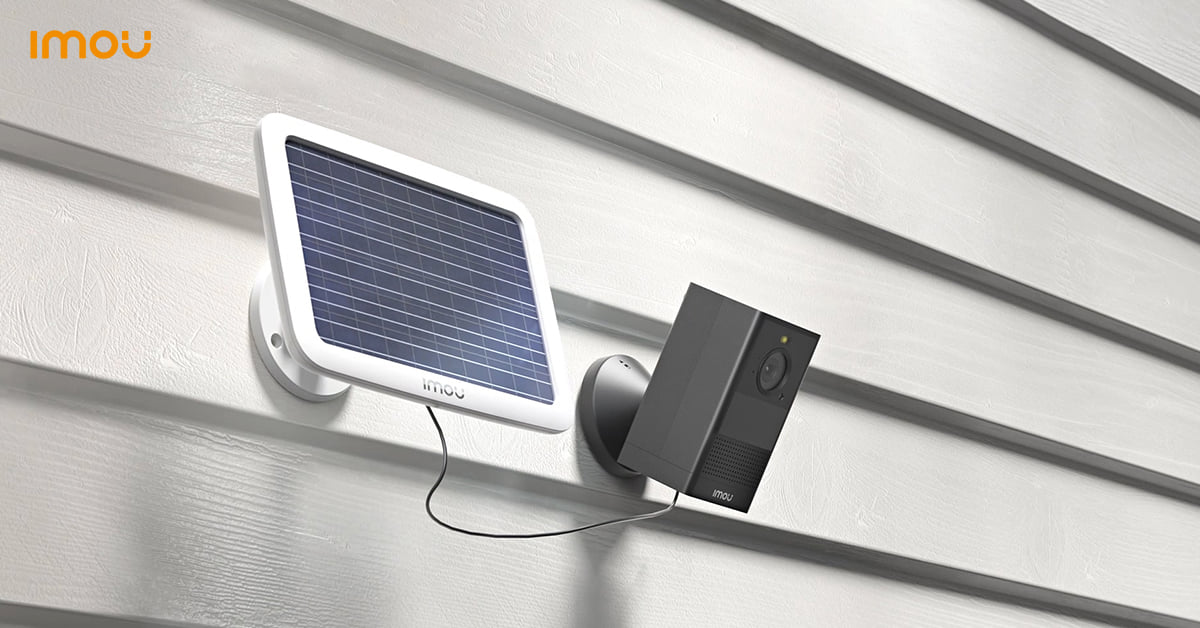 Cell 2 security camera: technical characteristics, availability and price
100% wireless, can be placed anywhere
Battery powered
4 MP (1440p) QHD video, for Smart Color night vision with crystal clear images even at night
2.4 GHz and 5 GHz Dual-Band Wi-Fi with external antenna, for stable video streaming even over long distances
Built-in 110 dB spotlight and siren that activate when Cell 2 detects an intrusion, to deter unwanted guests
People detection
Configurable alarms / zoom and schedule
IP65 weatherproof
Diversified storage via GDPR compliant Cloud or, locally, via 32Gb SD card included in the package
Two-way communication
Zoom digital 16x
IMOULife App: iOS, Android, Huawei AppGallery and Windows, to keep your home and / or loved ones under control at any time, wherever you are.
IMOU Cell 2 is available at the suggested cost of 119,99€ at major online retailers, IMOU points and other national and regional retail chains.
What do you think of this new surveillance camera from IMOU? Let us know below in the comments. Don't forget to follow us on our Instagram page, on our YouTube channel and stay connected on TechGameWorld.com.it.