Pearl Abyss, developer and publisher of the global MMORPG Black Desert Online, announced amazing promotions e discounts its Steam in collaboration with CCP Games. Let's find out all the details together.
Sconti su Steam da Pearl Abyss e CCP Games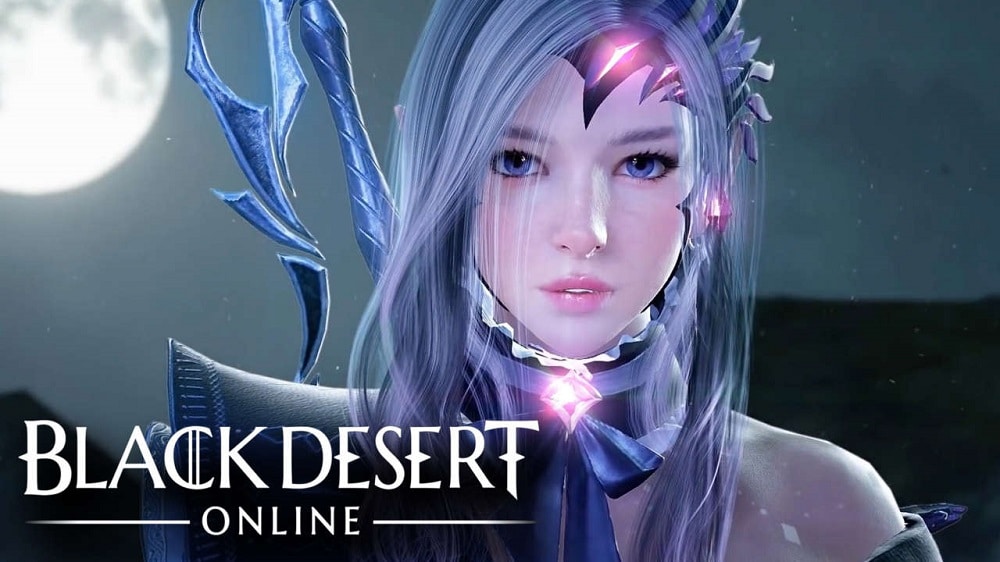 Discounts and offers started on 21 October but you have until October 28 to grab your favorite titles. Until the end of the week, Steam delivers great discounts on products from both developers. Pearl Abyss also revealed that it offers a special sale of Black Desert through the official website.
The "Pearl Abyss X CCP Games Publisher Sale" will be held on Steam since October 21 to October 28, beginning and ending at 7:00 PM CEST. During the sales, players can get up to 90% discount on game passes e Black Desert packages. They are also available discounts up to 50% on packages of EVE Online e Omega Time. Throughout the sales period, different Shadow Arena hero skin they will be discounted through the in-game store.
Players can also purchase Black Desert for only 0,99 euro and they can save up to 50% on different packs that will help them on their adventure and level up their characters. If that's not enough for you, Pearl Abyss and CCP Games have revealed that they will have an additional one as well Halloween sale on Steam for Black Desert and EVE Online, which runs until November 1st.
To celebrate the launch of the Steam sale, Pearl Abyss is also offering the Novice Edition of Black Desert to solo 1 euro through the official website until 3 November. For more information and offers you can consult the official website. Hurry up because the discounts will end in a few days.