Fleabag star Phoebe Waller-Bridge has joined the cast of Indiana Jones 5: to star opposite Harrison Ford
The most famous archaeologist on TV has reached five! The July 29, 2022 the fifth chapter of Indiana Jones, with Harrison Ford still in the title role giving the title to the franchise that began in 1981.
Alongside the Hollywood star, he will also act Phoebe Waller-Bridge, beloved protagonist and creator of the dramedy series Fleabag, available in Italy on Amazon Prime Video.
Winner of two Emmy awards in 2019 (one for best performance in a comedy series, the other for best screenplay), the actress will fill a role that is still unknown in the latest installment of the franchise.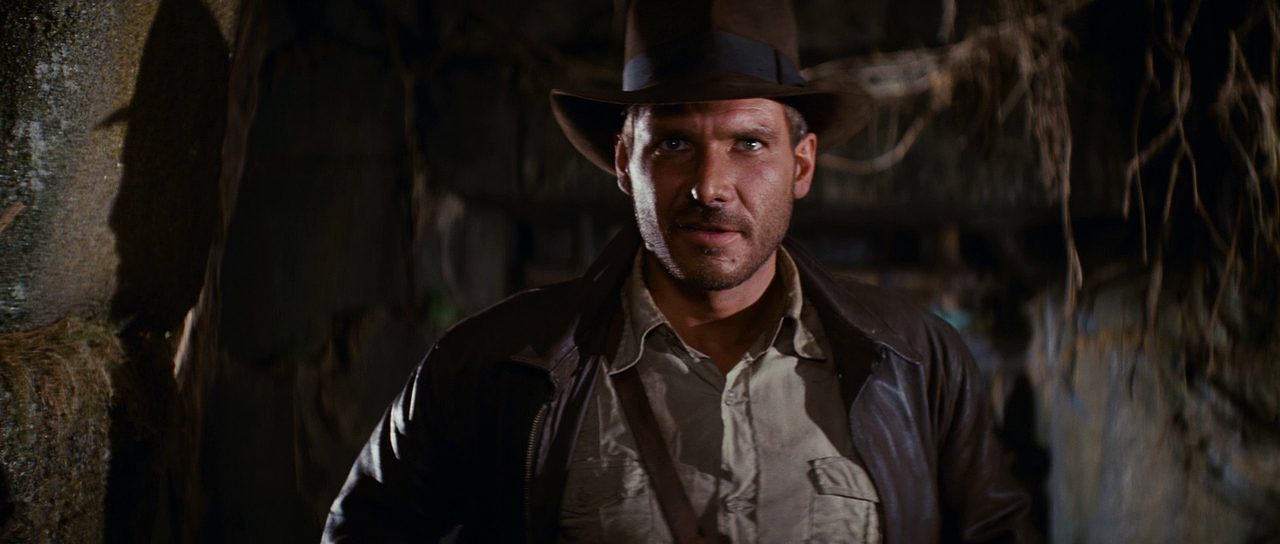 Indiana Jones: all the news on the new chapter with Harrison Ford and Phoebe Waller-Bridge
Steven Spielberg, who had directed the previous chapters, will hand over the reins to James Mangold, whose most recent credits include Le Mans '66 – The great challenge. The former director had previously declared that he wanted to pass the baton to a new generation that would bring a breath of fresh air to history.
However, Spielberg will remain as producer alongside Kathleen Kennedy, Frank Marshall and Simon Emanuel.
Mangold commented on the new project:
I am thrilled to start a new adventure with the dream team of the greatest directors of all time. Steven, Harrison, Kathy, Frank and John are all my artistic heroes. And if you add to them Phoebe, an extraordinarily creative actress and author who will bring her incredible talent to our set, then I can't help but consider myself as lucky as Indiana Jones himself.
With such a cast and crew, we can't wait to see the new Indiana Jones in theaters!