Reveal the map, points of interest locations and details about Resident Evil Village's mysterious Mother Miranda
The new video game from Capcom is almost upon us: Resident Evil Village is about to arrive and, with it, also a lot of news about his map come on Mother Miranda. The story of this chapter focuses on Ethan Page. The man, in search of his kidnapped daughter, will venture into a gloomy village where he will have to deal with the fearful and beloved Lady Dimitrescu and her daughters from the web. Another intangible but menacing figure named Mother Miranda hovers over the town representing the fulcrum of the whole story.
The world of Resident Evil Village is shown to the public with map details and Mother Miranda
The details that have been revealed about Resident Evil Village therefore mainly concern Mother Miranda and the map. Setting aside the first for a moment, there would be many things to say about the game environment. The map of the "Village" previewed, it highlights several key locations. The Dimitrescu castle, the factory, the windmills and a menacing reservoir (probably some monster's lair) are clearly identifiable.
When you hear the word 'village', you might imagine quaint houses lined up along a street, but that's not enough to make a video game. Especially in a horror game, I think it's important to keep providing new experiences along the way. Within the village, it is important to continue offering new surprises to the player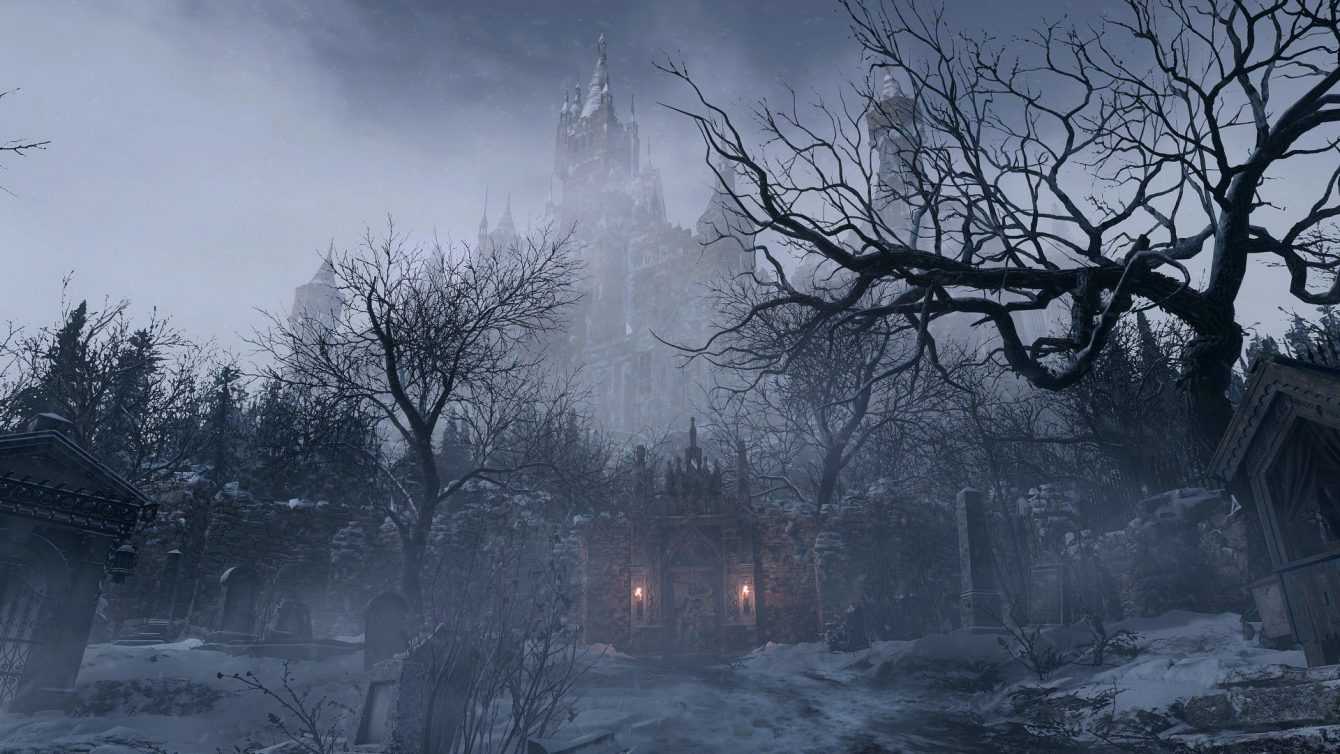 As for Mother Miranda, a portrait of him was revealed. Although she is a kind of deity, Morimasa Sato, game director of Capcom, is very careful not to reveal too much about him. According to him, in fact, it is better for players to find out alone this figure during the game experience. What we do know is that its mask resembles a beak corvo. These gloomy birds, in fact, will serve as a theme for the Village in its entirety, taking into account the symbolic role they play.
Resident Evil Village will be released on May 7 for Xbox One, Xbox Series X/S, PS4, PS5, Stadia e PC. In the meantime, we recommend a spin on Instant Gaming to retrieve all the previous chapters. A new trailer and new gameplay will be revealed at the Resident Evil Showcase scheduled for April 15th, stay tuned to TechGameWorld.com for more news!