Instagram today announced a new test for the Stories: starting from today the "Close Friends" function will be called "Selected People" and will allow users to select exactly who can see some of their stories for 24 hours. Here are all the details.
Goodbye close friends, welcome Selected People: here is the new Instagram function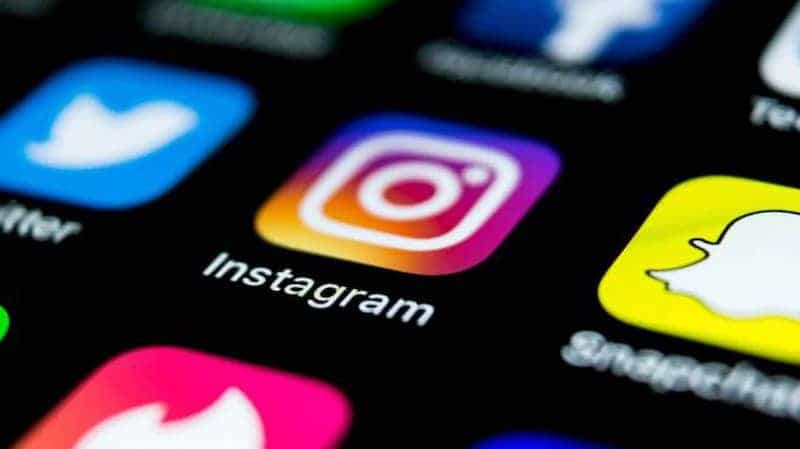 This function will start out as a exclusive test in Brazil and it's unclear when it will launch for all users or when Instagram will test in other countries. It is important to note that Selected Persons is only one variant of Amici Stretti and it is different from function discovered by the Reverse Engineer, Alessandro Paluzzi, called "Exclusive Stories".
This second feature will in fact be available only for the paid content creators. It can be compared to Super Follows in twitter.
Instagram Stories has become the place for express yourself e share your daily moments. And, sometimes, people they don't want to share the same content with everyone. The ability to select different groups of peoplene to share Stories was something the community had been asking for a long time.
According to what has been revealed Selected People will be very similar to the list of Close Friends, except that it will be possible deselect some users of the close friends list for posts. Here's how it will work:
When creating a Story, tap the screen to open the Share button;
Choose "Selected People" to see all the profiles that can see your Story;
Change who can see your Story by selecting or deselecting profiles;
Your list will remain unchanged until it is edited again.
Before, with the "Close friends" feature, people could share Stories only with the same friends list without being able to edit it. With this test, users will now be able to add, remove, or keep people with on their list Different stories.