Instagram has been at the center of attention for a few months, after some data and research have emerged on the effect of the social network on users, especially on younger ones. Now the platform has decided to launch a series of new and experimental features designed to make Instagram a safer place for teenagers.
The new Instagram feature to create a safe place for teens
Instagram launched a series of functionality above all dedicated to teenagers. For starters, the app launched the feature "Take a Break", which can be translated as "take a break", in the United States, the United Kingdom, Canada and Australia. Now, when a user has been browsing Instagram for some time, the app will ask him to take a break and to set reminders for the future.
Teens, in particular, will receive notifications to set a reminder to be triggered after some time spent on Instagram. They will also see suggestions from some experts to help them "reflect" on the use of social media. The "Take a Break" feature is mainly focused on the youngest users, but it will be available to all subscribers and will be useful to many people who realize they spend too much time scrolling the application.
But that is not all. In March, Instagram will launch tools dedicated to parents and guardians. These will indeed see how much time their kids spend on the app and set time limits. Teens will also have the opportunity to inform their parents that they have reported someone. This would be an implicit way to warn an adult that they need to talk about an unpleasant episode that took place on Instagram.
The other news coming to Instagram
One of the experimental features that Instagram is testing, according to Engadget reports, will be useful for anyone who wants to remove their activity on the app from when they were much younger. It will allow users to bulk delete the photos and videos they postedas well as all their likes and comments. The feature will be available to everyone in January.
Another feature being tested will expand what Instagram started earlier this year when it banned adults from sending private messages to teens who don't follow them. Early next year, it will also come disabled the ability for adults to tag or mention teenagers who do not follow them, or to include their content in Reels Remix or Guide. Finally, Instagram is exploring the possibility of further restricting the sensitive content that teens can access. The app would be currently building an experience that would push users to another topic as they long search for content from a sensitive topic.
Frances Haugen's accusations against Meta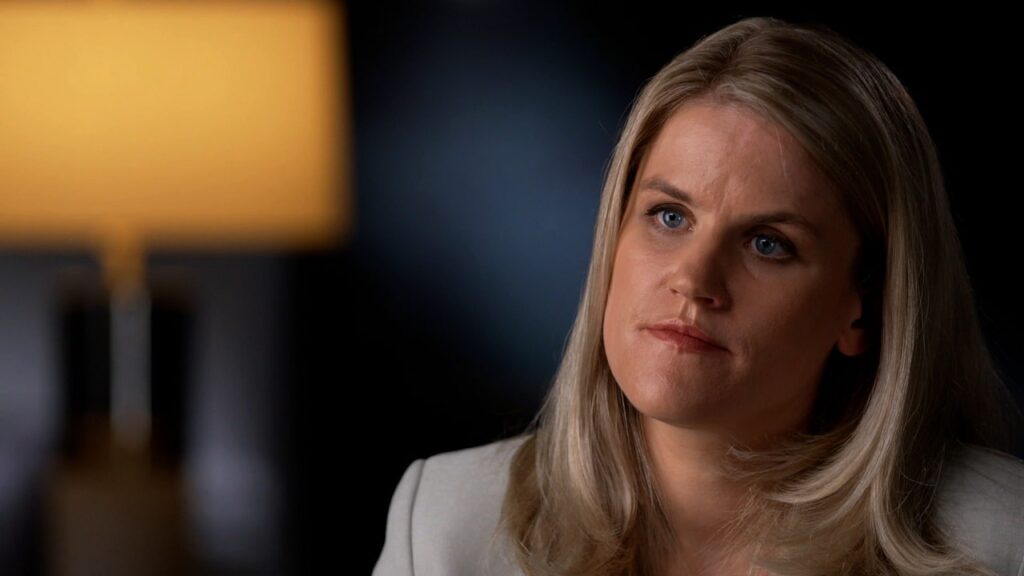 Instagram chief Adam Mosseri will testify this week as part of a series of online child protection hearings. Instagram and Facebook have been targeted in recent months after that Frances Haugen spoke to Congress about the effect of social networks on teenagers based on Meta's research. Haugen has made many revelations about Facebook's algorithms and other internal systems, and one of the things he revealed is that "Instagram's engagement-based ranking can lead kids from very harmless topics like healthy recipes… to content that promotes anorexia in a very short period of time. "