Intel recently officially inaugurated the new edition of Intel Gamer Days: hurry up though because the promotions and discounts dedicated to gamers and PC hardware are almost over. The Intel Gamers Days will in fact officially end Sunday 4th September. Let's find out all the details together.
Intel Gamer Days continue with many promotions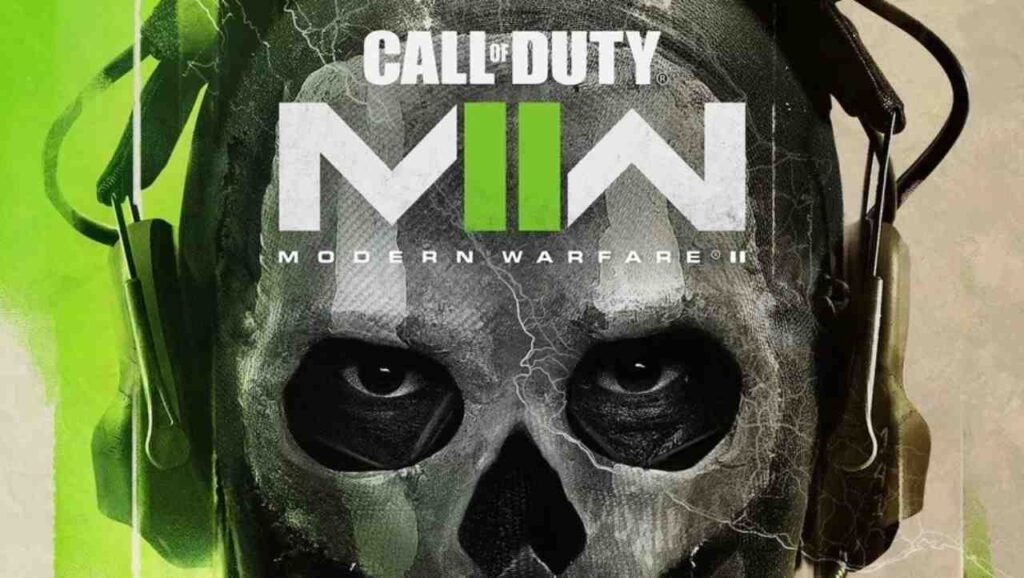 To celebrate the Intel Gamer Days 2022 on numerous major sites the retailers are lowering the prices of the best Intel gaming peripherals. It's therefore the perfect time to save on the best gaming-specific laptops from Alienware, Gigabyte, Razer, and more. One of the best freebies from Intel Gamer Days 2022 is the download a free game with some select game systems.
By checking the sites of Lenovo, MSI, Amazon, and many others, you will still find numerous promotions valid up to Sunday 4th September. Among the special promotions, we find for example PC in bundle con Call of Duty: Modern Warfare 2. In fact, by purchasing theAcer Nitro 5 with Intel processoryou get the free download of the new chapter of Call of Duty, coming in the coming months.
And this is just the tip of the iceberg. Intel Gamer Days offerings also include mind-boggling offers latest 12th generation Intel laptops and much more. Users can find the best prices of the year on PC componentssui monitor and ongaming equipment, indispensable for the most demanding sessions. However, you will have to hurry because the promotions expire Sunday 4th September. Run to the Lenovo, MSI and Amazon sites to find the right offer for you. For more information you can consult the official site.
Other news