Returning from the August holidays (for those who made them) means going back to the office, to school. But also to go back to talking about Apple's homemade technology: the expected iPhone 13 should arrive in September. And not only that: it seems that there will also be a new one at the presentation event iPad mini 6, the Apple Watch Series 7 and potentially some other news. A September full of important announcements for Apple.
Apple announces iPhone 13, iPad mini 6 and Watch Series 7 in September
According to the analysis of Mark Gurman, published in its Power On newsletter for Bloomberg, with the end of the summer a new season begins for Apple as well. The Cupertino company will make major announcements next month. Starting with the iPhone 13. The new smartphone shouldn't be an aesthetic revolution compared to the 12. But with the primo display da 120Hz ProMotion and a smaller notch promises a whole other visual impact. Furthermore, the new smartphone should have nnew interesting features for cameras, with Apple making a strong investment in mobile photography. Finally, the new chip A15 Bionic it should guarantee better performance and autonomy than the 12.
Photo Credits: Apple Tomorrow
In addition to the expected new smartphone, the new line of Apple smart watches also arrives. Apple Watch Serie 7 it should have a flat display with the very thin frames. But above all it should guarantee the best smartwatch performance around. According to Gurman, Apple aims to showcase exciting new features, but the details are still kept in great secrecy.
The new one should also be announced at the event iPad mini 6. It should have thin bezels like those of the iPad Pro, with a wider one 8.3 inch display. The new iPad, like the iPhone 13, is also expected to have the chip A15 Bionic to deliver snappy performance.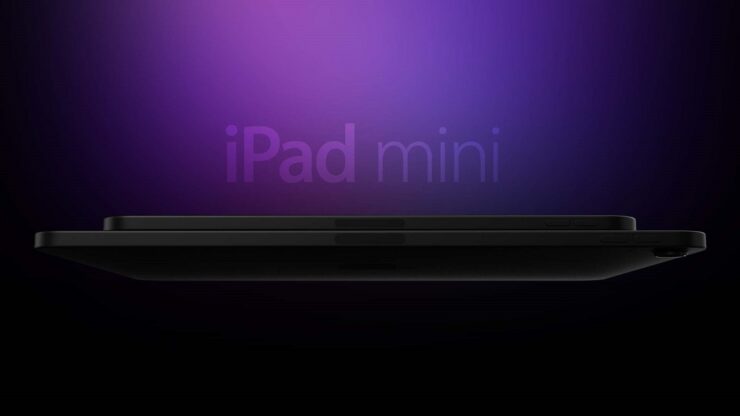 In addition to these products, which according to Gurman will be announced soon, there are other less confirmed hypotheses. Like the announcement of a new one iPad 9, with a technical update to improve computational capacity. In addition, the AirPods 3, which should be a meeting point between the old AirPods and the Pro, both in terms of functionality and price. Apple may also decide to announce new models of MacBook Pro con chip M1X, although it usually does so in the period between October and November.
In short, the return from vacation will be happier for Apple fans, who can count on a September full of announcements. We will keep you updated with any news.