Apple will announce iPhone 14 on September 7th.
Or so it would seem.
The Cupertino company today sent reporters an invitation for the next keynote which, as widely anticipated by the rumors of the last week, will be at the beginning of September, immediately after the closing of IFA.
iPhone 14: the official announcement is upon us
We were expecting a longer wait, with the Apple end-of-summer conference normally arriving around the middle of September. Instead, there are only two weeks left. 14 days before discovering the new iPhone 14 and the new Apple Watch.
Il Apple's keynote on September 7 should therefore unveil four new smartphones:
iPhone 14, with 6.1-inch display;
iPhone 14 Max (o Plus), with 6.7-inch display;
iPhone 14 Pro, with 6.1-inch display;
iPhone 14 Pro Max, with 6.7-inch display.
No Mini then but we expect a renewal of the photographic sector, with a new 48 megapixel sensor on the Pro variants, and a change in design, with the more expensive models that would abandon the notch in favor of a small hole and a pill, openings that leave space for the front camera and the technology needed for Face ID.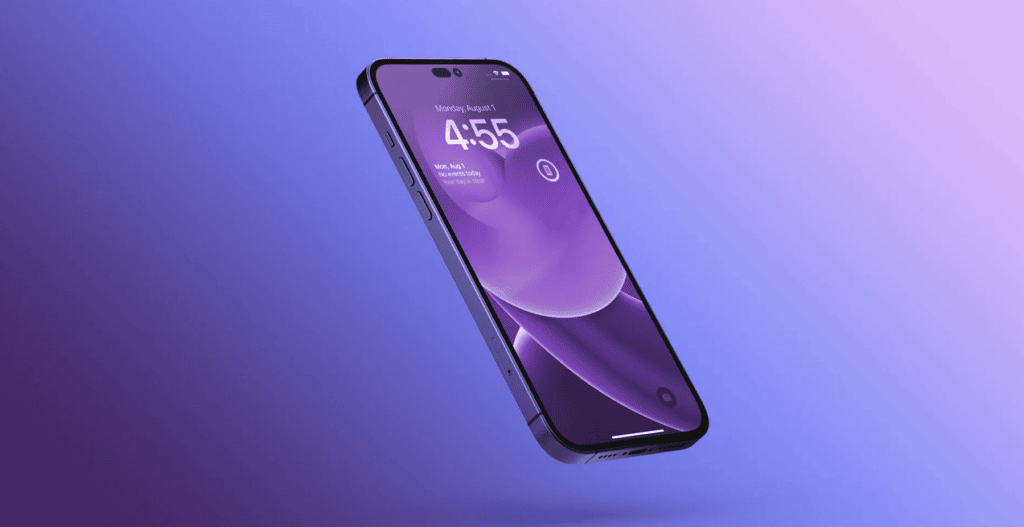 Let's not forget Apple Watch, with the probable arrival of Watch 8 e Watch 8 Pro and the expected launch of Apple Watch SE 2.
Finally, there is talk of new headphones. Or rather, a new version of the much appreciated ones AirPods Pro.
To find out everything, however, we will have to wait until 7 September.