Kingston and NXP join forces to produce next-generation smart devices that can better respond to market needs
Kingston announces that it has entered into a partnership with NXP Semiconductors, for the realization of the new i.MX 8M Plus application processors. NXP is a leading application processor developer in creating infrastructure solutions for smart technologyKingston can therefore only be proud to see its eMMC memory solution integrated into the reference board of the company's new application processor.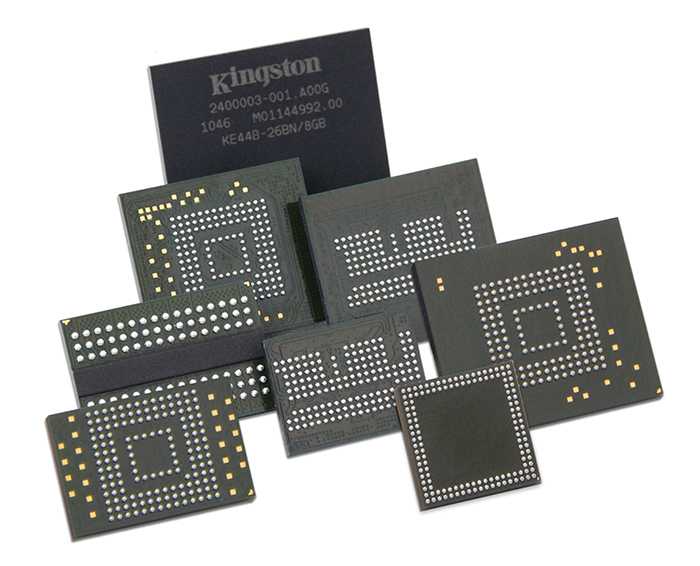 Kingston and NXP: a new partnership
Smart device manufacturers who require NXP Technical Verification Kits with i.MX 8M Plus Chipset will then have including Kingston's eMMC component. The partnership not only gives Kingston the opportunity to deepen its relationship with NXP, but also allows the company to further raise awareness of its integrated memory solutions to other IoT market manufacturers. Kingston's memory and storage solutions have also been incorporated into previous generation i.MX 6 and i.MX 7 NXP processor boards. Richard Bull, Kingston EMEA Strategic Marketing and Business Development Director, said:
We are truly honored to extend our partnership with NXP, one of the world's leading semiconductor companies, to their latest i.MX 8M Plus evaluation kit. Kingston's products power every type of system and device, from data centers to business PCs. and clients, as well as many integrated products. We have been in the memory industry for over 33 years and partnering with NXP is a great way to further grow our integrated solutions business.
Jeff Steinheider, Director Global Industrial Applications Processor Product Marketing di NXP Semiconductors, afferma:
Our latest i.MX 8M Plus processor finds major applications in machine learning, video and multimedia, and industrial IoT devices. As we've experienced with previous application processors, it's great to work with Kingston and include their integrated memory solutions in our evaluation kits for developers and manufacturers. Our relationship is deep both at the engineering and marketing level.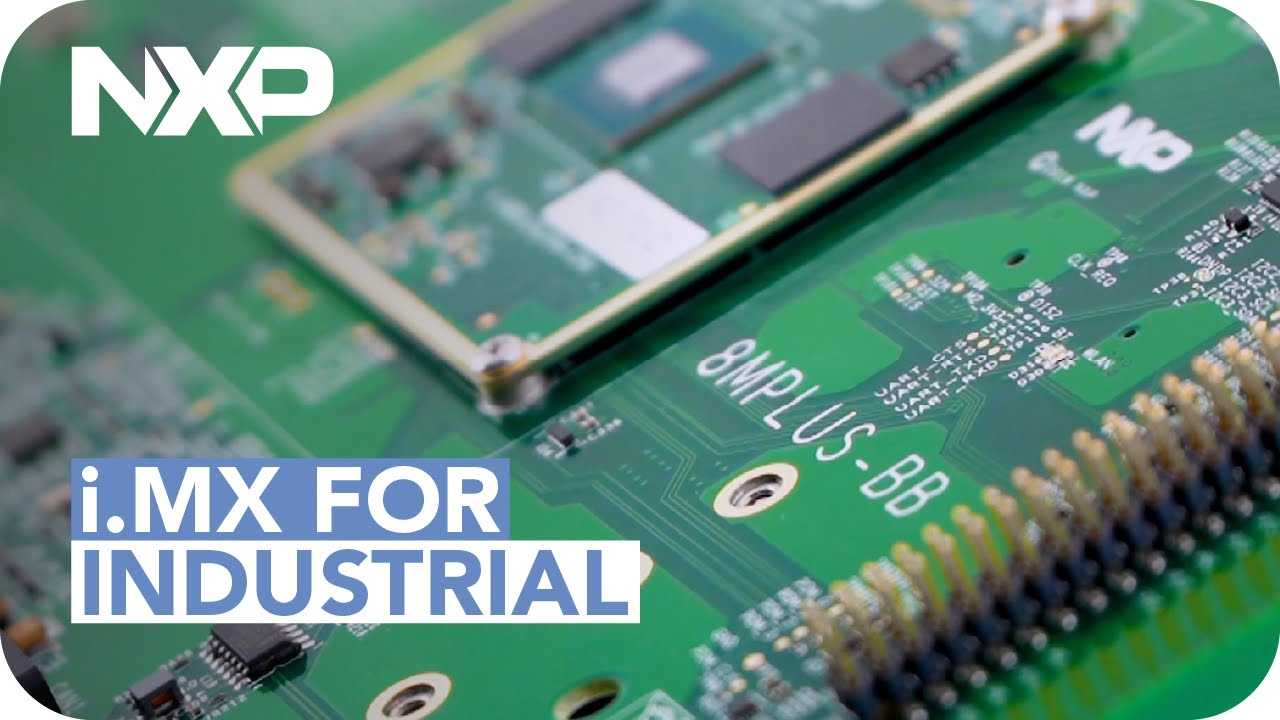 Kingston ha started its business in embedded memories as early as 2010, adapting to the trend of smartphones, tablets and the first IoT solutions, then growing. In recent years, the world has adopted an increasingly automated lifestyle, thanks to smart devices: Kingston's presence and authority in the integrated memory sector has therefore grown enormously. As a result, Kingston's memory solutions can find industrial applications, such as in monitoring car fleets, or in devices that enable 5G telecommunicationsas well as many products of domestic consumption, including Bluetooth speakers, vacuum robots, and wearable devices. That's all from the hardware section, keep following us