New titles, different membership levels, exclusives and games for the very first PlayStation. In short, we already knew that the new PlayStation Plus was a mammoth service, but in order not to get lost in the macrocosm of constantly introduced innovations comes The House Of The Players: the vodcast designed to tell the story of the new PlayStation Plus.
The first episode aired yesterday – September 20, 2022 – available on both YouTube and Spotify.
Gianluca Loggia and Sony open the doors to La Casa dei Player
To guide us on this journey within the Sony service we find Gianluca Loggiaknown on the web as Ualon, one of the best known and most appreciated Italian videogame journalists and content creators in the sector. The format includes monthly episodes, with numerous guests who will alternate in the studio. Within the episodes all the characteristic and unique elements of PS Plusas well as in-depth information on the videogame titles in the catalog.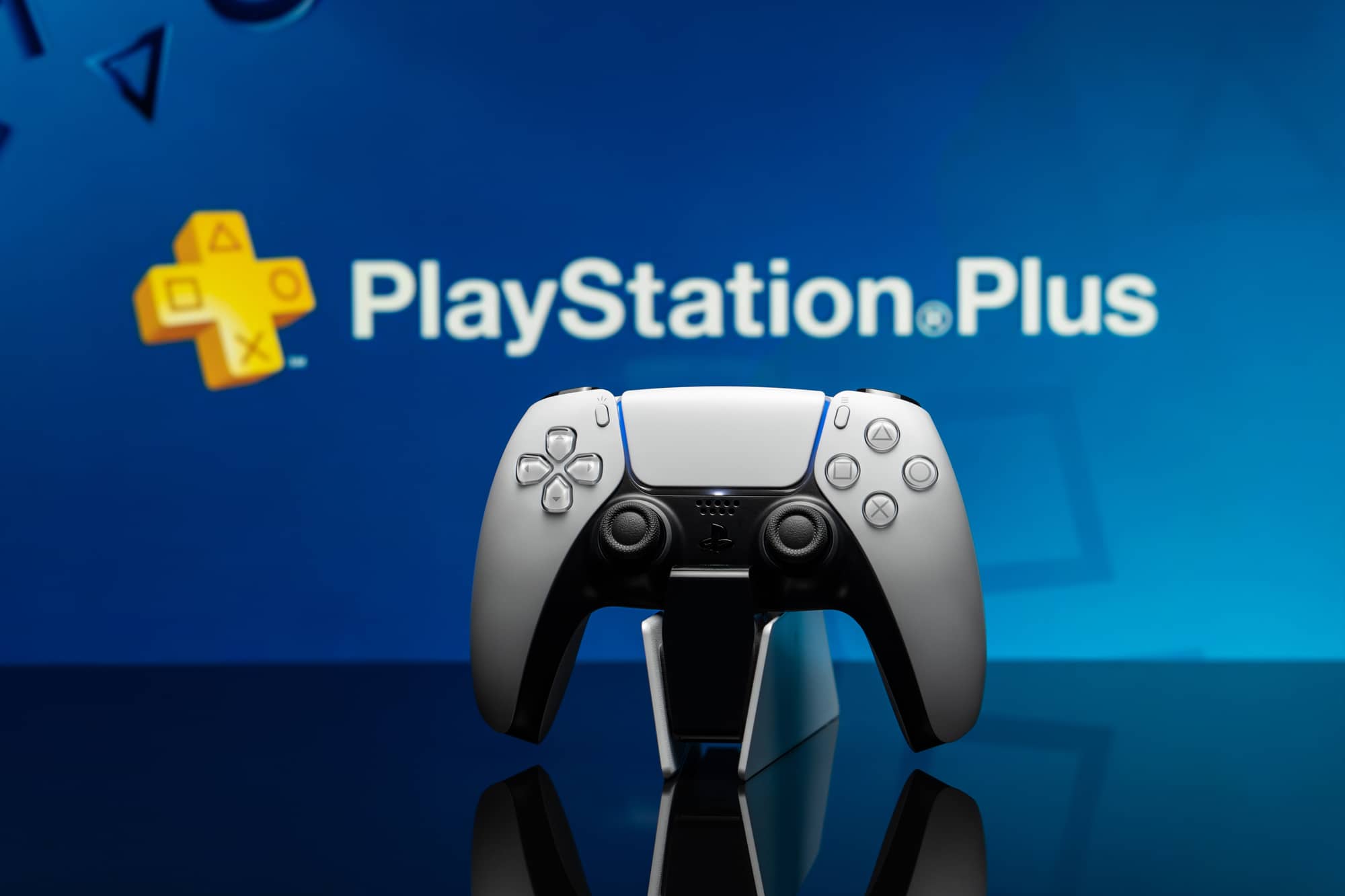 Arrived in Italy in June, the rebranding of PlayStation Plus includes three different levels of subscription: Essential, Extra and Premium.
PlayStation Plus Essential provides:
The same benefits currently available to subscribers (2 games per month, discounts, storage, access to online multiplayer)
Price: € 8.99 monthly subscription | € 24.99 quarterly | € 59.99 annually
Plan PlayStation Plus Extra provides:
All the benefits of Essential + a catalog that includes up to 400 games for PS4 and PS5. Extra level games can be downloaded to play.
Price: € 13.99 monthly subscription | € 39.99 quarterly | € 99.99 annually
PlayStation Plus Premium provides:
All the benefits of Extra + 340 additional games (for a total of 740 titles in both streaming and download). These also include video games for PS3 and classics originally released on PlayStation, PS2 and PSP. There are also trial versions of limited-time games.
Price: € 16.99 monthly subscription | € 49.99 quarterly | € 119.99 annually