Coming to Netflix on April 20, the film La Svolta directed by Riccardo Antonaroli. Starring Andrea Lattanzi, Brando Pacitto, Ludovica Martino; the intimate and delicate story of two solitudes
Available starting next April 20 on the Netflix platform; the debut film of Riccardo Antonaroli "The turning point". Produced by Rodeo Drive and Life Cinema with Rai Cinema; an intimate and semi-itinerant journey of two solitudes.
Preview presented Out of competition at the 39th edition of the Torino Film Festival; the skilful aesthetic coexistence of dynamism and static. A real game of "genres" in a still road movie.
Present as main actors: Andrea Lattanzi; Brando Pacitto; Ludovica Martino. With the extraordinary participation of Marcello Fonte.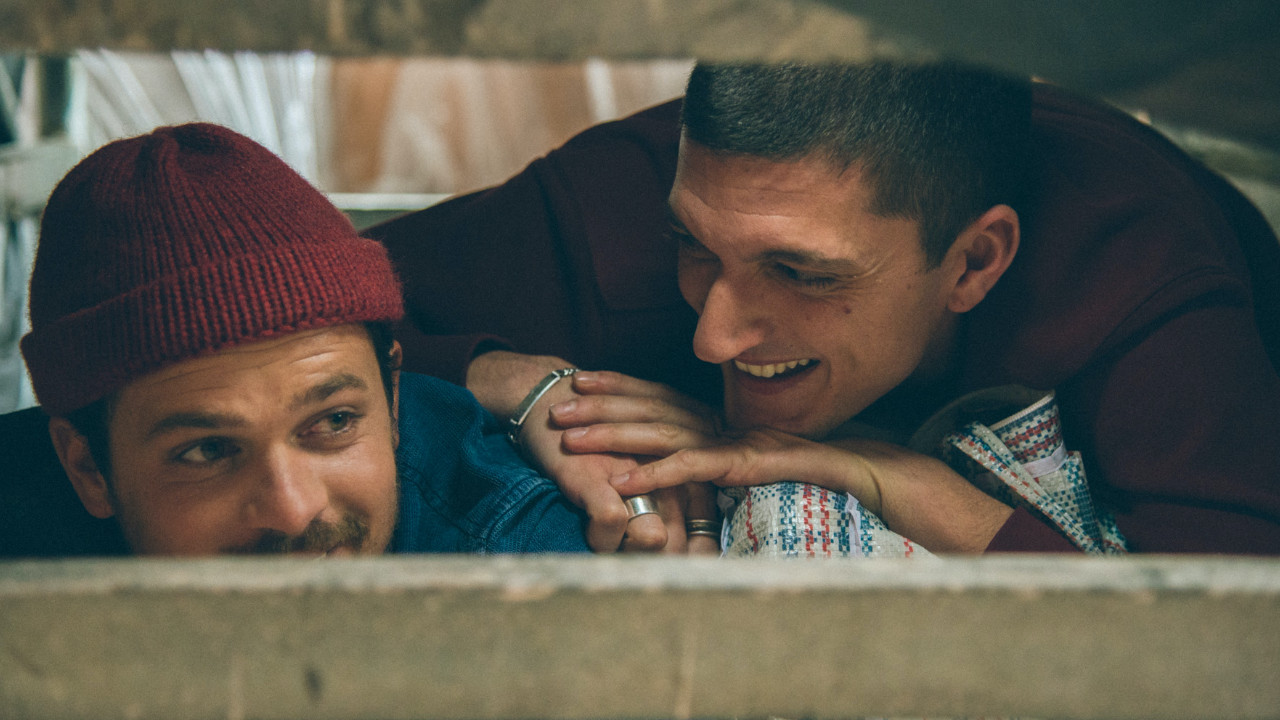 The Turn: towards awareness of adulthood
Set at the foot of the historic popular district of Rome (Garbatella), an itinerant path of two solitudes, in a surplus film of genres and citations. The still road movie, capable of touching the awareness of adulthood.
Two lonely souls Ludovico (Brando Pacitto) e Jack (Andrea Lattanzi); distant, opposite … yet close. Ludovico typical boy of few words and frightened by the world outside his room; he lives holed up in his grandmother's old apartment. Jack, on the other hand, embodies the typical tough and determined type, tracing the stereotype of the criminal and empty boy.
The chance meeting and forced coexistence will lead the two towards a real path of initiation into adulthood. A discovery (or rediscovery?) radical and profound inner selfin an alternation of comic and dramatic, of joy and pain.
All followed in a clever game of quotes and inspirations: from the famous film by Dino Risi Il Sorpasso, touching on the most aesthetic of the literary imaginary of comics.
Accompanied by the notes and words of Carl Brave, one of the best known and most acclaimed rappers of the Roman school.
To not miss an update on upcoming releases, keep following us on TechGameWorld.com!
Are you looking for new movies and new TV series to watch? Discover the new subscription to Disney +, the streaming home of Disney, Marvel, Pixar, Star Wars, National Geographic and now Star too. Subscribe now to only 8.99 euros per month on this page.