After being released for the first time in the 2013, passing through consoles, computers and even smartphones, LEGO Marvel Super Heroes it also unexpectedly arrived on Nintendo Switch. The title, which had already touched other Nintendo platforms, such as the Wii U, the DS and the 3DS, has in fact reached the second chapter of the series, released as early as 2017 for the Japanese hybrid console. To tell you about it we tried it, and we are now ready to give you our review of LEGO Marvel Super Heroes!
Our LEGO Marvel Super Heroes review
The LEGO Marvel series, as the title suggests, combines the Marvel narrative universe, with its superheroes and villains, with the brick style of LEGO games and products. In particular, in this first installment of the series we see the Marvel heroes committed to saving the Earth from the threat of Loki, Magneto and Doctor Doom. From mission to mission we will be introduced to (and unlocked) new characters, such as Iron Man, Hulk, Spiderman, Capitan America, Vedova Nera e Mister Fantastic.
Each of these characters comes with different attacks and powers, and we will therefore have to alternate them to advance in the various levels of the game. There are in fact certain areas that only certain types of characters can unlock. For example, it might find an obstacle so heavy that alone Hulk O Abomination they can move it. Or a switch that just does it shield Captain America's can activate. This factor will bring us, as we expand the roster of unlocked characters, to replay the levels with different superheroes to collect unlock all areas and collect all items.
Like other video games from the Danish company, this title also combines a fairly linear plot, but seasoned with dialogues e comic moments, to components either exploratory that of fighting which, again, of puzzle, in a way anyway natural and approachable to all. Exploration is possible thanks to design open world, which allows us to navigate within the various locations of the game, from Manhattan all'SHIELD elevation, where we could also find collectibles and side missions. The puzzle part, on the other hand, leans much more to the LEGO aspect of the game, requiring both the use of the powers of the heroes and the destruction and the construction of brick-based structures present in the game environment.
An age that is not (too) felt
Despite being a developed game more than 8 years ago, from a graphic point of view it remains a very compelling title, at least speaking from the point of view of a LEGO game for Nintendo Switch. The models are well made, the textures are sometimes simple but effective, the lights and shadows are basic ma functional. In general, we do not think you will be disappointed from an aesthetic point of view, even if obviously it is a less refined product than, for example, the second chapter.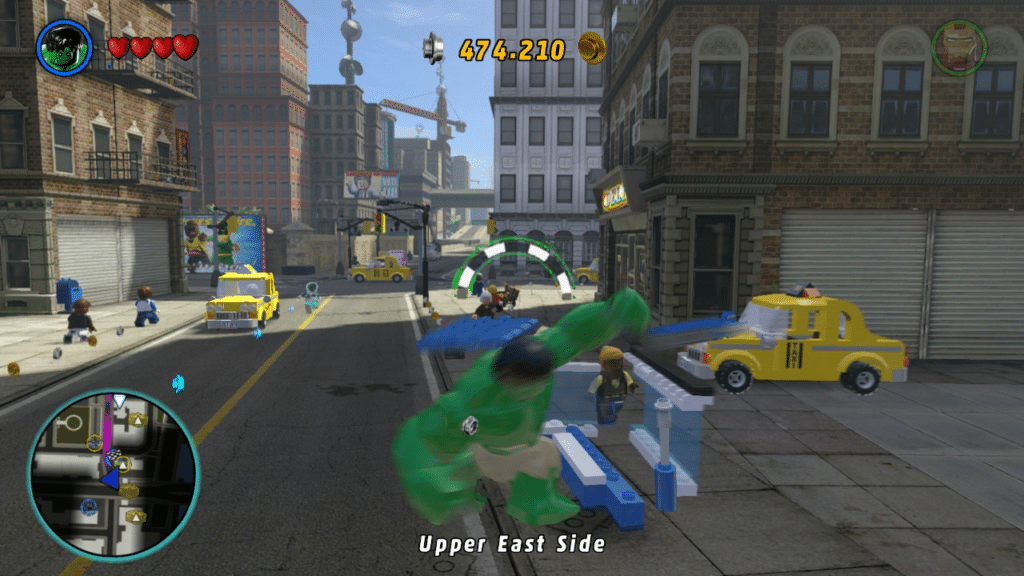 The effective yet simple graphics also ensure gameplay extremely smooth in both portable and TV mode. We did not notice, even in scenes with many enemies, slowdowns or other forms of console fatigue.
LEGO Marvel Super Heroes review: our conclusions
After playing this title, it's pretty clear that the target audience is as broad as it is specific. It is in fact a game that will mainly interest fans of the world Marvel, fans of the world LEGO and, of course and above all, fans of both these universes. While it is in fact a game that is simple and approachable enough to be playable by anyone, the love for the world of LEGO building and a little previous knowledge about Marvel heroes and villains greatly amplifies the appreciation of this game.
If you fall into the categories just described and have never played this title for another console in the past, with LEGO Marvel Super Heroes you will surely find bread for your LEGO bricks.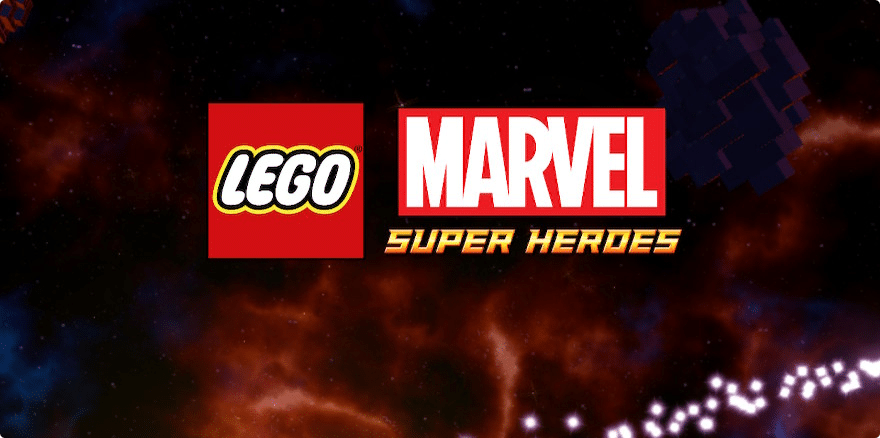 Challenging yet approachable levels and puzzles
Smooth and smooth graphics
Quite intuitive and responsive controls
Incredibly extensive character catalog
A little outline and negligible texture
No additions compared to the original game
More information available on the official Nintendo website.