In the past few hours, Lenovo Legion Community has reached a new record of registrations in EMEA, surpassing 100,000 users
In just over a year the Lenovo Legion Community has surpassed 114,000 registered users in EMEA, registering over 1 million visitors unique totals since its launch in March 2021. Also achieving more than 20 million views to published posts. This is a great pride for the Lenovo (click here for more info on the company), and with the series of laptops and desktops Legion has staked everything on great gaming performance.
Details on the Lenovo Legion Community
The Lenovo Legion Community, created by the company for gamers and fans, continues to be the main landmark for all gamers who want to get in touch with video game and esports enthusiasts. As well as to participate in exclusives Game Night or keep up to date with the latest Lenovo Legion news.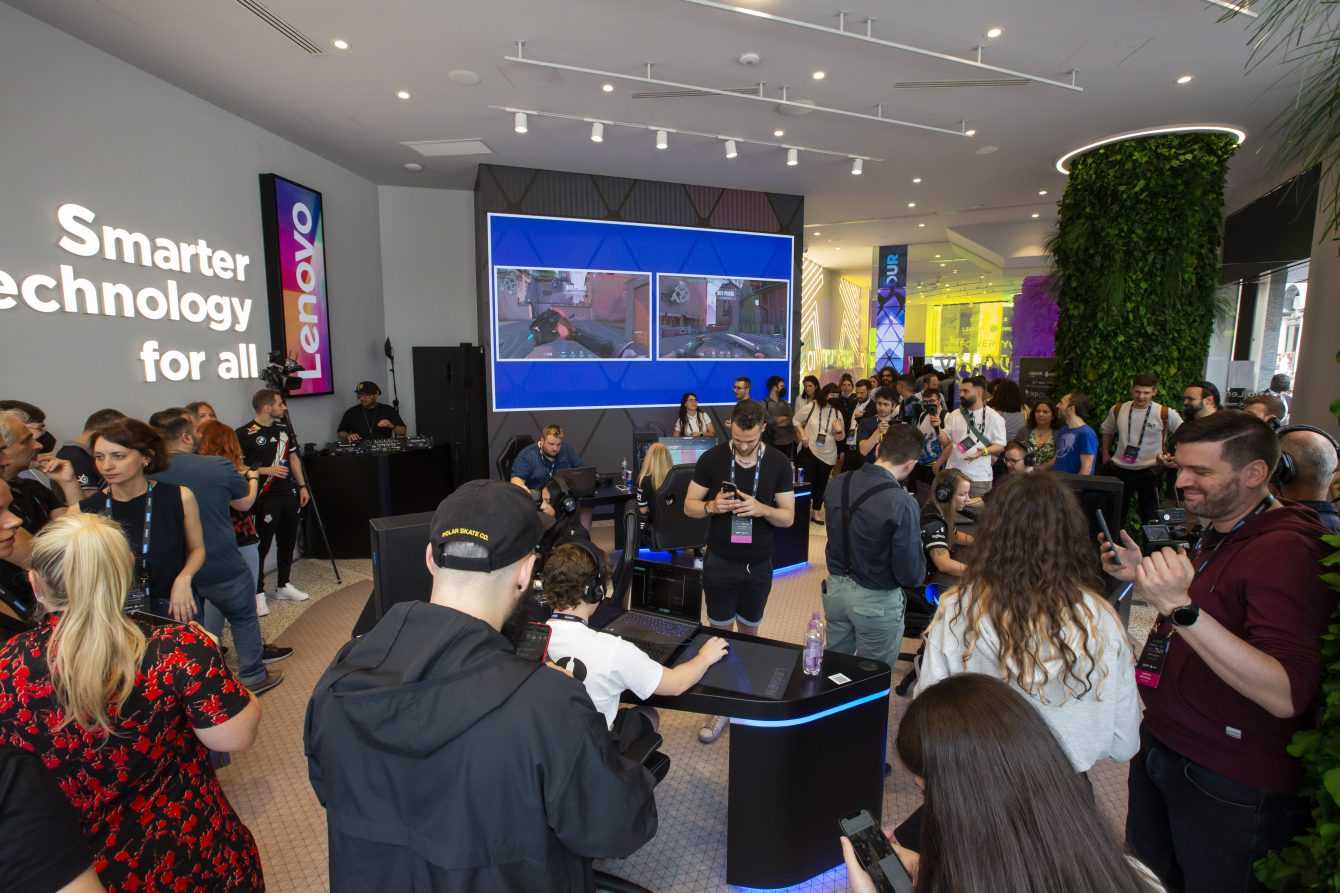 Statements regarding new Lenovo Legion Community records
Below are the first statements regarding the great success that the Lenovo Legion Community is having, and the large number of users it has reached in the last month.
My favorite element of Lenovo's Legion Community is the relationship between users. The possibility of meeting people from all over the world who share the same values ​​continues to surprise me. I have never felt so part of a community before !.
He has declared DracoTarotMEA community.
The records achieved by the Lenovo Legion Community
Below are the most important records achieved by this large community:
100.000 registered members in the first 16 months of launch
73.000 posts published by users. The block equivalent of 7 Eiffel Towers in Minecraft.
Beyond 21 million views of posts
54.000 likealmost twice as many fans who are playing WoW right now
250.000 searches carried out
And you? What do you think of the great success and these records of the Lenovo Legion Community ? Let us know with a comment below and stay tuned to TechGameWorld.com for more news and reviews from the world of technology (and more!).