The news is now official, LG has decided to abandon the smartphone market. Let's see together the cause of the change and what will change
LG definitely comes out from the market mobile, confirming the rumors that have been circulating for weeks. This strategic choice will allow the focus on others development areas such as electric vehicles, smart homes, robotics and more. There closing definitive of the branch will take place on July 31st but despite everything, some device models may still be available beyond this date.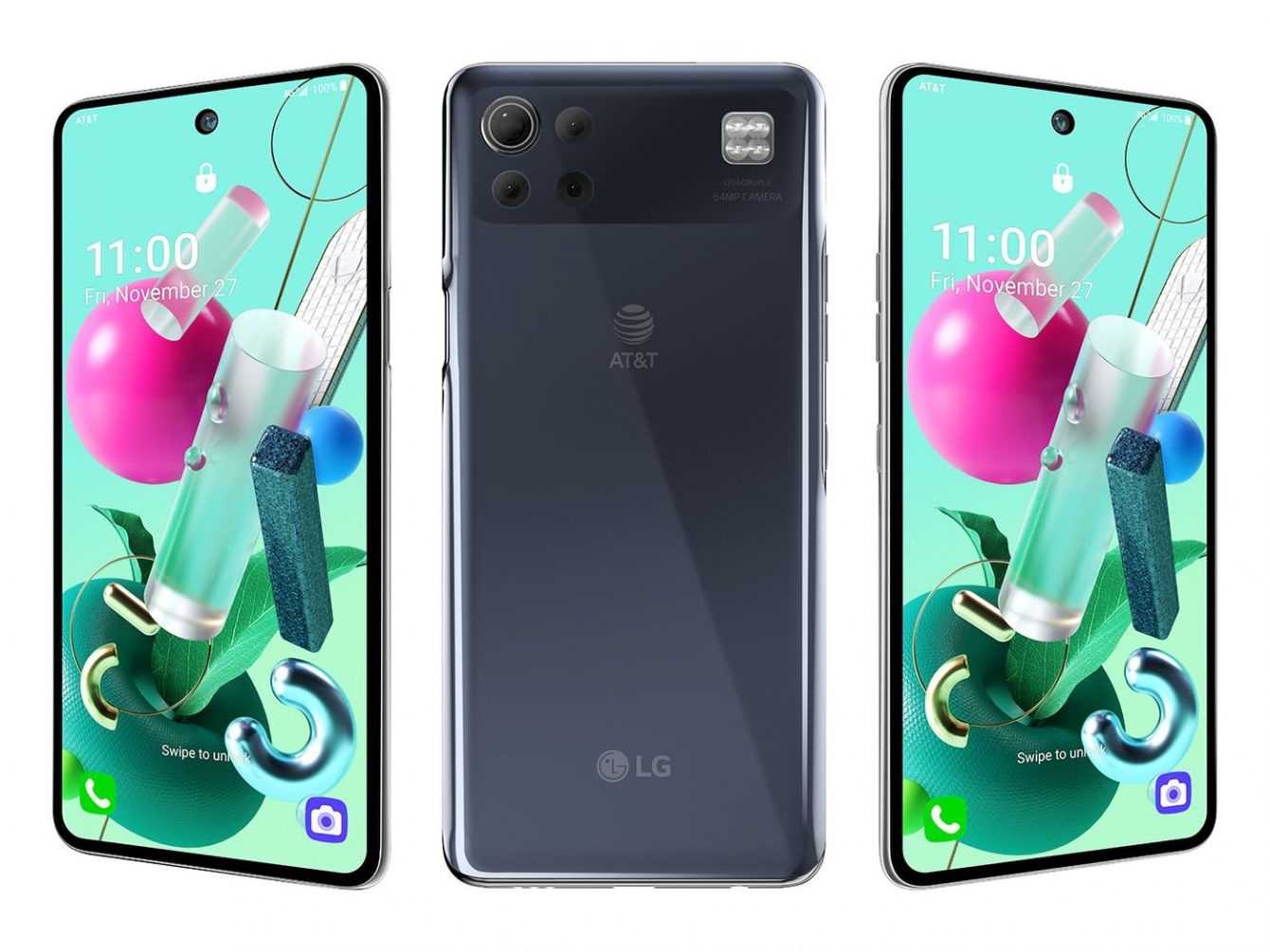 LG smartphone market: the cause
This drastic decision stems from one obvious difficulty in the competition of this sector against competing companies. Another factor to consider is the drop in turnover in 2020 for the smartphone division, a balance of -9.2% in the fourth quarter compared to the third. Furthermore, the experiments with Wing e Velvet they did not help the situation, quite the contrary they got worse date to poor sale of these concepts they have found only negative outcome.
Despite everything, LG ensures that theassistance for smartphones it will not end, the software updates and of safety they will still be guaranteed e i device currently on sale will still be available for a period of limited time.
"The current portfolio of LG phones will continue to be available for sale. LG will provide support and software updates to customers of existing mobile products for a period of time that varies by region. LG will work in partnership with suppliers and business partners throughout the closure of the mobile phone business. Employment details will be determined locally.

Moving forward, LG will continue to leverage its expertise in the mobile device industry and develop mobility-related technologies such as 6G to further strengthen competitiveness in other business areas. The core technologies developed during LG's two decades of mobile business activity will also be maintained and applied to existing and future products "
– LG's official press release.
Do you think LG made a good move? Let us know your opinion in the comments section, then I invite you to follow our mobile section so as not to miss any news.