The new OPPO Enco Air TWS earphones arrive in Italy. Thanks to the artificial intelligence that is used for noise cancellation and an innovative codec, excellent earphones are expected
OPPO today presents OPPO Enco Air, the new True Wireless Stereo earphones with intelligent noise cancellation on call, supported by AI and innovative Advanced Audio Coding. OPPO Enco Air aim to conquer all music lovers, even the most demanding, for a listening experience of extraordinary quality, at a recommended price of € 99.90.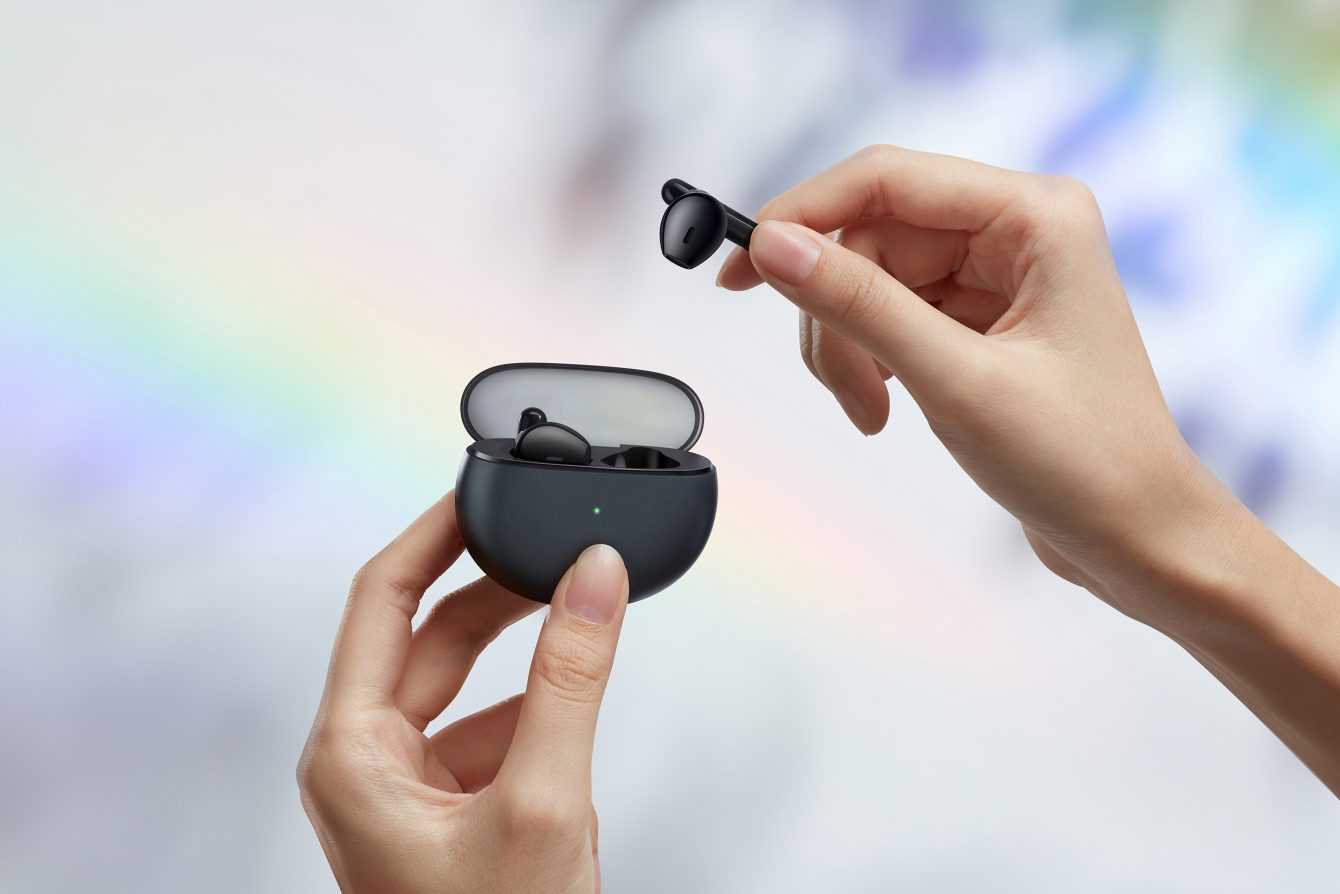 OPPO Enco Air: many technologies for excellent sound
The new earphones, designed with the care and attention to detail typical of OPPO, possess excellent sound quality in HD and a long-lasting comfort, as well as a musical reproduction that accompanies the user throughout the day, thanks to the24 hours listening autonomy. OPPO Enco Air are also user-friendly: in fact, with simple gestures – just a slight touch of the earpiece bar – the user is able to stop streaming of their favorite music to answer incoming calls or activate the voice assistant. The new earphones not only possess innovation and audio quality, but also great style. These earphones are characterized by a elegant design, one of a kind, with a special translucent case that gives a minimal touch to the device.
OPPO Enco Air are equipped with a Dual-mic with AI functionality for intelligent noise cancellation in calls. The microphone located above the bar of the earphones collects ambient noise, while the one located below takes care of the voice collection: thus, the two microphones work together to collect precise voices, making them more accurate and natural, and simultaneously process the noise. ambient for clearer sound. Simulating the human binaural hearing system, OPPO Enco Air intelligently tracks the human voice and separates it from noise background in real time, for surprisingly natural quality calls.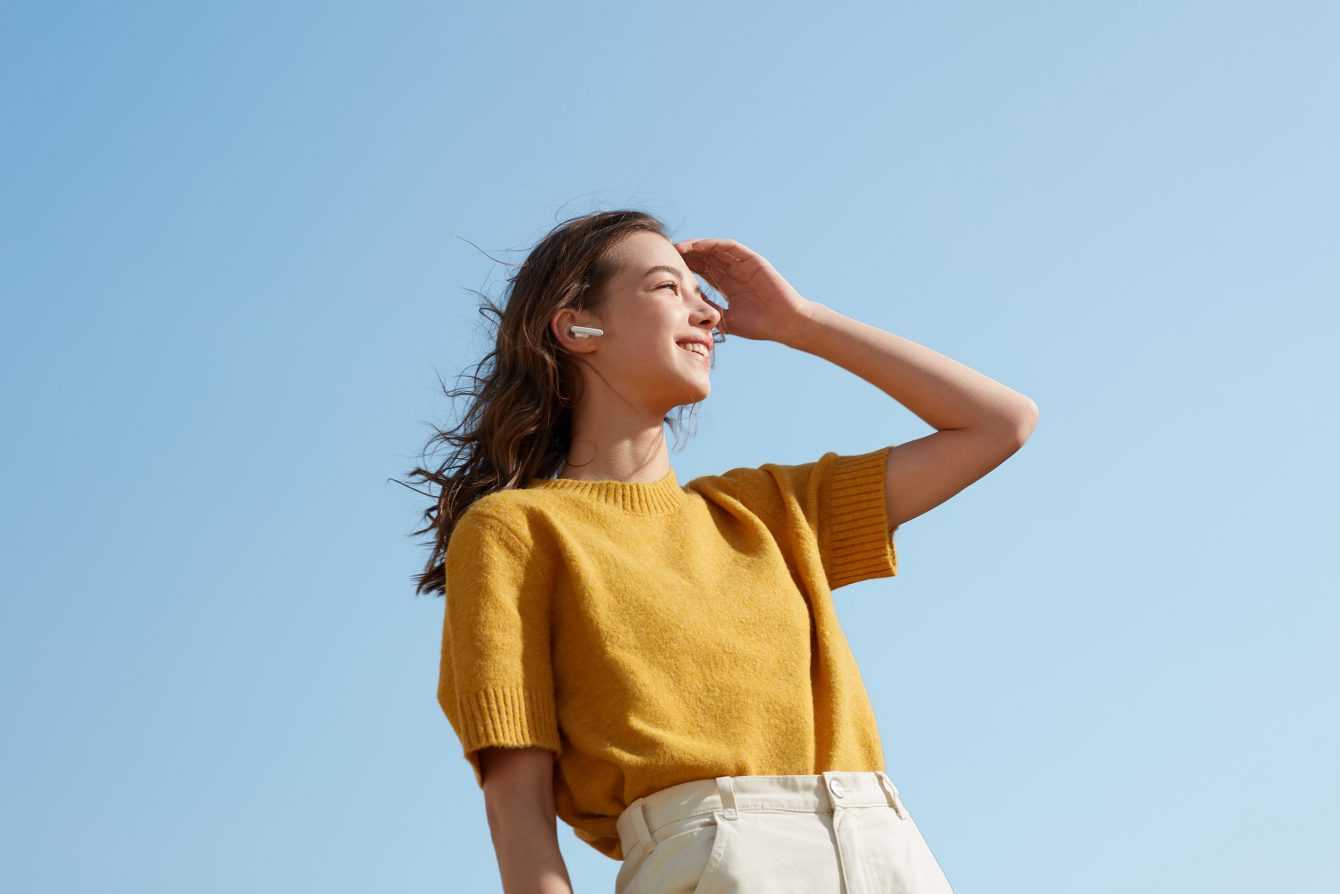 For fifteen years, OPPO's R&D team has been working to build drivers tuned specifically for deep bass, midrange and crisp treble – perfect for getting the best out of music in its purest form. In addition, the new earphones of the Chinese manufacturer possess the innovative and premium Advanced Audio Coding thanks to which it is possible to enjoy a high definition sound quality, without losing any detail and achieving maximum sharpness. Thanks to the 440mAh battery the user can enjoy up to 24 hours of continuous listening to their favorite music playlists and 15 hours of talk time on a single charge. OPPO Enco Air are supported by fast charging technology which in just 10 minutes offers 8 consecutive hours of listening.
The new headphones are equipped with Low latency simultaneous binaural Bluetooth 5.2 transmission which allows you to receive the signal at the same time from both sides of the earphones and to maintain a more stable connection and better audio quality of the phone calls. In addition, the built-in Bluetooth 5.2 chip increases resistance to interference, for a seamless audio experience. To better manage OPPO Enco Air software updates, you can download theHeyMelody application, available for free on the Google Play Store.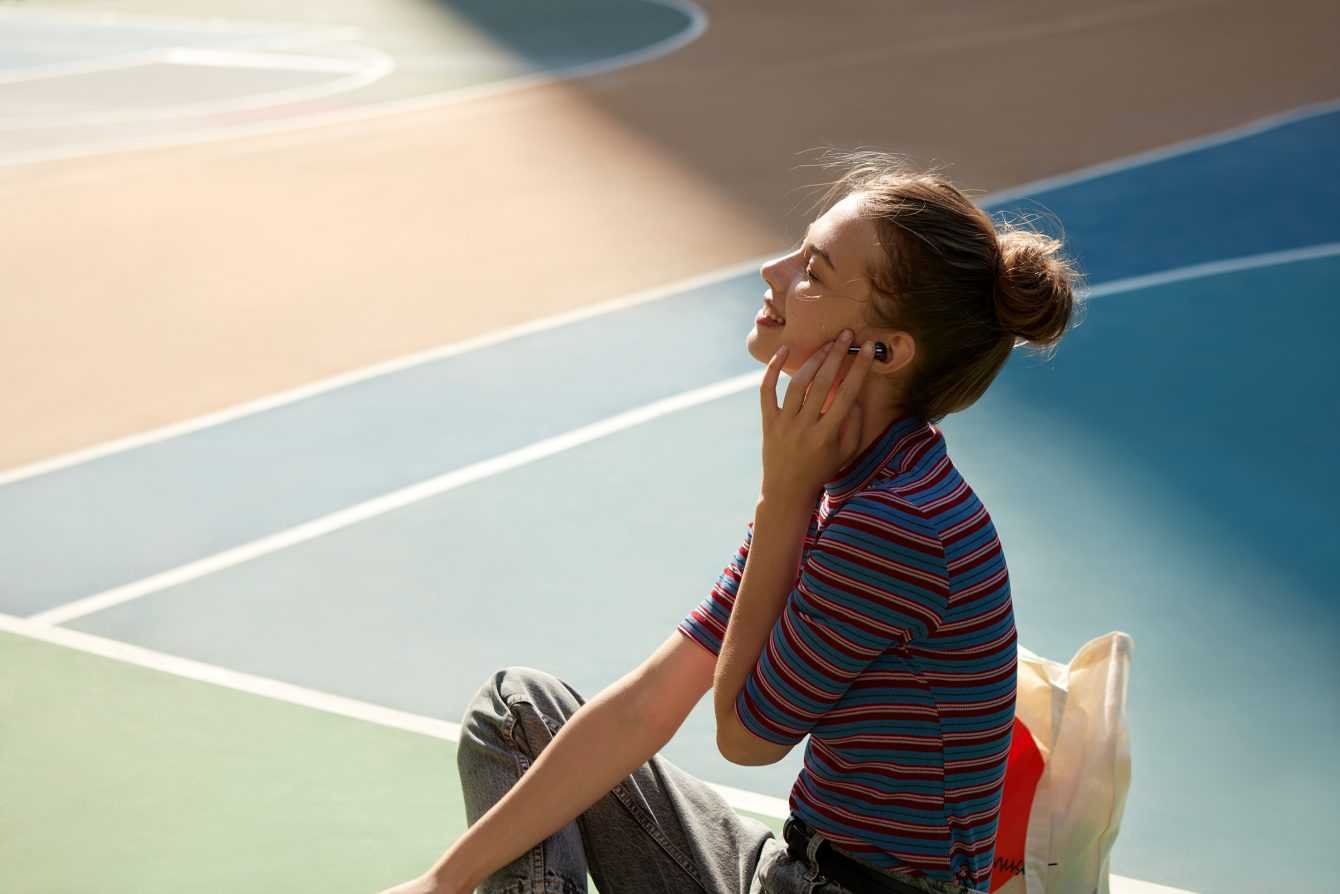 Availability and price
OPPO Enco Air earphones will be available in coming weeks in Italy on Amazon.it and in the best consumer electronics stores, in the White and Black colors, at a recommended retail price of € 99.90.