If you are looking to expand your video game collection, know that you can always count on free games for PC proposed by Epic Games Store. In fact, every Thursday the store of the American software house gives a different title. The last one is Yoku's Island Express. Here's what it is and how to redeem it.
Giochi gratis per PC: Epic Games Store propone Yoku's Island Express
Yoku's Island Express is an open world adventure that combines the world of platforming with that of pinball machines. Your task will be to bounce the protagonist – Yoku – inside his small island with the intent of rebuilding the post office and awakening an ancient deity from his deep sleep.
There is no shortage of skills to unlock, different environments and boss battles.
Downloading Yoku's Island Express is very easy. First of all you have to visit the dedicated page on the Epic Games Store and then press the Get button. At that point you will have to log in with your Epic Games account or create a new one; once connected you can complete the order and finally start the download using the proprietary launcher.
Know that the game is not particularly demanding in terms of resources then even older PCs will be able to run Yoku's Island Express.
Sheltered is next week's free game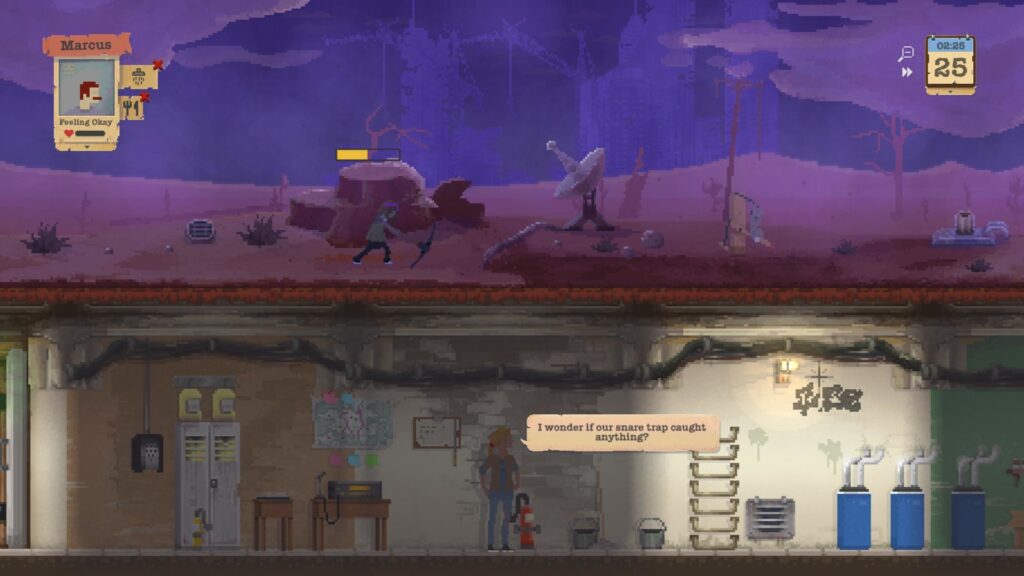 Yoku's Island Express will be redeemable for free until 5pm on September 9th after which it will be replaced by Sheltered, a post-apocalyptic game by survival and resource management. Your task will be to protect family members, members who they will evolve and change according to the experience and trauma suffered. With them you will have to go on reconnaissance, create elements of comfort and weapons, recruit external people and fight enemies.
Ready to survive?