The world of photographic filters is immense, very technical, full of variations and requires significant investments. But even in this area, photographing at low cost is possible
We get to the heart of technicality when we talk about photo filters, because we are faced with very diversified lenses with important construction costs and consequently also purchase costs. There is an underlying idea in the world of photography that having photographic filters to screw onto your lens is essential for taking pictures.
The filters are however many, there are polarized filters, UV filters, neutral filters and ND Neutral Degraders. For each lens we have, the filter must be different in diameter to be able to screw and so, also for every need we may have, the filters must have different characteristics.
A photographer must therefore have many filters and also think about taking them on every occasion… or there is always the alternative of photo post editing.
Photographic filters, better to buy them or trust post production?
Software come Adobe Photoshop o Lightroom allow d 'insert the effects of photographic filters in post production, with impressive qualitative results, even if not identical to those that would occur at the time of shooting. You can download Adobe Photoshop for free to apply filters, overlays, textures, brushes, and use other Photoshop plug-ins to make your photos look stunning in multiple clicks.
In addition to being a world of professionals and amateurs who do not appreciate post production, it is true that photographic filters cannot be replaced to have certain effects of density of matter, limitation of reflections and entry of light. However we can replace some creative filter effects even without software, for example colors or optical effects.
Photographic filters: coloring | Low cost photography
A great classic of photographic filters, at the same time simple to replicate, is the coloring created directly during the shot. In this case, we can procure what in the jargon are called "colored jellies". They are not the teddy bear-shaped gummy candies, but they are gods sheets of colored laminated paper which usually come close to the headlights to create the colors during the shooting as well as the lighting in the theater.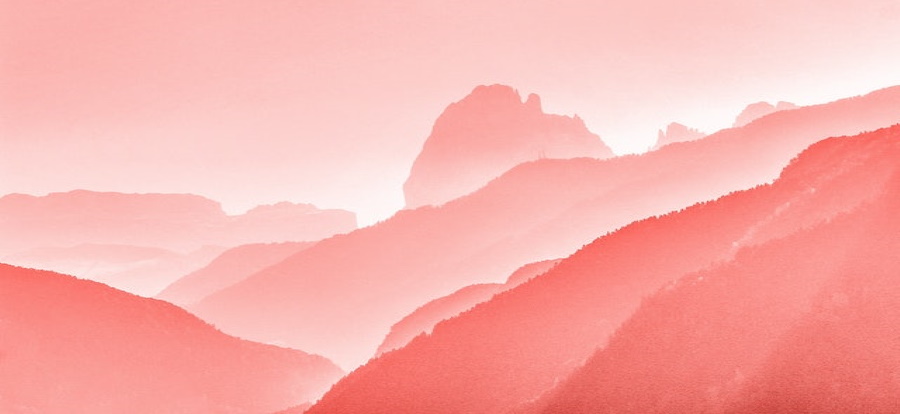 Applying them on the photographic lens is very simple because just put it in front of the lens and hook them with an elastic, so that it can adhere to the lens and remain firmly on it.
Here we can give free rein to creativity and taste, buying a series of colored jellies of different colors, spending only a couple of euros.
The creative effects by blurring the light we have available | Low cost photography
Always applying materials to the lens we can provide blur effects and light control. One of the examples is that ofuse of cloth gauze. The typical white medical gauze can be cut from its roll slightly frayed at the edges and placed next to the lens, always hooking it with the elastic. The effect that will be obtained especially if you photograph a subject is that of a blur on the edges, of a slightly white color.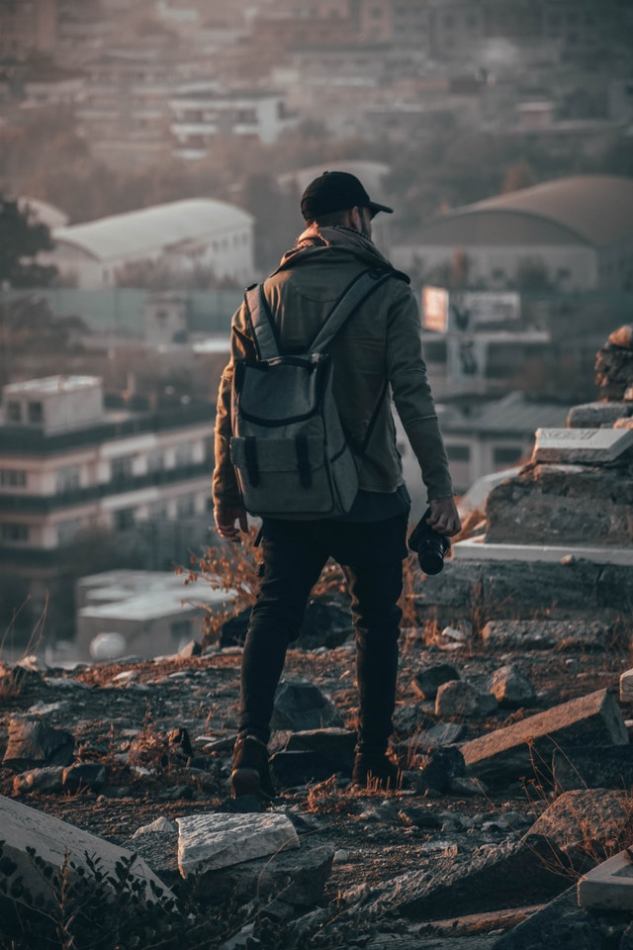 Another effect that can be created totally in low cost is the one that actually exploits a limit of our camera: that is the pilot flash. In the last chapter of this column we talked about how the pilot flash is inadvisable, because it is limited, in the type of light it emanates, compressed and with the tendency to bounce off the lens and then on the subject to be photographed. However, if you want to create an artistic effect, you can emphasize the limit of the pilot flash always using our ingenuity.
For example, we can use a transparent or light white bag to wrap it on the pilot flash, leaving it soft and swollen in this case. In this case we would be able to transform the limits of the pilot flash into a potential, that it comes close to the effect of a professional cobra flash. The same work can be done with your hands or the use of colored plates or always the much loved colored jellies.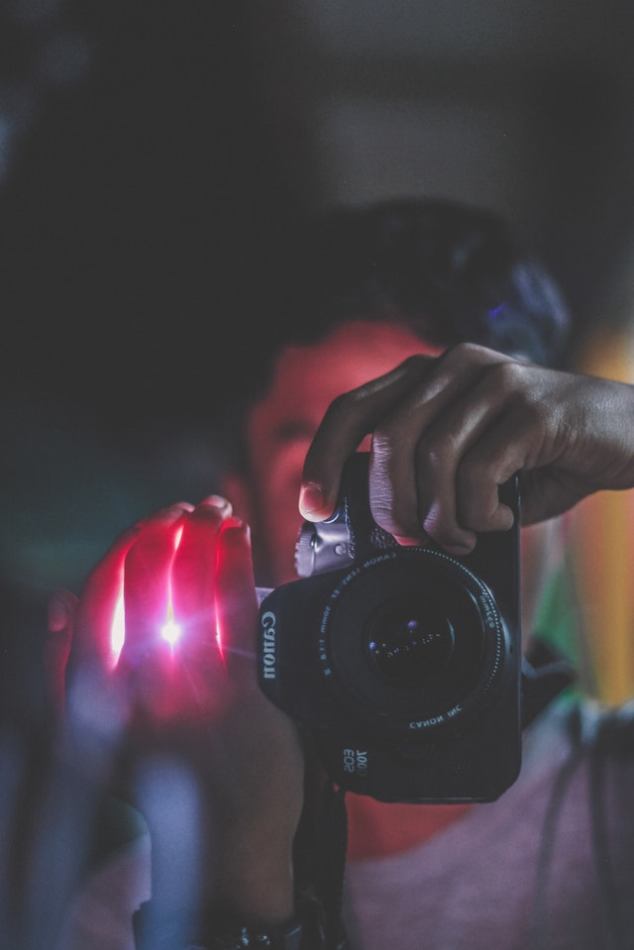 So you can play on a shadowy and at the same time colorful effect, always relying on the potential of our camera. Another effect that can be easily recreated is that of the beloved Polaroid format, which has made a comeback in the last ten years.
Some ideas to stimulate creativity
The Polaroid is popular not only for its minimal and artistic format, but for the type of coloring it provides to the images. Lack of sharpness, blur, soft colors, a decidedly vintage and melancholy product. This same effect also in digital, with reflex or mirrorless is possible replicate with the help of tissue paper. Those sheets of very light and semi-transparent paper that, if we approach the lens, with the usual elastic technique, can help to give the photos that vintage effect of a photographic production that no longer exists.
In conclusion, it can be said that photographic filters are an expense to do if you want to photograph at certain levels, because they are not replicable. But the other more creative effects that some types of filters can give can be replicated at low cost, always with creativity and ingenuity. And once you have given some ideas, you can unleash your creativity and create your own photo filter.