Mattel, for the second consecutive year, is part of the TOP20 companies of the Diversity Brand Index, the Italian research project aimed at measuring a corporate culture based on the concepts of diversity and inclusion
To be reported this year is the brand Barbie: the brand continues its journey in the representation of diversity and inclusion and does so through the line Barbie Fashionistas that in 2021 it entered the market for the first time, among others, Ken in a wheelchair, Ken with afro style hair e Barbie with lighter skin e vitiligo.
Mattel is among the 20 best companies in the Diversity Brand Index
Barbie Fashionistas is the line that absolutely reflects the diversity and inclusivity driven spirit of the brand: in the last five years they have been introduced more than 175 looks, to offer girls an incredible variety of skin tones, eye colors, hairstyles, body shapes and fashions to choose from.
Inside the line, some dolls with permanent disabilities: the diversity represented within the Fashionistas line in fact aims to offer girls the opportunity to broaden their horizons within the moment of play. Barbie Fashionistas are among the top 10 best-selling Barbie products in 2020, even climbing to 3rd place when it comes to the Barbie Fashion Dolls category.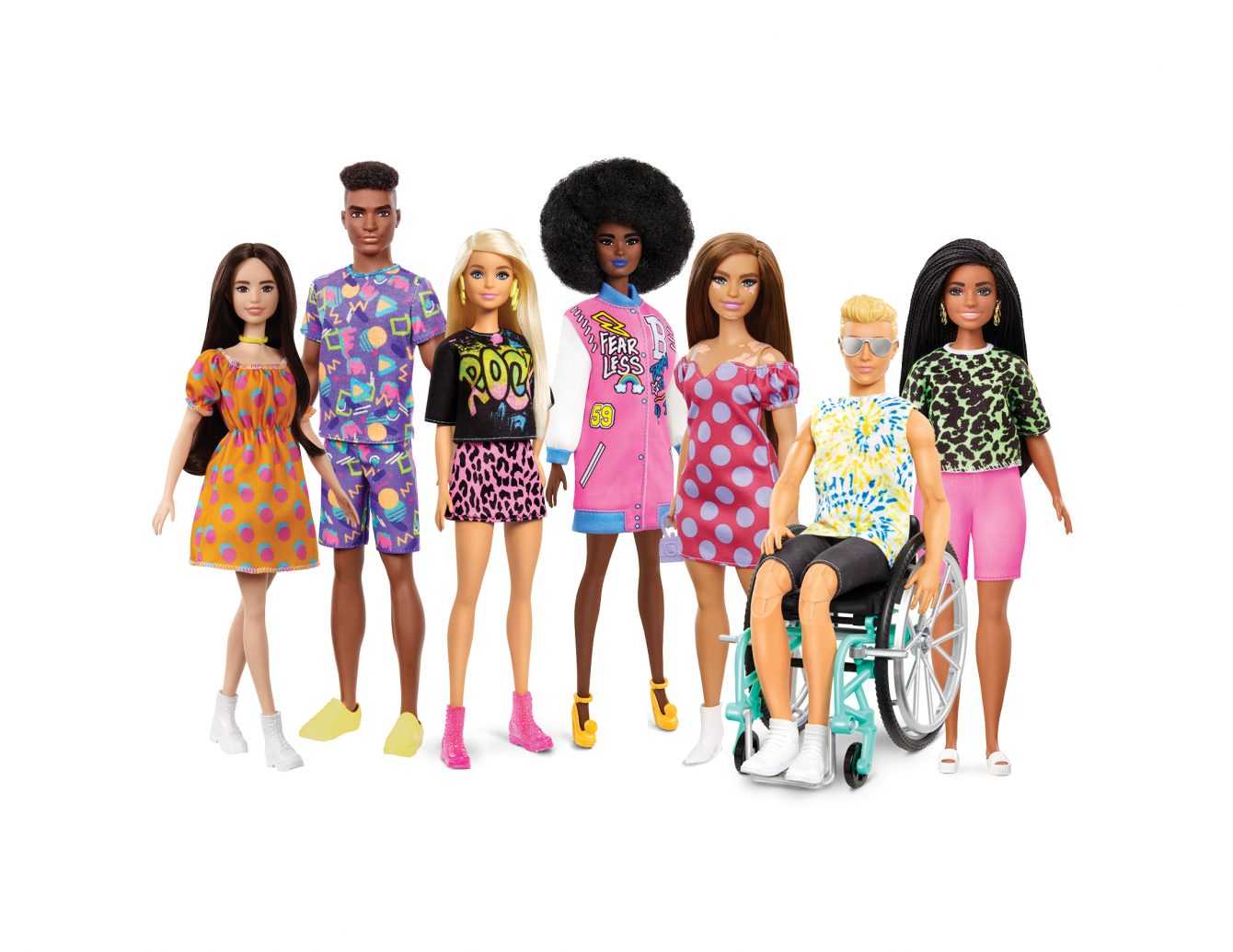 Mattel was listed among the 20 most inclusive companies by combining the results of a web survey, carried out on a representative sample of the Italian population, and the assessments of the Scientific Committee of Diversity Brand Index.
Mattel's presence in the TOP20 was officially announced on the occasion of the Diversity Brand Summit 2021. The event, which took place in streaming on Wednesday 14 April, was an opportunity for discussion to discover the potential value that the inclusion of brands generates in the markets and in society.
We remind you to keep following the techgameworld.com pages to stay up to date on the world of collecting, gaming and much more!