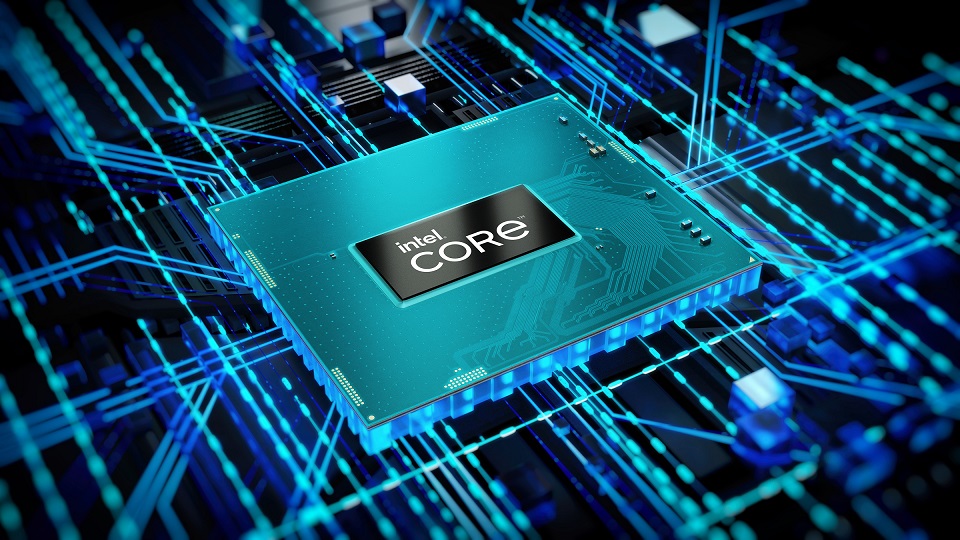 Rumors and "uncertain" Rumor supported the idea that Meteor Lake could be postponed to 2024, here is the truth!
Meteor Lake it will be the next generation to the next Gen Raptor Lake, but we are already thinking about the future. And since the new Raptor Lake processors are upon us, it is easy to hypothesize future scenarios for the new Gen Meteor Lake.
Meteor Lake was rumored to be postponed even to 2024, but this will not be the case, and Intel itself disproves it. Here are the details.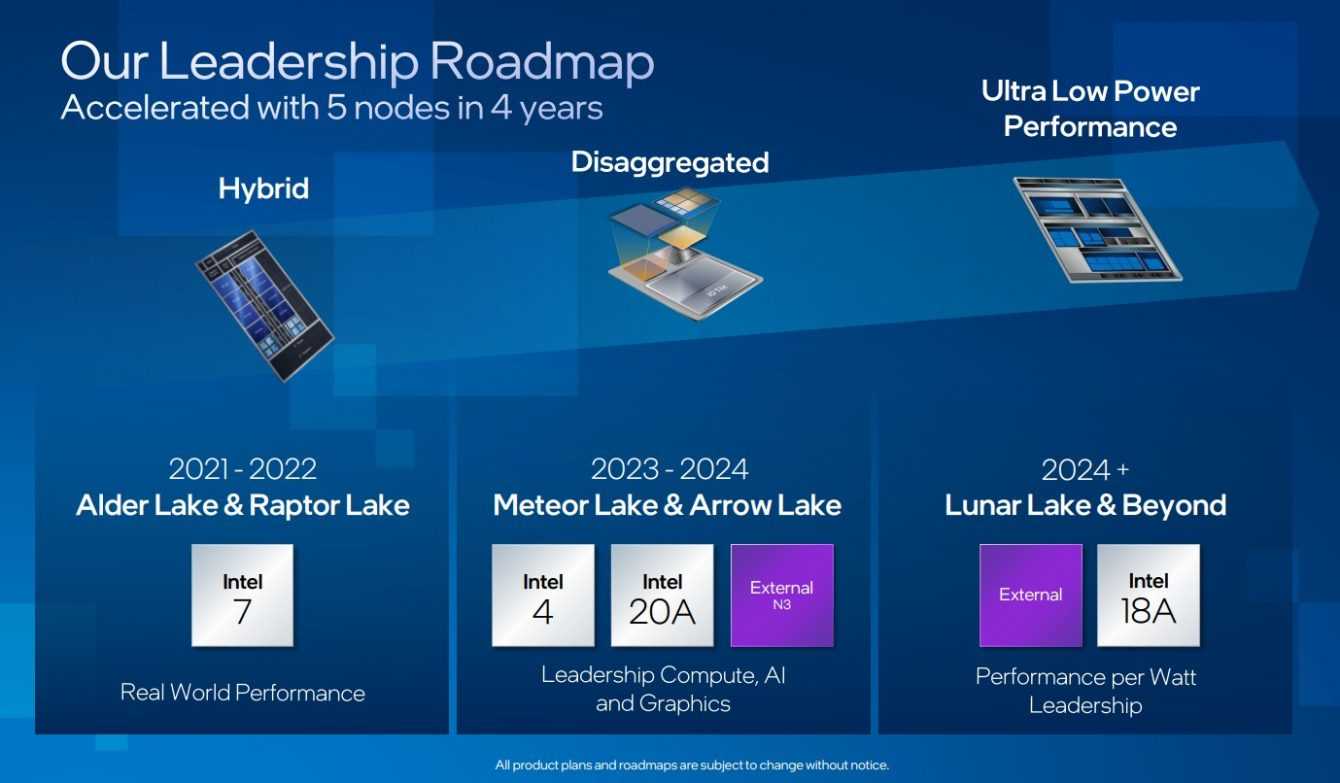 Meteor Lake will be done by 2023! Word of Intel
The assumption arises from the actual difficulties that Intel is facing in procurement, but like Intel, a bit of all large companies and not only in the electronics sector. Apparently, however, the supply and production chain seems to be stable at the moment for the Intel circuit, and this should not delay the new gen Meteor Lake, which is already in the testing phase.
The Verge colleagues managed to have contact with an Intel spokesperson ensuring that by 2023 we will have on the shelves the new processors, which we remember will mark an actual change of project as regards the layout.
Meteor Lake will arrive first on the notebook platforms, and only later on the desktop one. Logically, a further socket change will be needed, and obviously they always differ in the number of cores (P-Core and E-Core we specify) operating frequencies and TDP. It would seem that we will have processors with 14 cores / 20 threads structure, with a much lower consumption than current generations, there are rumors of a range between 45 and 55 Watts for the i5 / i7 range. If so, Intel has really found the square to optimize consumption and performance. Other rumors claim that compared to the upcoming Raptor Lake, they will have an improvement and increase in operating frequencies of 20% with the same consumption.
If you want to continue to know the latest news from the hardware world, keep following us. Greetings from TechGameWorld.com.
Meteor Lake article will be done by 2023! Intel's word comes from allotek.