Start Ignite 2021, the conference of Microsoft which this year puts at the center Microsoft Cloud. A resource for all companies, from startups to Fortune 500 companies. And that Ignite presents beyond that at the event 90 new services and updates to optimize hybrid work, to aim for the metaverse and use artificial intelligence for the companies of the future.
Microsoft Cloud protagonista a Ignite 2021
Physical and digital experiences meet more and more e Microsoft Cloud wants to be at the centro of this change. With resources designed for the metaverse, with news for the IoT and the use of real 'digital twins'. And then use Microsoft Mesh and more. In particular, the following were announced:
Dynamics 365 Connected Spaces which arrives in preview and provides a new perspective on the management of digital spaces to manage health and safety in a hybrid environment.
Mesh per Microsoft Teams. A new way of collaborative communication that uses personalized avatars and immersive spaces that you can access from any device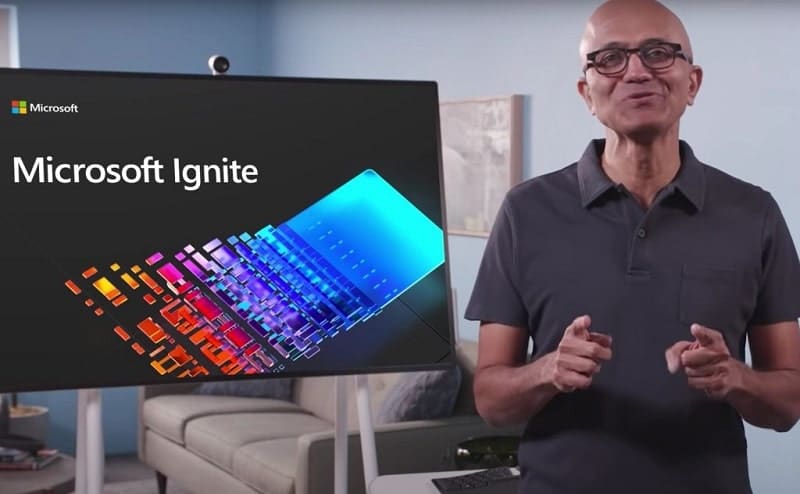 Also, for Ignite, Microsoft announces Azure OpenAI Service. This service will initially be available by invitation only. And it will give customers access to OpenAI's powerful models to allow them to leverage advances in natural language understanding by algorithms. And this is just one of the new things coming to Azure.
There are also two important new features for Teams Connect. Teams Shared Channels to invite an external team to join a channel or schedule a meeting and collaborate on files. Chat with Teams to chat without problems with people outside the company network. Two resources to improve collaboration between professionals and between companies.
Then:
Microsoft Loop, to move between different apps and create a single workspace
The Microsoft Customer Experience Platform to optimize the customer journey
Context IQ to manage the workflow between Dynamics 365, Office 365 and Teams.
New state-of-the-art security solutions for small businesses with Defender for Business.
You can find all the technical details on the news of Ignite on the official website, while here you can watch the entire keynote by Satya Nadella.