News coming regarding Monster Hunter Stories 2: let's find out together the weight on the console of the awaited Wings of Ruin
New information on the weight of Monster Hunter Stories 2: Wings of Ruin, the new spin-off of the famous saga produced and developed by Capcom and due out next July. The imminent arrival of Monster Hunter Rise, has diverted attention from Wings of Ruin even if some important details still aroused the curiosity of the public. What gamers can expect from this new one adventure? What is certain is that it will surely be one epic story, realized thanks to a production of decidedly more value high.
New details on the weight of the new Monster Hunter Stories 2: Wings of Ruin are coming
As the grandson of the legendary Red, players will hatch a Razewing Ratha. This, one of the mythical versions of Rathalos which could lead to a potential, terrible catastrophe ready to strike humanity. It will be precisely by starting the adventure that a travel in the name of research, surrounded by friends to discover a new truth.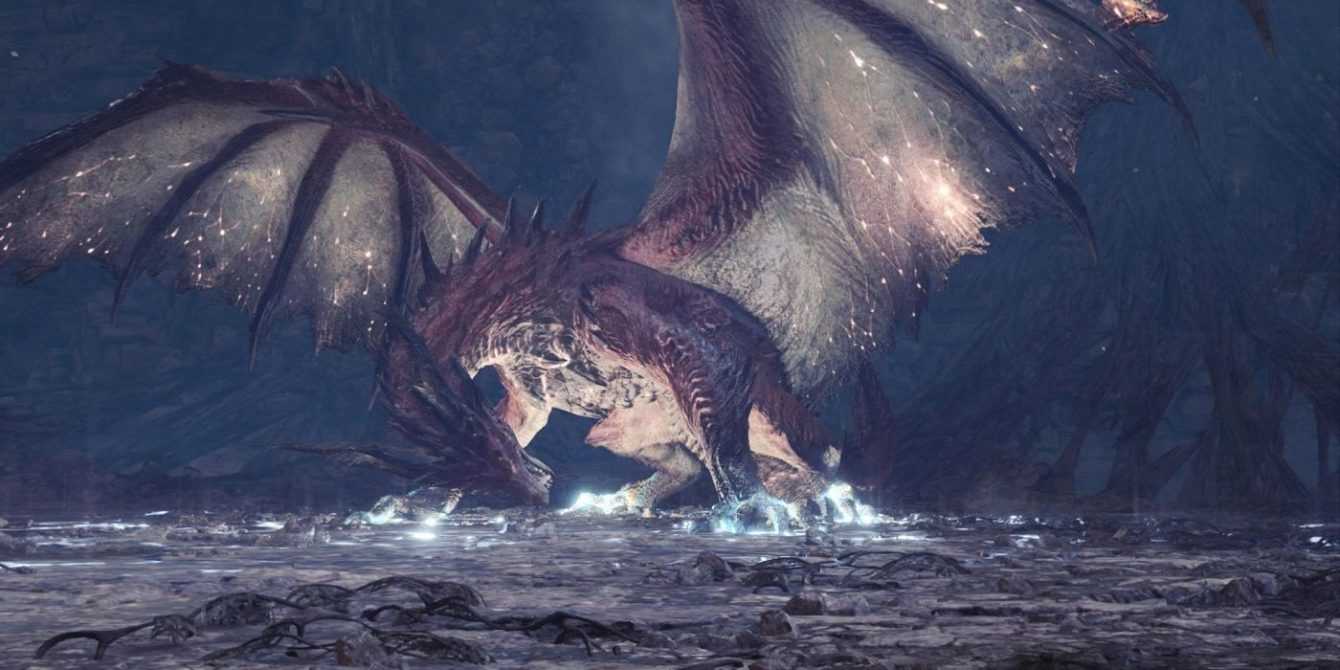 The modality with which you will be able to access the game have become multiple. By inserting the media of a number between quattro players between local and online wireless, Monster Hunter Stories 2: Wings of Ruin will be released on July 9 for both Nintendo Switch that for PC occupying a very specific weight. The gigabytes required for its installation will be, as far as the Nintendo console is concerned, 14,6 against the 1,8 GB required for the first Nintendo 3DS game.
For the moment, this new and awaited spin-off will only be available on the two platforms listed above. In case you haven't played the other chapters yet, you can find them all available on Instant Gaming at very advantageous prices. For more news on details, game requirements and cutscenes, stay tuned with us on TechGameWorld.com!