The Mortal Kombat movie will arrive later than announced: April 23, a week after its originally scheduled release.
The first official trailer of Mortal Kombat – The Movie convinced most of the fans of the saga; but the release of the cinematic reboot has just been postponed by Warner Bros. The film, scheduled for April 16, will be released in theaters and on HBO Max on April 23 next.
The postponement does not hide particular problems, but it seems more like a choice aimed at giving space to other Warner Bros projects: Godzilla vs Kong e Zack Snyder's Justice League.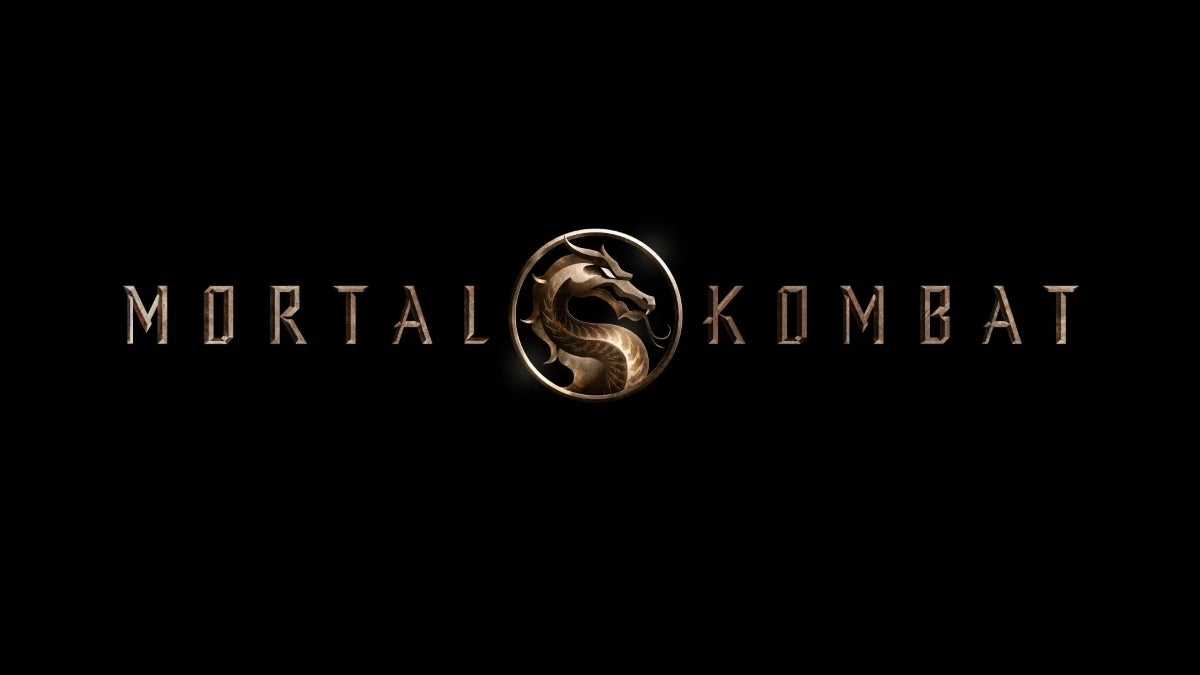 Mortal Kombat: postpone the release to make room for other Warner Bros projects
Postponing the release of Mortal Kombat – the movie, Godzilla vs Kong e Zack Snyder's Justice League they would have more room to maneuver; in this way, all Warner Bros products would not overlap. But not only: The reopening of cinemas in New York and most of California will allow the film to make more box office money.
The speech is especially true for Godzilla vs Kong, scheduled for release today March 31 in theaters and on the US HBO Max platform. With box office sales in China, box office expectations for the new MonsterVerse movie are sky-high, and releasing another blockbuster a few weeks later could be a risky move.
For this reason, Mortal Kombat postponed to next April 23.
Furthermore, to date, there is no news regarding the simultaneous release of the film both in the American and in the Italian market. Italian cinemas are still closed due to a pandemic, and are therefore unlikely to reopen at the end of April. The fate of the film could therefore be the same as Zack Snyder's Justice League, that is to be released only in streaming on Sky Cinema Uno and Now Tv. The same thing is true, of course, for Godzilla vs Kong.