MSI presents its new line of laptop da gaming and for creators of multimedia content for 2022. A series of products with the latest I processorsntel® H series of 12th Gen and the latest GPU NVIDIA GeForce RTX. With the perfect features for a top level gaming experience.
MSI launches new series of gaming laptops for 2022
The new MSI laptops are a really cool pack of power and style. Leverage NVIDIA Ampere architecture and 4th generation Max-Q technology, with GPU up to the GeForce RTX 3080 Ti. These hardware and software solutions allow an increase of up to 45% more than the last generation. But thanks to the "Phase Change Liquid Metal Pad"And a new one Vapor Chamber temperatures remain low, with Ambient Silent AI to make sure the fans stay quiet.
For those looking for maximum power, nothing better than the new GE 76 and 66 Raider, with the first model even reaching 220W with the GeForce RTX 3080 Ti e MSI OverBoost. Phase Change Liquid Metal Pad technology raises performance by another 10%, with screens up to 4K to enjoy your games to the fullest.
Who wants a more elegant design and only 21mm thick can try i GS77 and GS66, which are also perfect for smart working with their particularly large keys and touchpads. With six speakers you can enjoy deep bass, the webcam closes for privacy and you can even charge devices up to 100W with USB PD technology.
The new ones Vector GP76/66 are able to reach the 210W with MSI OverBoost, great for both gaming and scientific design and work. Anyone who loves Rainbow Six Extraction Edition will appreciate the new one Crosshair 15 Rainbow Six, born from the collaboration with Ubisoft.
And then there are the series updates Pulse GL, Sword and Katana, to meet the needs of players.
News also for content creators
Content creators can focus on another great MSI product: the new one Creator 17. A 17-inch laptop that offers support for the touch–pen, with QHD + display, CPU up to Intel Core i9 and GeForce RTX 3080 Ti 16GB. Instead the Creator Z16P offers Vapor Chamber cooling, the optimal solution for those who want the best in terms of performance.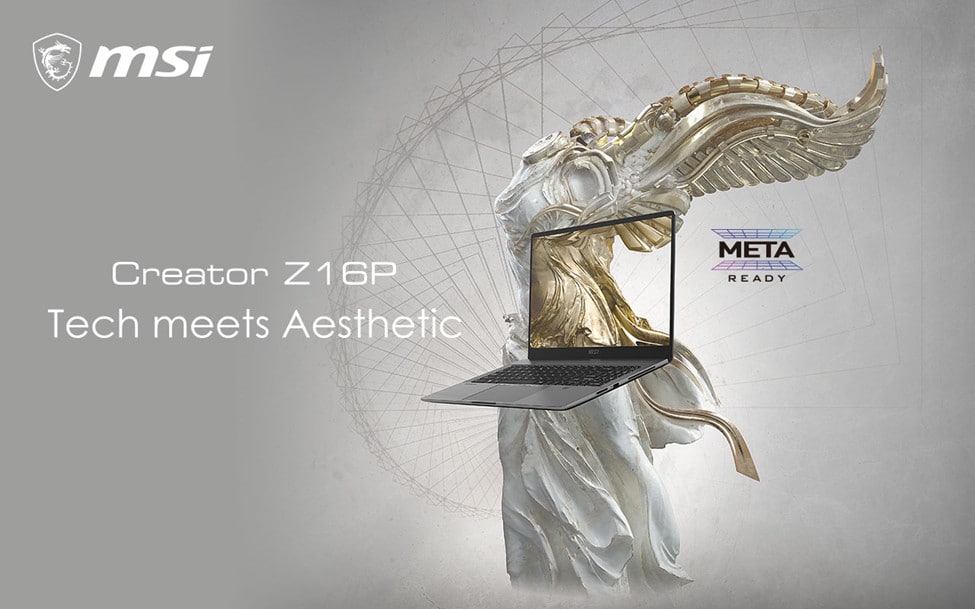 Creator M16 finally it has an ultralight chassis and a display QHD+ True Pixel, which can open at an angle of up to 180 °. If you are looking for more information, you can watch the launch video or visit the MSI website. Almost all of MSI's gaming laptops for 2022 will be available for order from select partners starting in January 24.